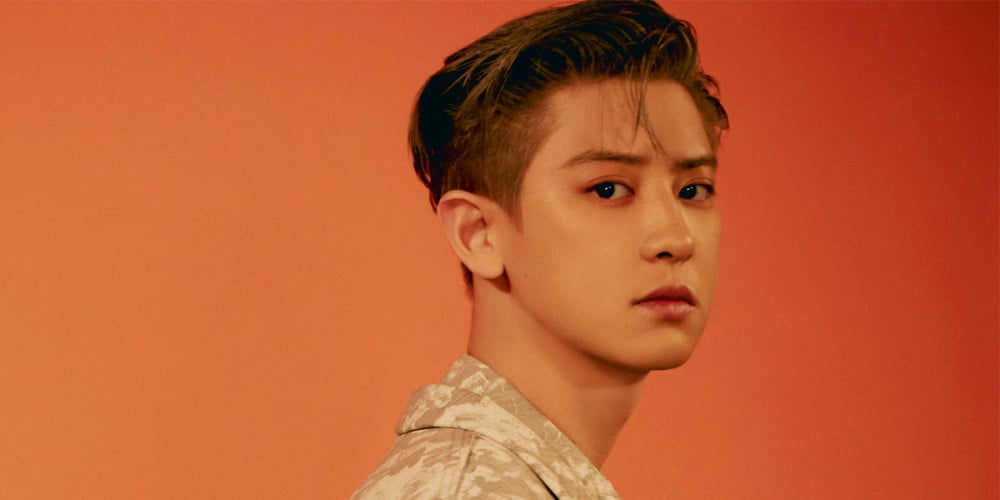 EXO Chanyeol's wrist tattoo is receiving attention.

On August 5, Chanyeol posted the below photos on Instagram story, and his tattoo stating "L-1485" is receiving attention. "L-1485" is known to indicated the birthdate of EXO's fan club EXO-L, and netizens are talking about how much love he must have for his fans.

A photo with the character below also says, "I'm happy to be with Chanyeol."

In other news, Chanyeol enlisted for his military service in March of last year, and he's due to be discharged this September.