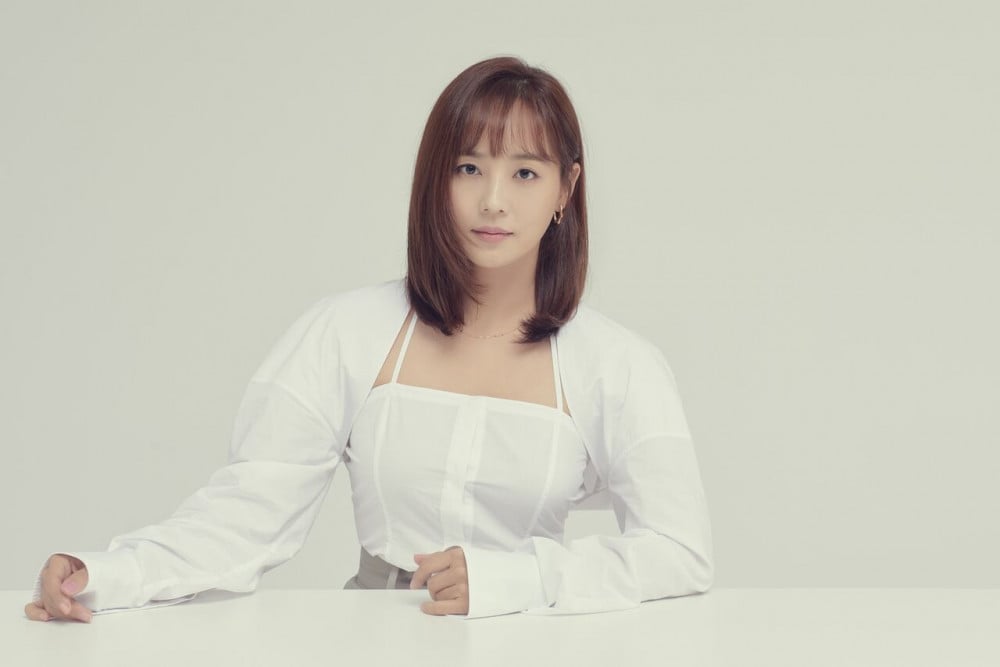 Singer and actress Eugene opened up about having a miscarriage while comforting a bride on SBS' 'Oh! My Wedding'.

On the August 21st episode of SBS' variety show 'Oh! My Wedding', singer Cha Jong Won and model Maria shared their concerns and thoughts ahead of their wedding ceremony. During the show, Maria spoke about suffering from insomnia after a miscarriage. She blamed herself for not taking good care of her body during the short pregnancy.
After listening to her, Eugene comforted her by saying, "It's not uncommon to see that happen these days. I had one too, and there are many women who blame themselves for it. But I was assured that's never the case. I hope you can bounce back from the sorrow soon. I believe you could recover quickly given your young age."
Meanwhile, 'Oh! My Wedding' is a variety show planning a wedding ceremony for couples who gave up their ceremony for various reasons. Yoo Se Yoon, Eugene, Bong Tae Gyu, and Yoo Byung Jae are the fixed cast of the show, transforming into wedding planners for the couples on the show.