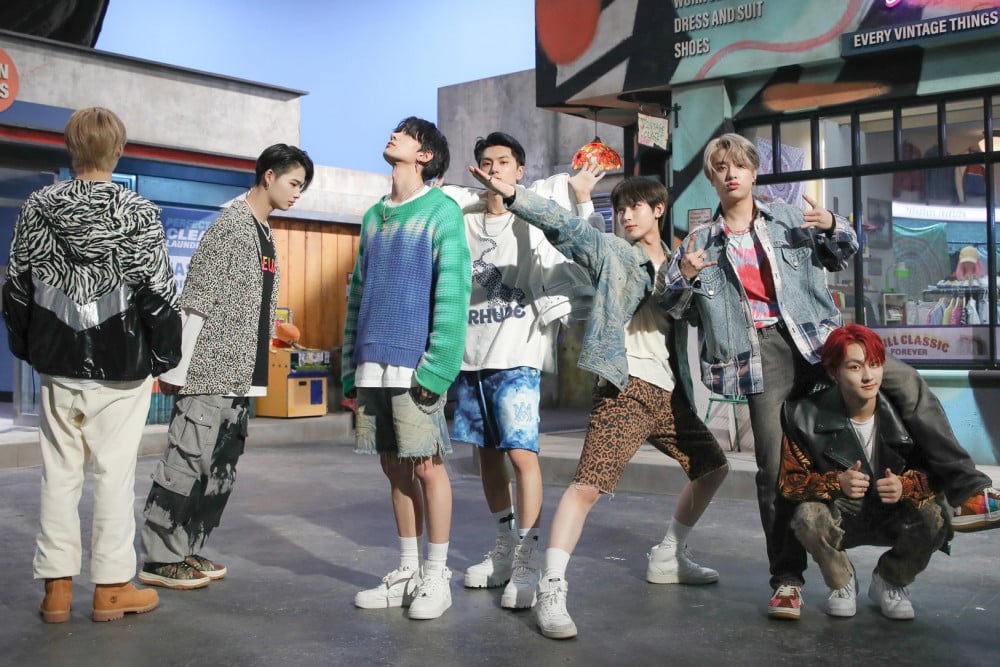 ENHYPEN is ready for their first world tour, MANIFESTO!
Tickets for ENHYPEN's concert to be held on September 17-18 in Seoul sold out right after the fan club pre-sales started on August 25, in just 7 minutes. Day 2 of the Seoul concert will also be broadcast live online.
ENHYPEN's 3rd mini album, "MANIFESTO : DAY 1," sold 1.13 million copies on day 2 of its release, also becoming their longest-charted album on the Billboard 200. ENHYPEN's achievements are expected to increase greatly after their world tour MANIFESTO.