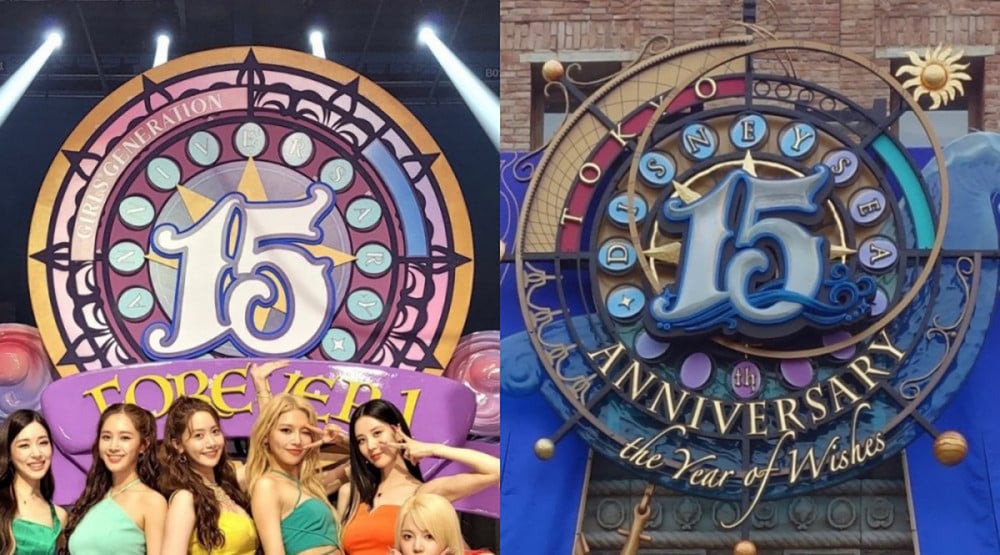 On August 14, director Shin Hee Won issued an apology via Instagram for the plagiarism controversy surrounding Girls' Generation's "Forever 1" MV.
Earlier, the similarity between a set prop seen in Girls' Generation's "Forever 1" MV and the 15th anniversary logo for the theme park 'Tokyo DisneySea' created a buzz online, sparking plagiarism accusations.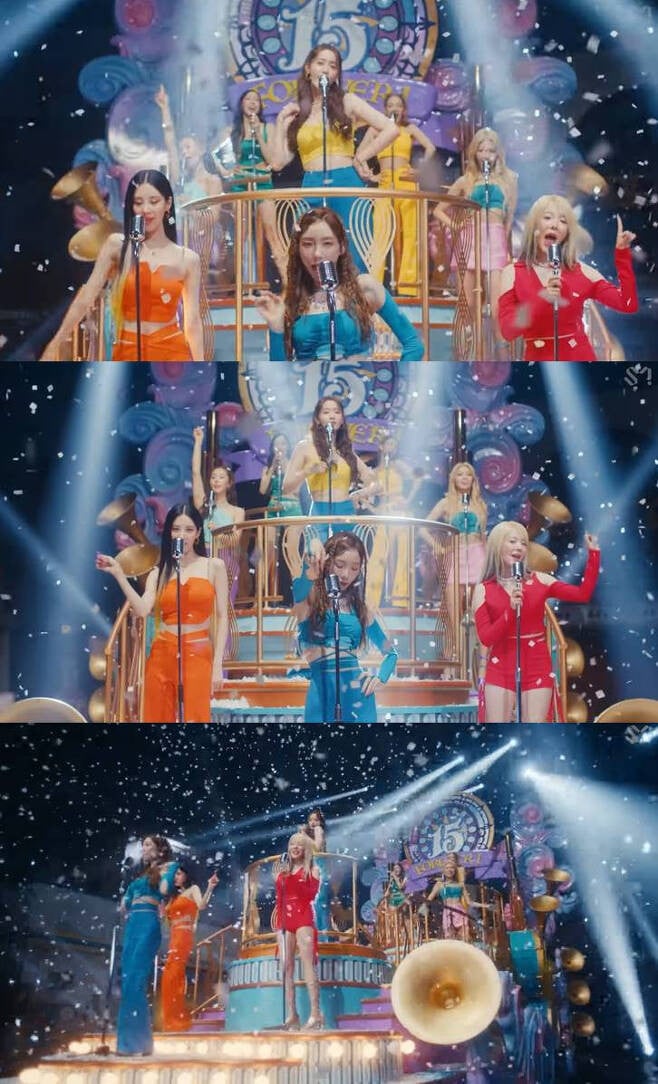 Soon afterward, director Shin Hee Won wrote on Instgram,
"I would like to apologize for hurting Girls' Generation and SM Entertainment due to the controversy surrounding the set design of the 'Forever 1' MV.
During my involvement in each stage including the production as well as in the use of all props, a design was borrowed without permission, and I am embarrassed and apologetic that such an incident occurred.
In designing the number that would be placed in a parade set celebrating Girls' Generation's 15th anniversary, several reference images related to numerical designs were up for consideration, and once an appropriate image was chosen, the design was borrowed without any confirmation about the image's origin.
I only confirmed today that this design was the design used by Japan's 'Tokyo DisneySea' for its 15th anniversary, and I would like to sincerely apologize for using this image without any form of confirmation or permission.
In order to ensure that this does not happen again, I will check all matters related to production thoroughly from now on.
Finally, I would like to once again apologize to Girls' Generation, SM Entertainment and to all the fans who watched Girls' Generation's MV for causing such a troublesome incident with a careless mistake."
Meanwhile, director Shin Hee Won has also worked on MVs like EXO's "Lucky One", "Lotto", Red Velvet's "Russian Roulette", "Rookie" f(x)'s "4 Walls", SHINee's "View" and more.