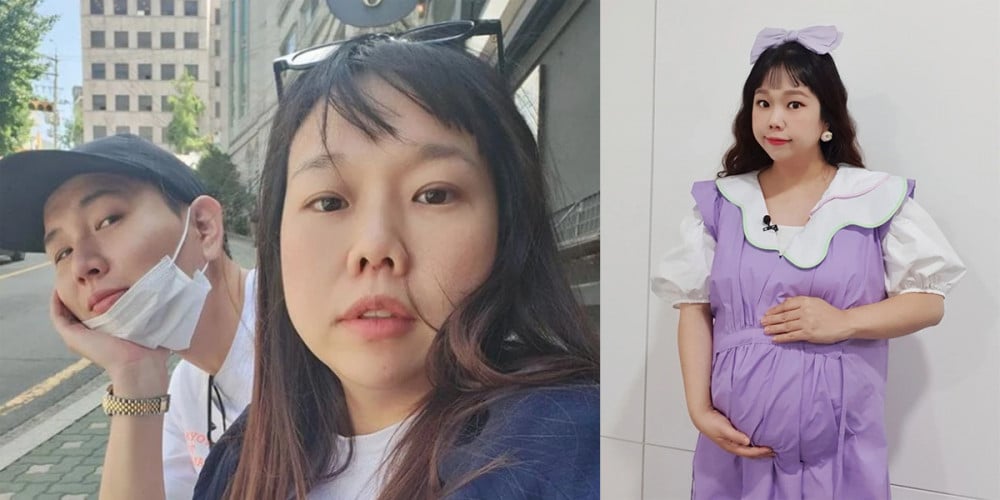 Comedian/TV personality Hong Hyun Hee gave birth to a healthy baby boy today!
On August 5, Hong Hyun Hee's agency Sky E&M stated, "Hong Hyun Hee gave birth to a boy this morning at 10 AM at a hospital in Seoul. Both the mother and child are healthy. Hong Hyun Hee is currently recovering under the care of her family."
Hong Hyun Hee, who married her husband and interior designer Jason in 2018, recently joined the cast of KBS2's 'The Return of Superman'.
Congratulations to the whole family!