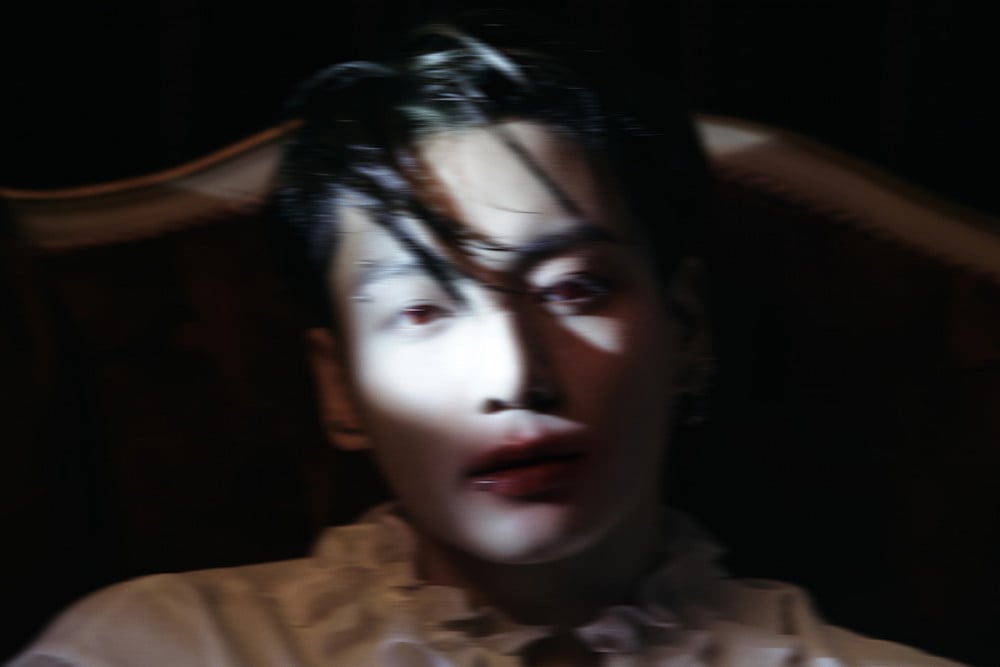 BTS' Jungkook has dropped a dramatic teaser video for his 'Me, Myself, and Jung Kook' photo-folio.

The 'Inner Self' mood teaser clip features Jungkook's half-covered face and a dark, red concept. As previously reported, BTS are releasing a special photo-folio project, and Jungkook is starting off the series with his theme "Powerful."

Are you excited for Jungkook's photo-folio?