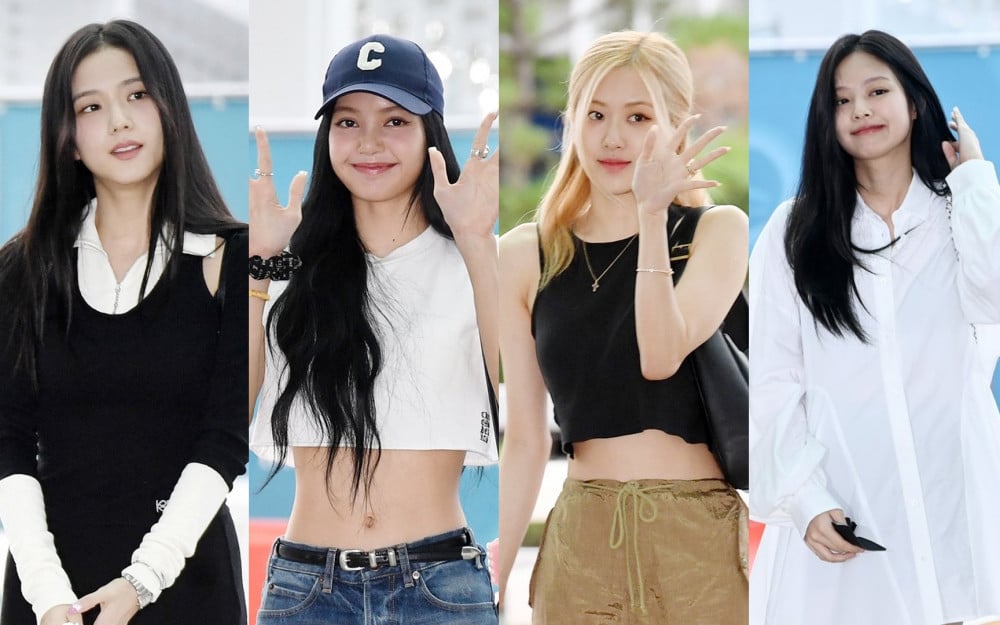 On August 25, BLACKPINK members were spotted at the Incheon International Airport to head to New York City for their overseas schedules, including their performances at the 2022 MTV VMAs.
On this day, reporters lined outside of the airport to get exclusive photos and videos of the global girl group heading out to New York and also get the first glimpse of their airport fashion. Media outlets such as Dispatch set up the camera and streamed the whole event live until the girls finally made their appearance.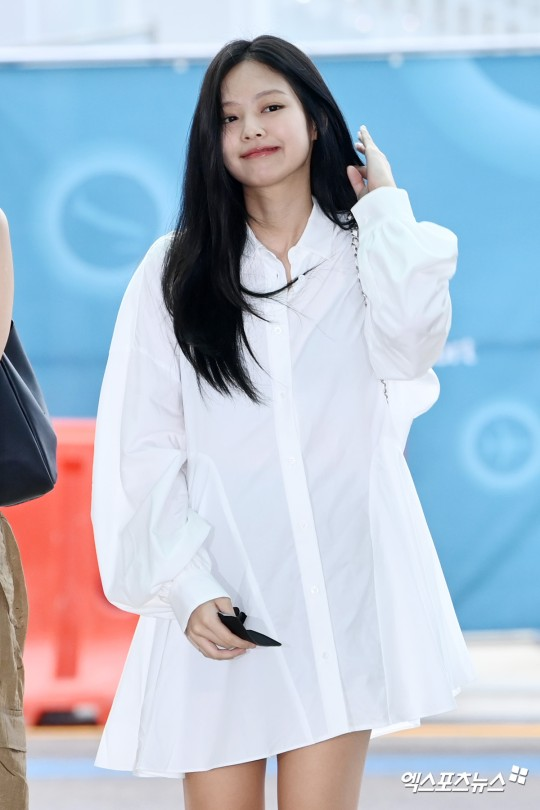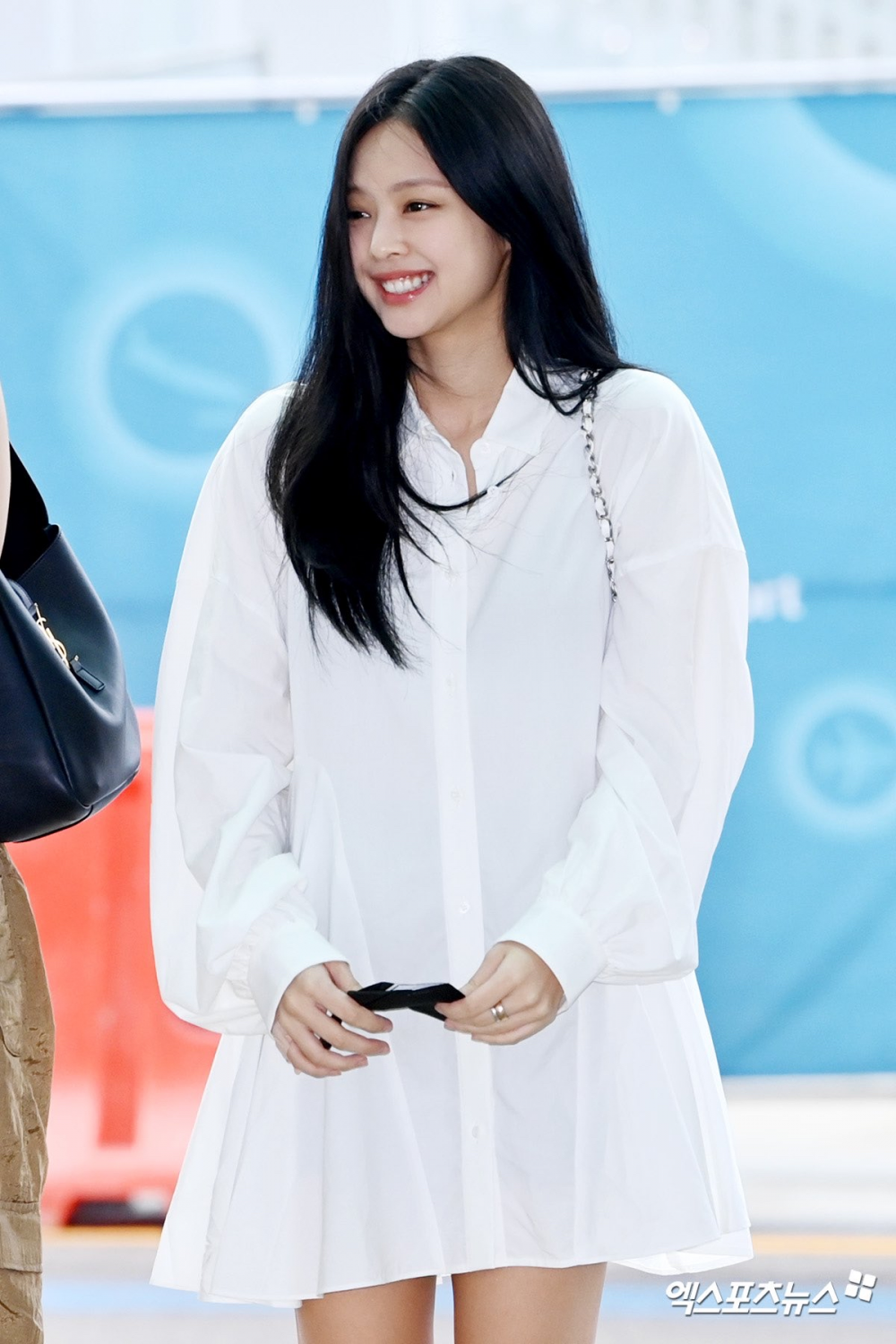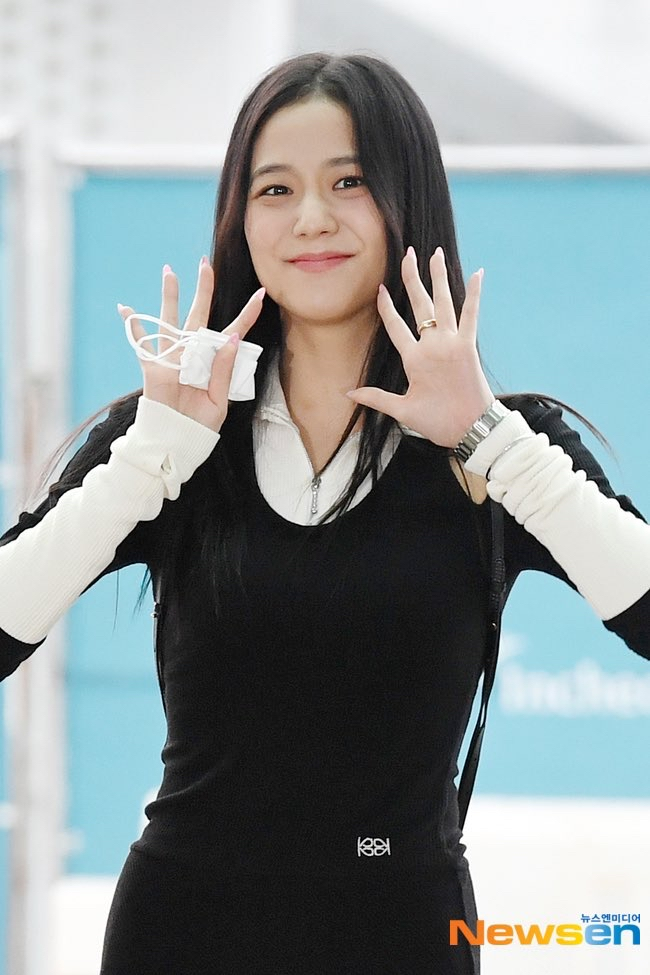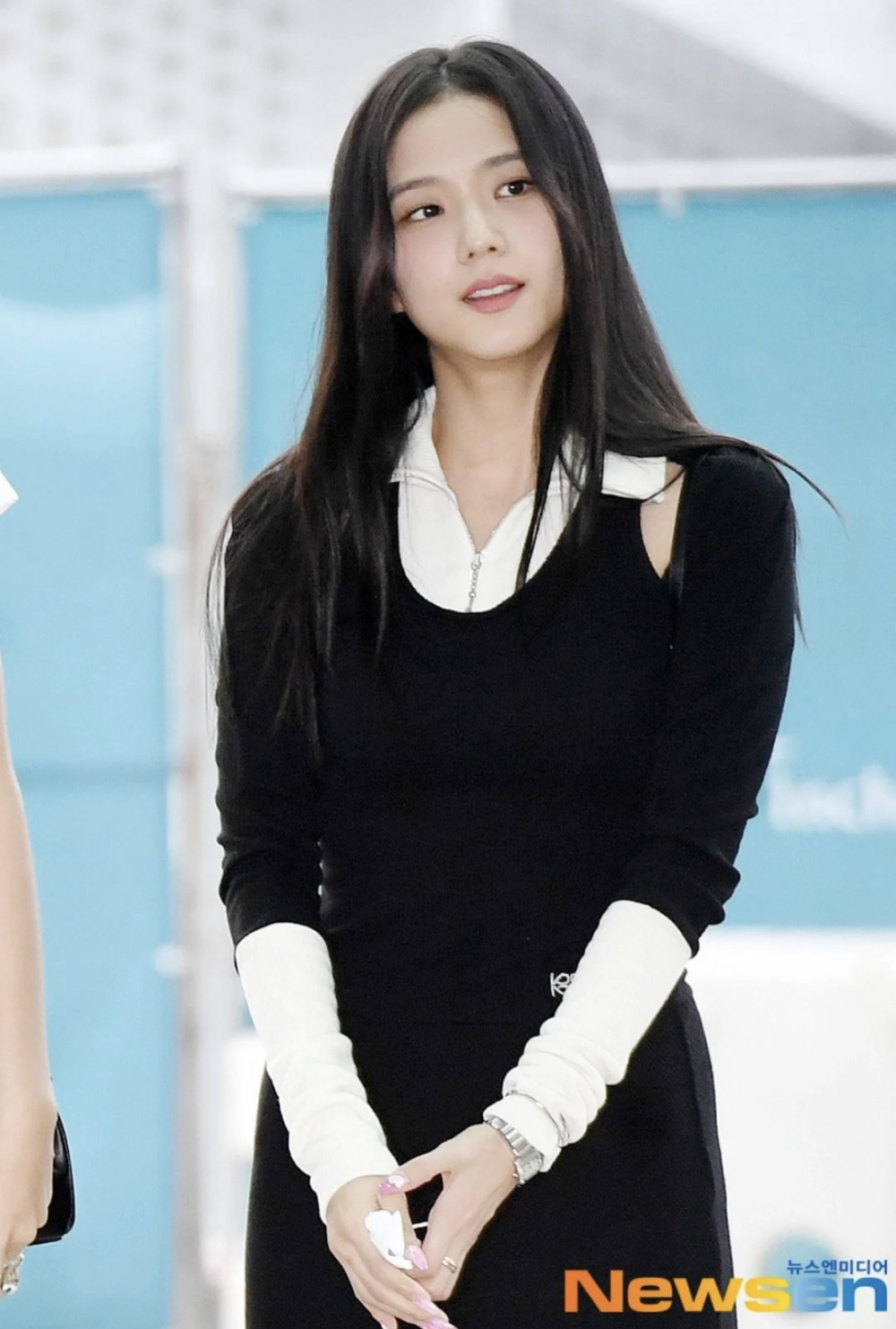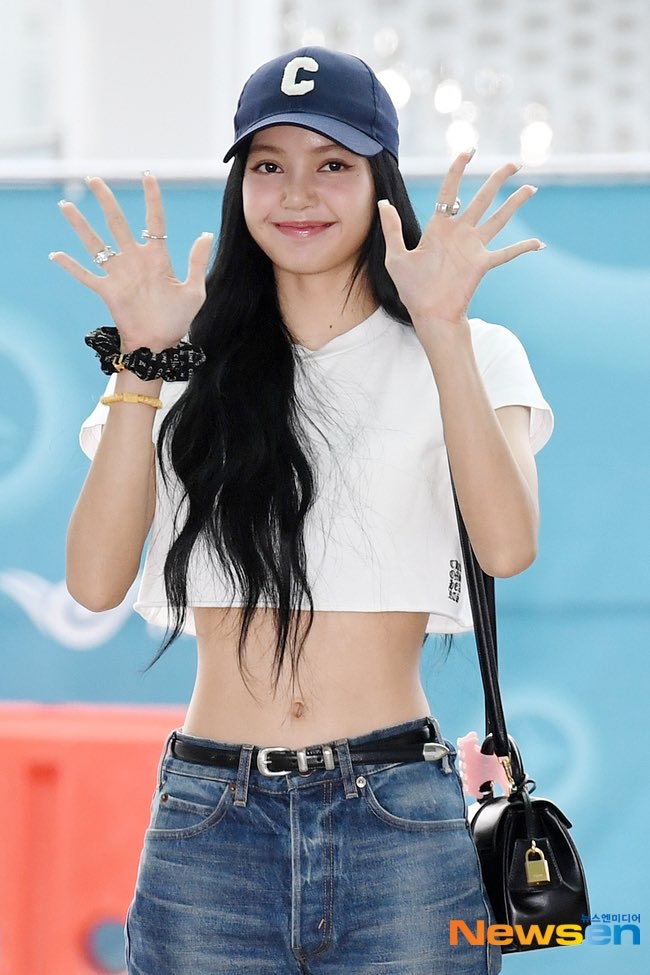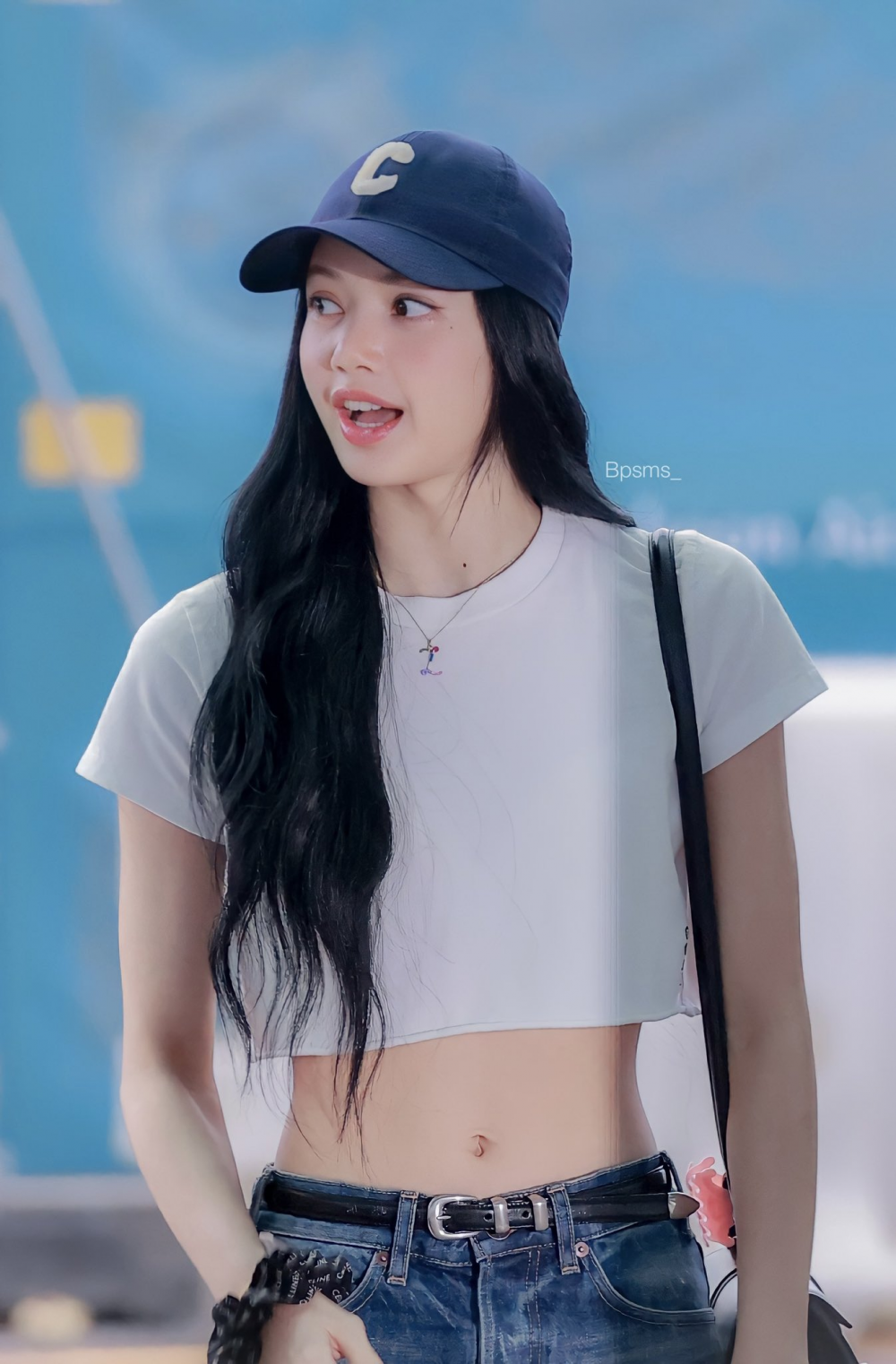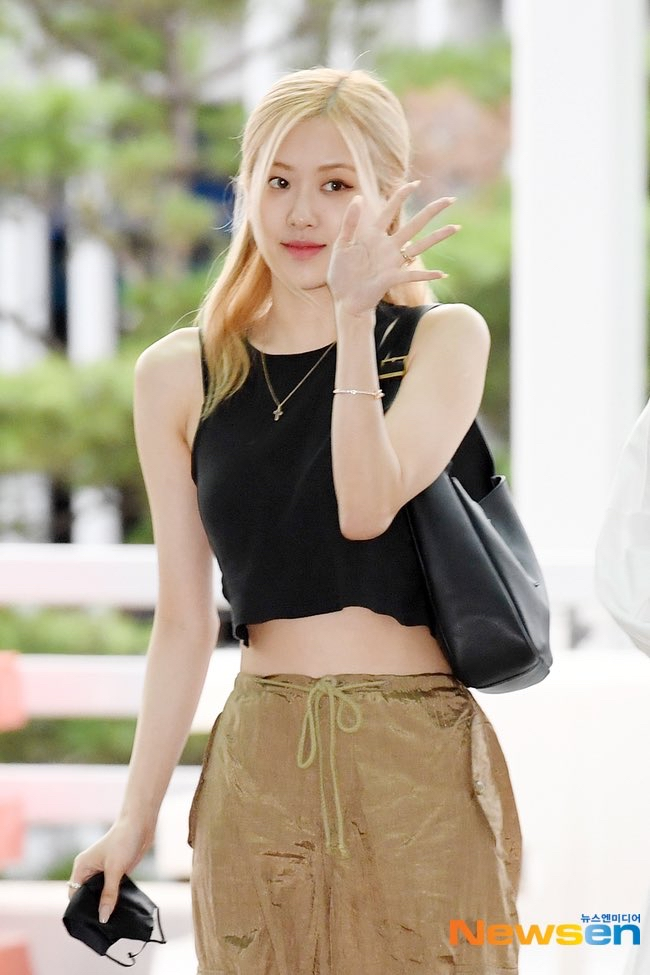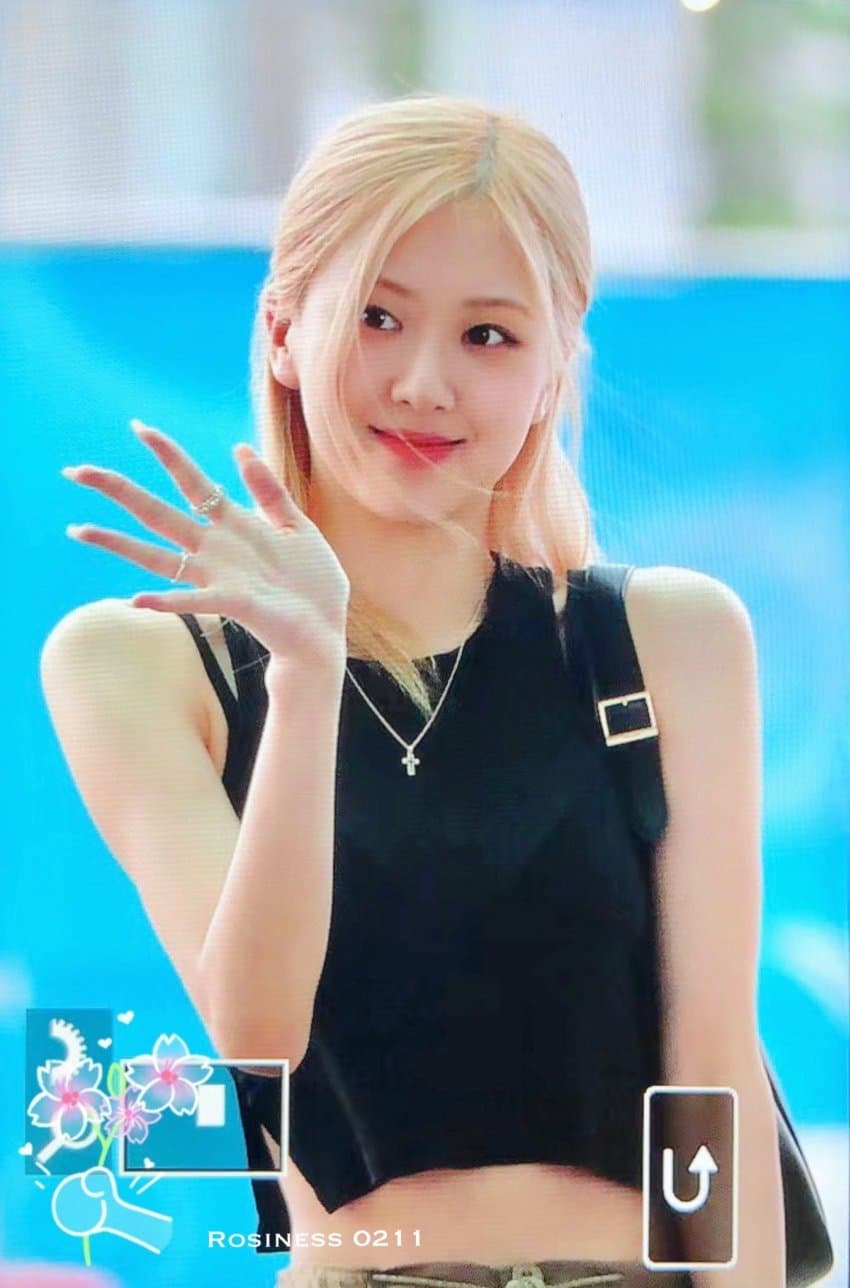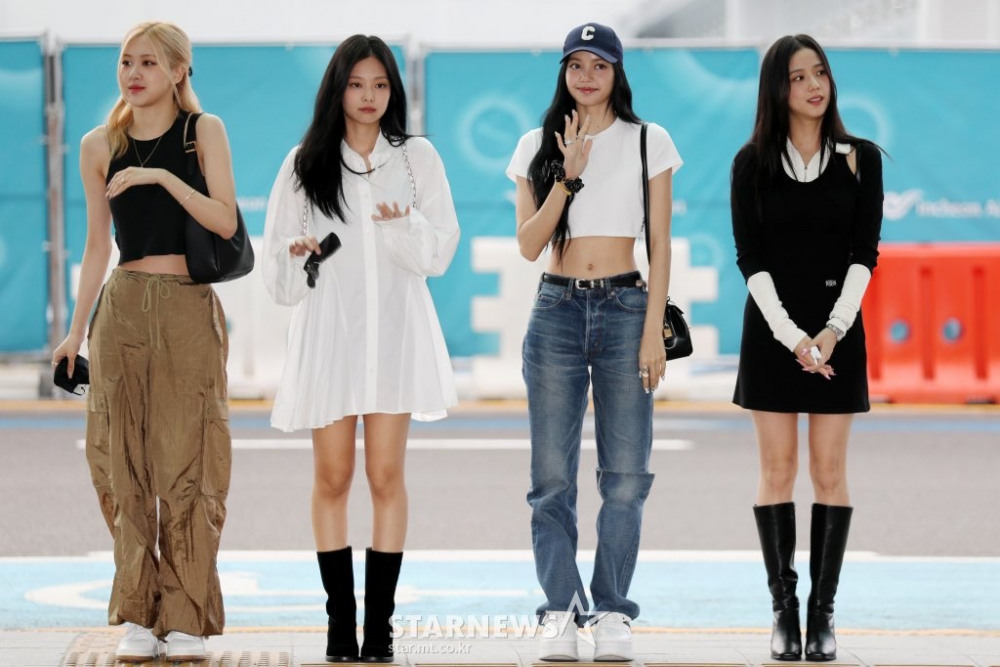 Fans also stood outside of the airport to see BLACKPINK in person, and netizens commented, "Lisa looks so gorgeous," "The four of the look so good together," "They are all so pretty," "Jisoo looks so lovely," "I love Jennie smiling widely," "Rose is the best," and "Their presence is so crazy when they first appeared."