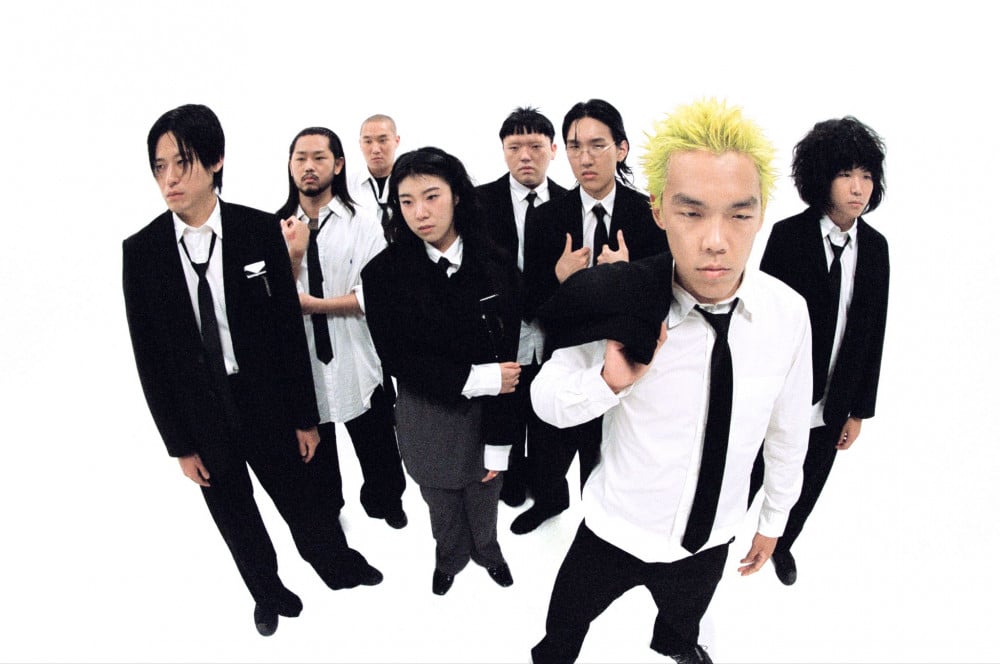 Balming Tiger will be releasing a brand new single, "SEXY NUKIM (feat. RM of BTS)," with an alternative K-pop group including rappers Mudd the student, Omega Sapien, sogumm, and Leesuho.
The latest track will feature the global K-pop act BTS's leader RM raising much anticipation. The unexpected collaboration arouses curiosity among fans about how the new release will turn out.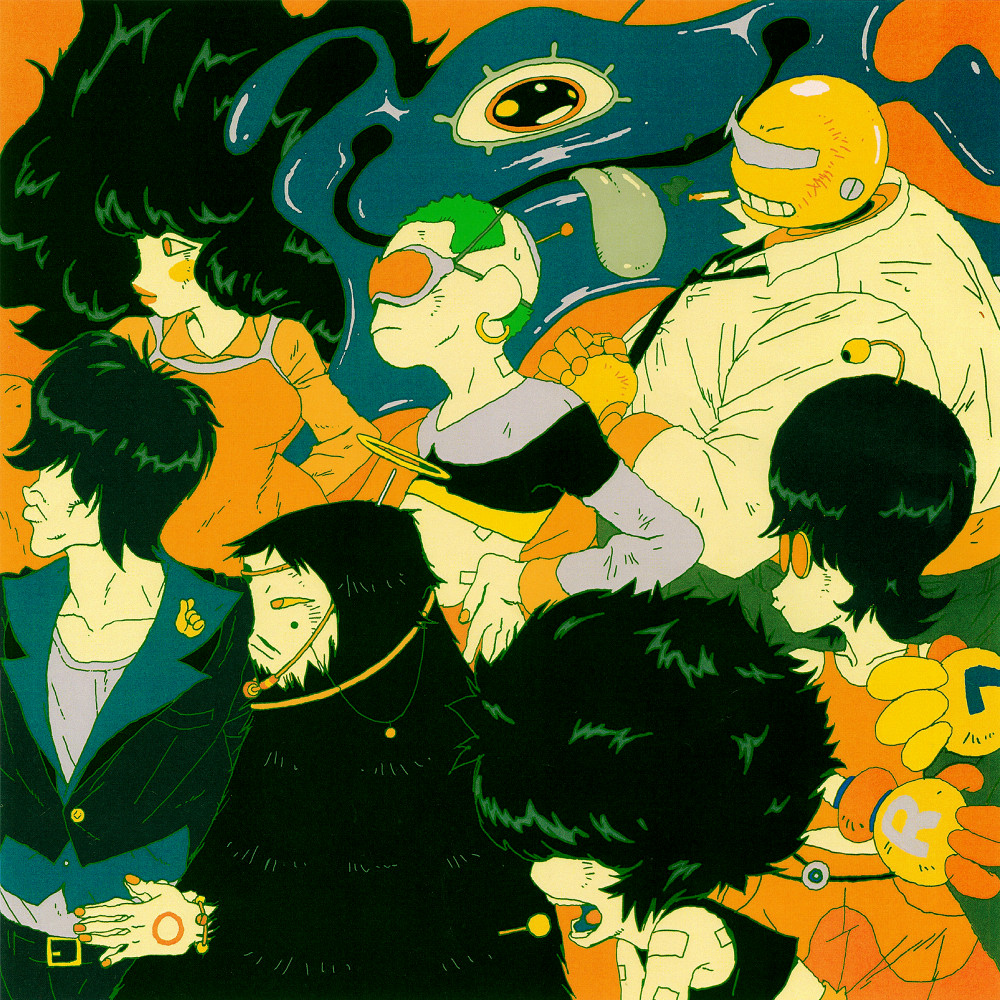 Mudd the student, the showstopper who starred on the 10th season of "SMTM"; Omega Sapien, the prominent artist globally known for his collaborative album with Billboard's No. 1 producer, Baauer, and the song in the 2022 new Apple MacBook Air commercial; sogumm, the singer-songwriter signed to AOMG; music producer and video director Leesuho, who recently directed music videos of "MORE" and "Arson" by j-hope of BTS; and other one-of-a-kind artists make up the Asian art & culture collective/multi-national alternative K-pop band, Balming Tiger. RM's previous Instagram Story featuring Balming Tiger's track, "JUST FUN!" and the recent post of a group photo taken at Pentaport Rock Festival, quickly triggered the curiosity of viewers and left them wondering what the connection might be.
"SEXY NUKIM (feat. RM of BTS)" will be out on September 1. So stay tuned for more information.