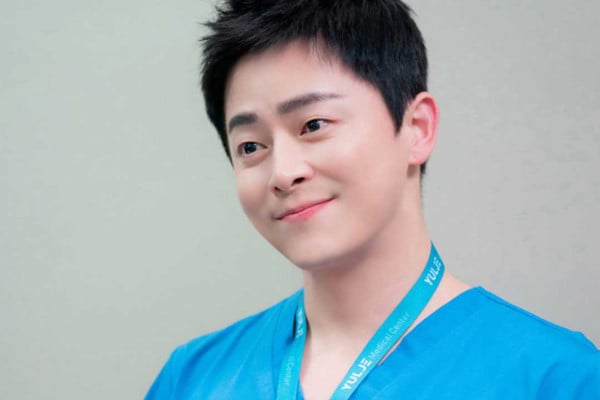 Sometimes, when you see a Korean celebrity, you are awestruck by their beauty. What's sometimes even more shocking is when you figure out their age! Some of your favorite Korean celebrities seem to never age!

Today, we are going to take a look at some of these baby-faced celebrities, and no one can deny their youthful looks!
Park Bo Young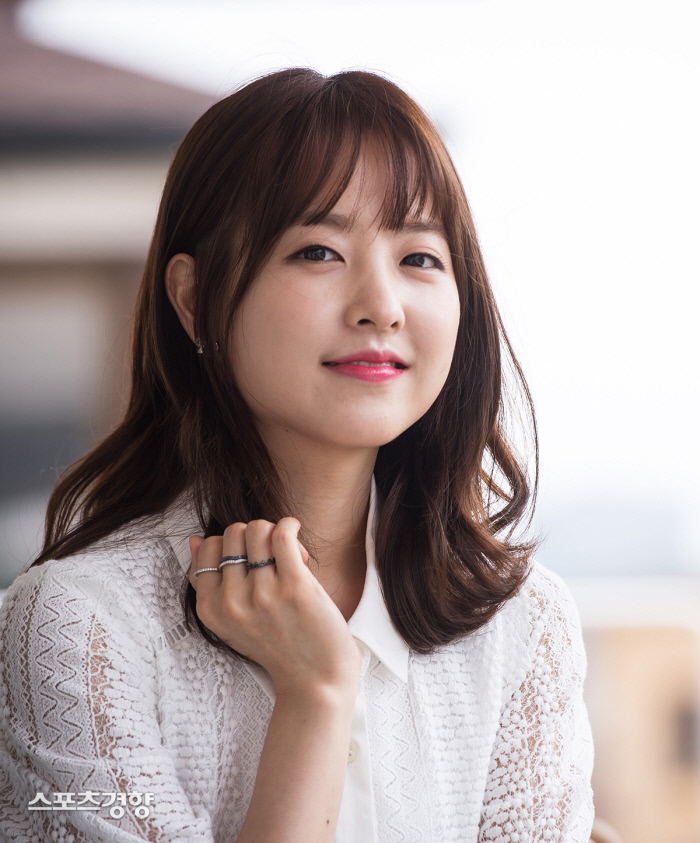 Park has entered her 30s, yet she never fails to maintain such a beautiful young face! Can anyone believe that she turns 31 this year? She looks like a high schooler.
Koo Kyo Hwan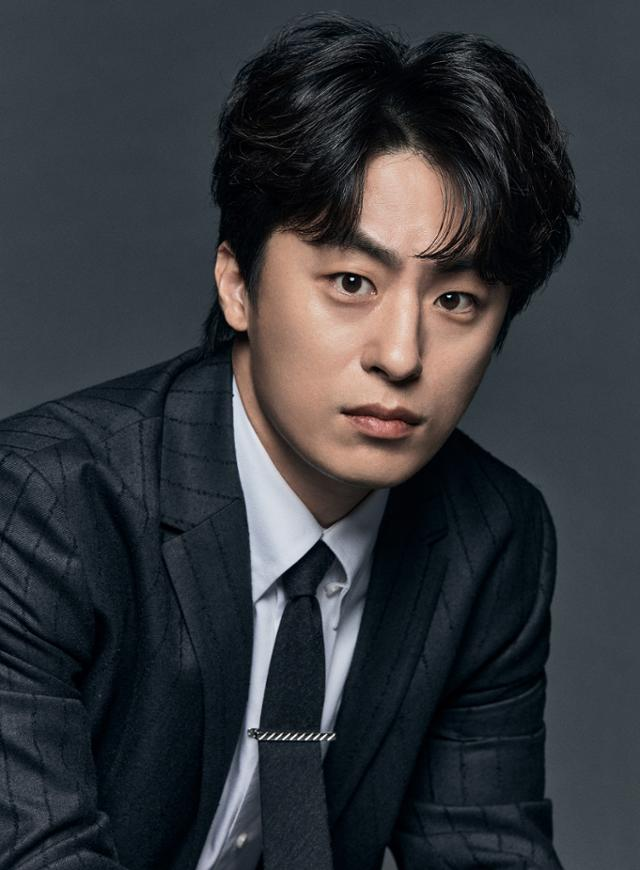 The hot Netflix star who recently has been starring in a lot of movies and dramas is already 40 years old this year! He looks like someone who just debuted!

Cho Jung Seok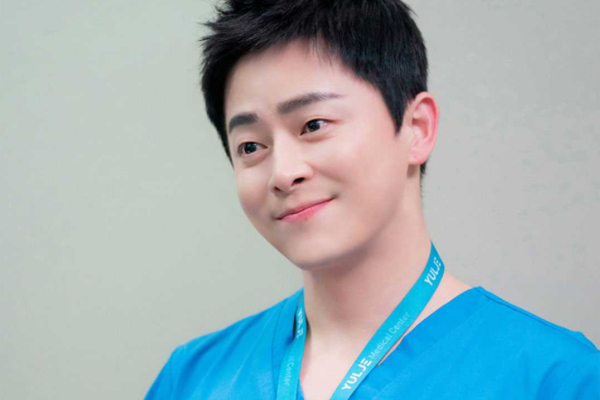 Everyone's favorite 'Hospital Playlist' character and high-performing actor looks like he's in his 20s, but he's already a father and is 40!

Jang Nara
The original Hallyu star Jang Nara literally has the same face from her debut days... and yes - she turned 40 years old this year.
Lee Young Ae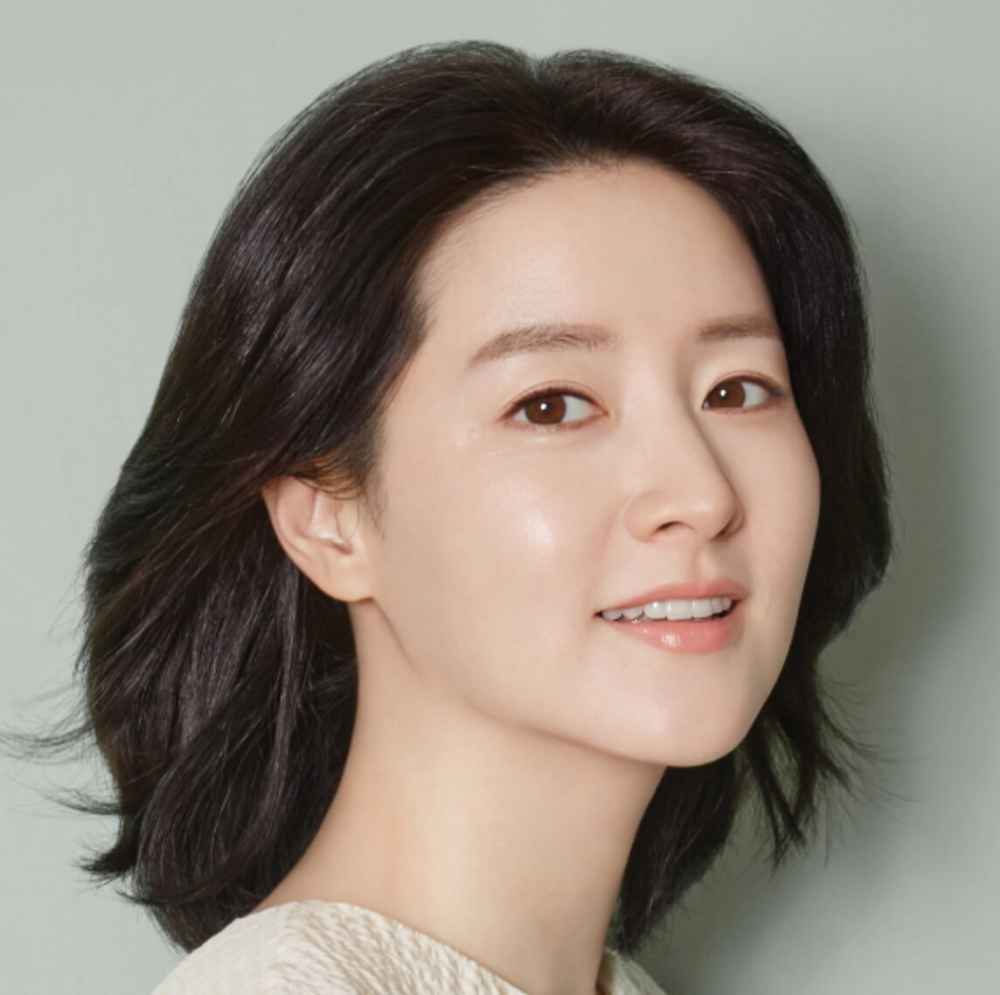 She still looks like a kid at heart, but Korea's star actress is turning 51 years old this year while still looking like someone in their 30s!

Lim Soo Jung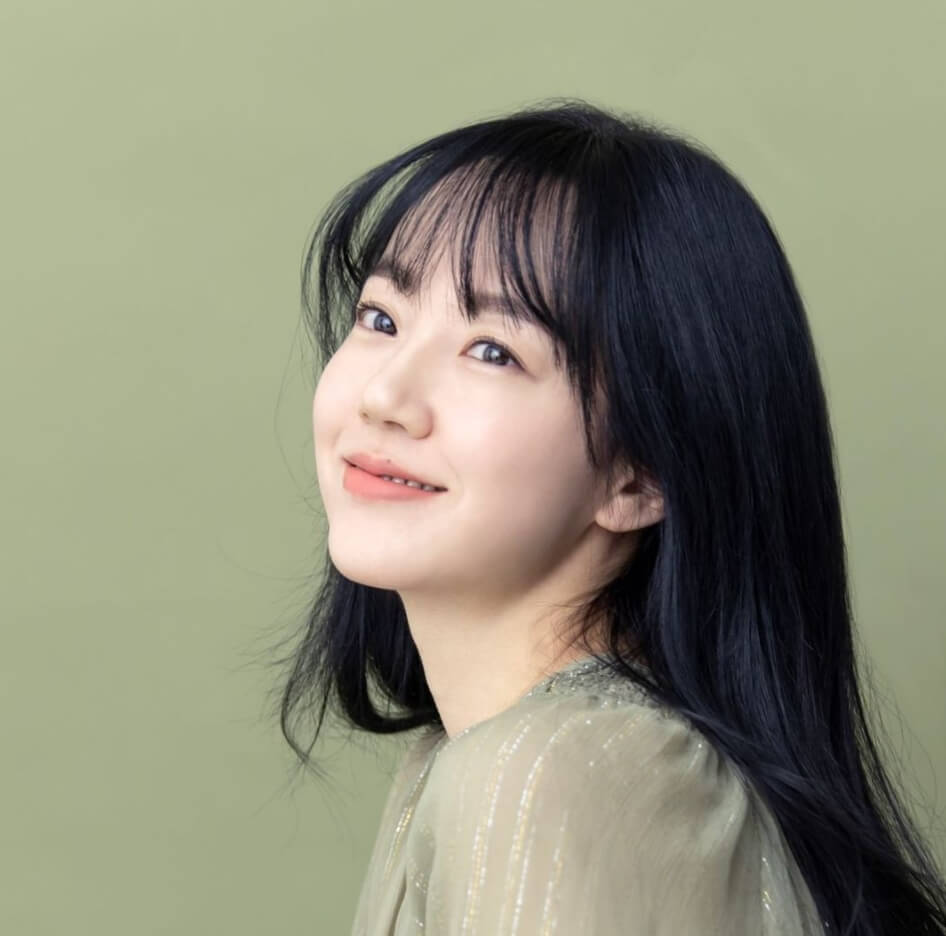 The icon of baby face Lim Soo Jung is already in her 40s, but she does not look a day over 20!

Joo Woo Jae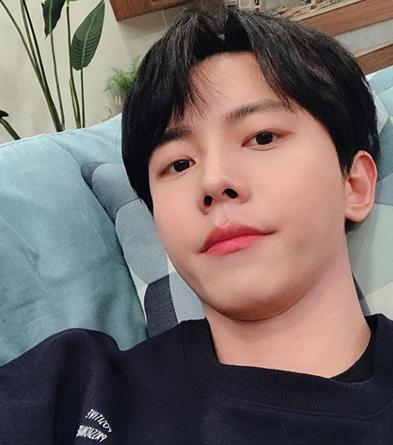 Model Joo Woo Jae has been making appearances in numerous variety shows this year... He looks like he could pass for 25, but he is already 35 years old!

Kim Won Joon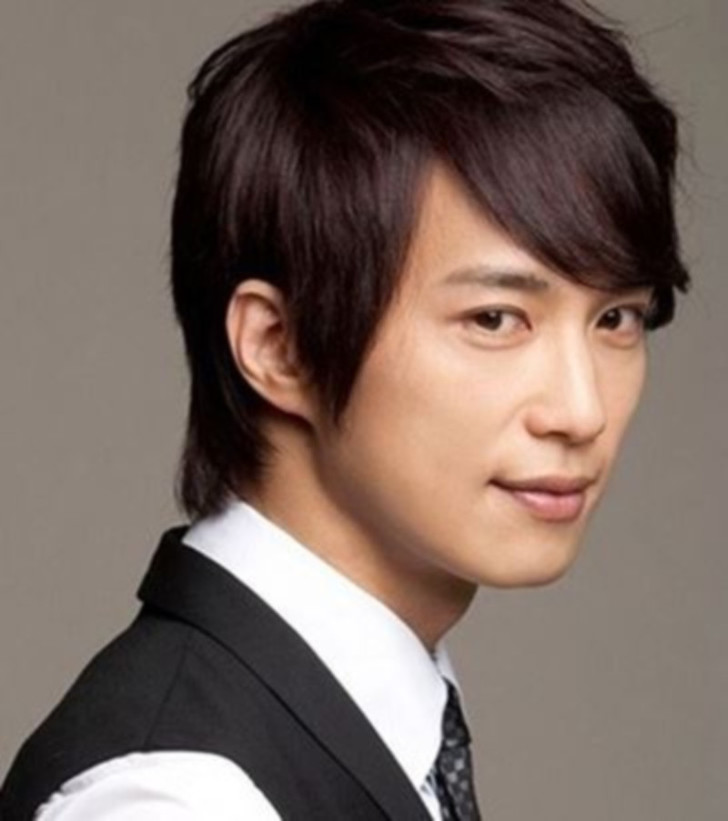 If you like some OG K-POP, you're probably familiar with Kim Won Joon. The original flower boy Kim Won Joon is already heading towards 50 next year!
What are your thoughts? Isn't it crazy to see these stars look so young, yet they are already in their late 30s or beyond? It's like they take some sort of medicine to age backward... What are your thoughts on this list? Is there a baby face Korean celebrity that wasn't mentioned on this list but is YOUR ultimate bias? Let us know in the comments below!