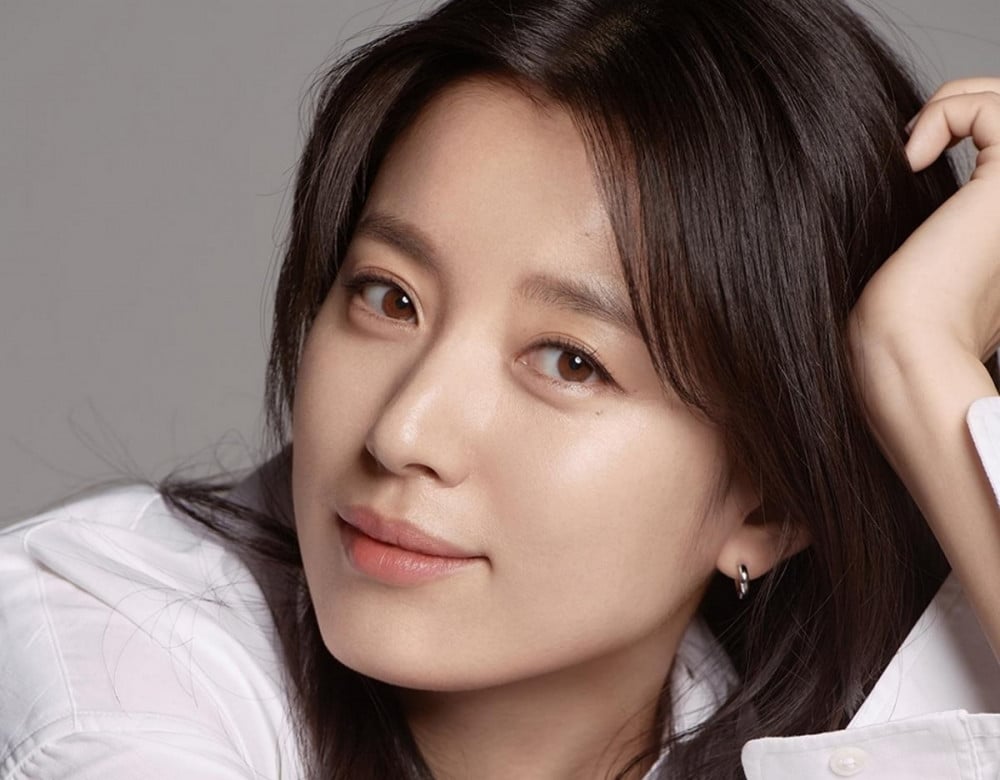 Actress Han Hyo Joo is in talks to join the upcoming drama 'Dominion'.

On August 11, reports revealed Han Hyo Joo is starring in the new series 'Dominion', also known as 'Dominant Species' alongside Joo Ji Hoon. However, her label BH Entertainment clarified, "Han Hyo Joo received an offer to star in 'Dominant Species', and she's currently reviewing the offer."

'Dominion' is a sci-fi story about a world in which superior genes, viruses, and food as pills are common place. It's a new work by Lee Soo Yeon, who wrote the award-winning drama 'Stranger' starring Jo Seung Woo and Bae Doo Na.

Stay tuned for updates on Han Hyo Joo and 'Dominion'.