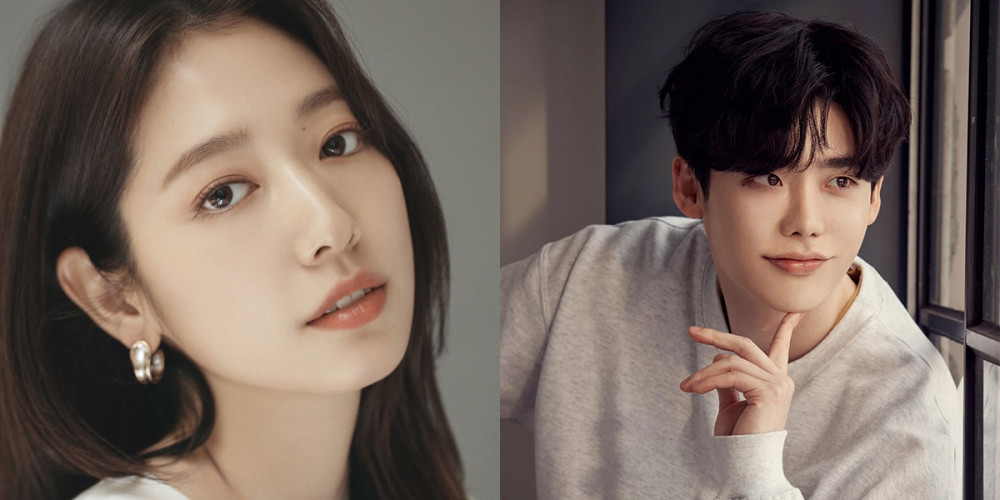 When you see some of your favorite K-dramas these days, are you ever curious as to how they made their way as an actor? Would you be surprised to know that some of your favorite actors and actresses may have started their way as a trainee as a singer instead?

Today, we'll be taking a look at some actors and actresses that made their way to the bigger screen by starting out their trainee days as a singer instead. You'll be surprised to see some of these people on the list. This just shows that they may be multitalented in different disciplines in the entertainment industry as well! Without further ado, let's check out the list below.
Ahn Hyo Seob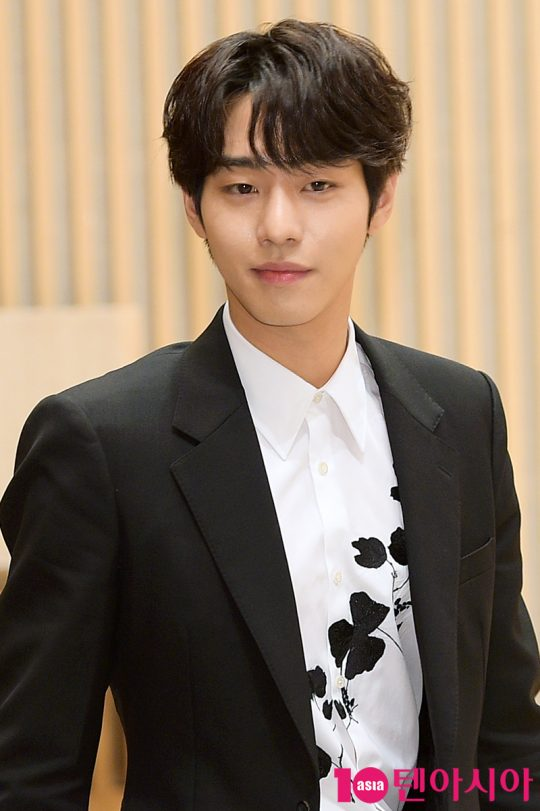 Ahn Hyo Seob was a trainee for JYP Entertainment for nearly three years, but he eventually thought that this was not his path and joined his current company to begin his career as an actor!
Kim Ji Won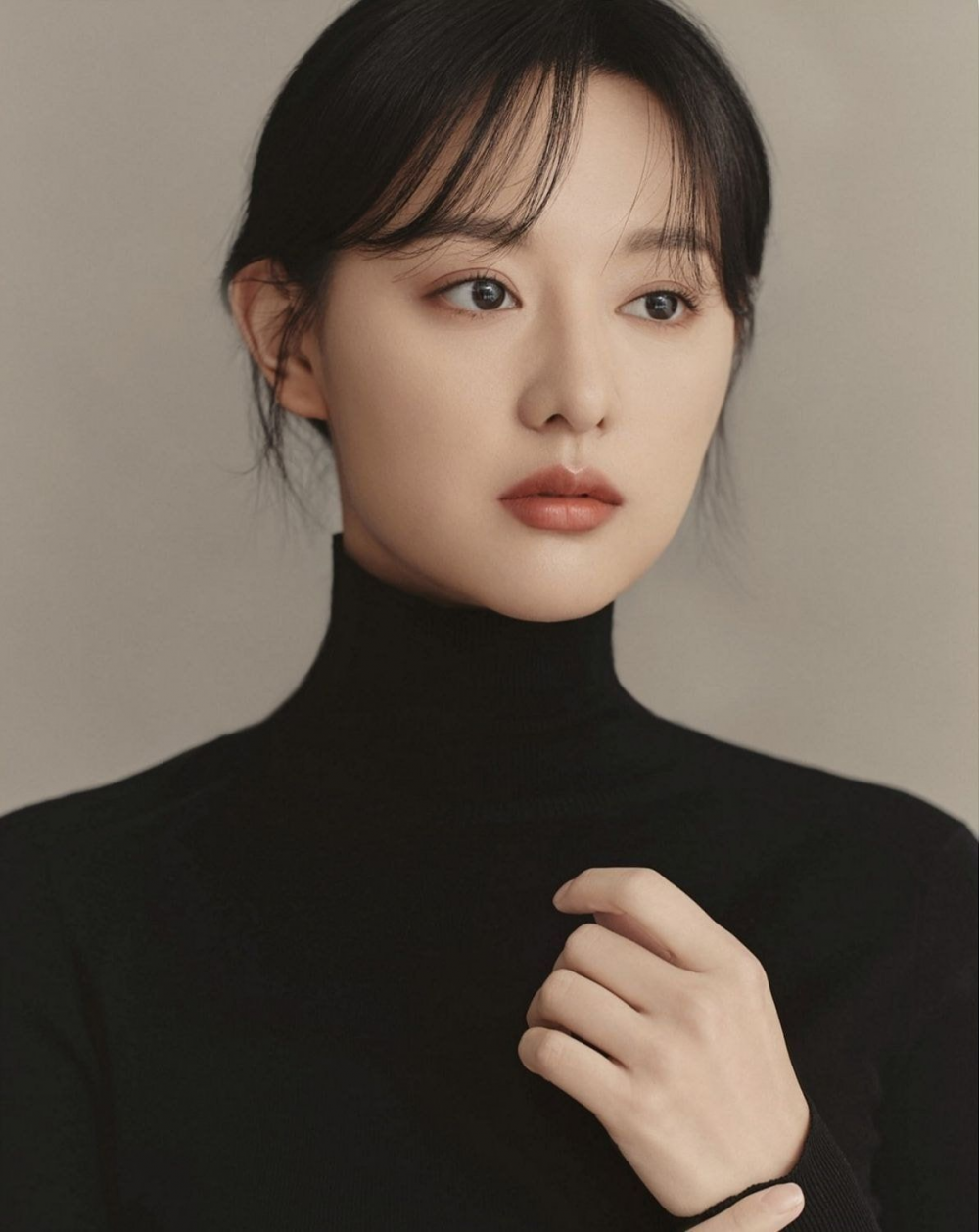 Kim Ji Won was cast on the streets when she was in the ninth grade as a potential singer, but she had some good luck and made an appearance on her sitcom, and that was what led her to pivot her career path!
Kim Min Seok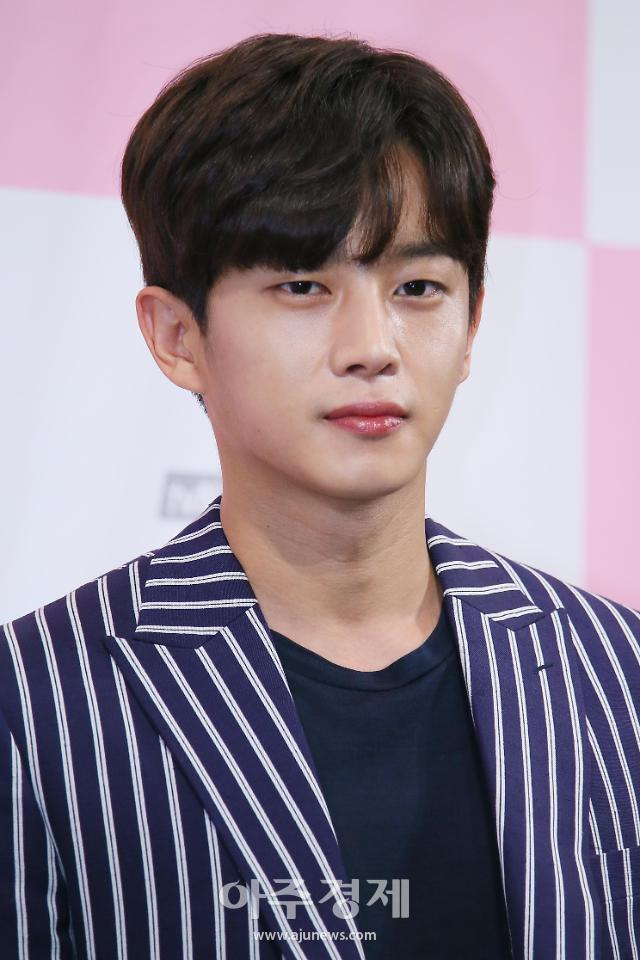 Kim Min Seok wanted to be an idol star, and he even made an appearance on the audition program "Super Star K!" He started his acting career through "Shut Up and Let's Go," and it was a full force for acting since then!
Gong Seung Yeon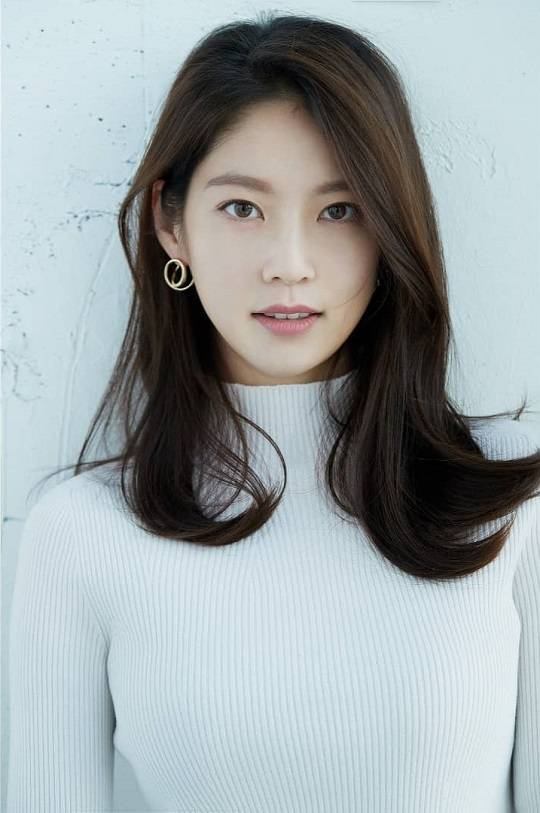 TWICE Jungyeon's older sister Gong Seung Yeon was an SM Entertainment trainee for seven years; however, she was able to make her debut through "I Love Lee Taly," and she shifted her path to an actor!
Kim Min Jae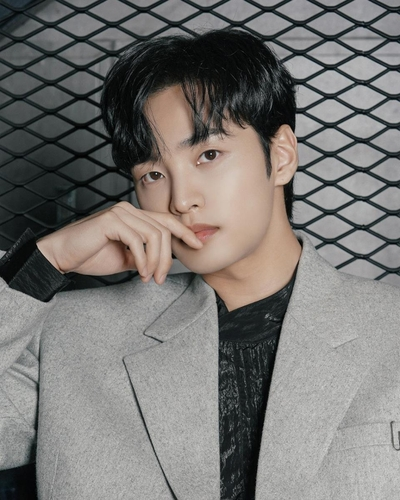 Kim Min Jae also wanted to be an idol star initially, and he even auditioned on "Show Me The Money" with the stage name "Real B." His acting is just as great as rapping!
Park Shin Hye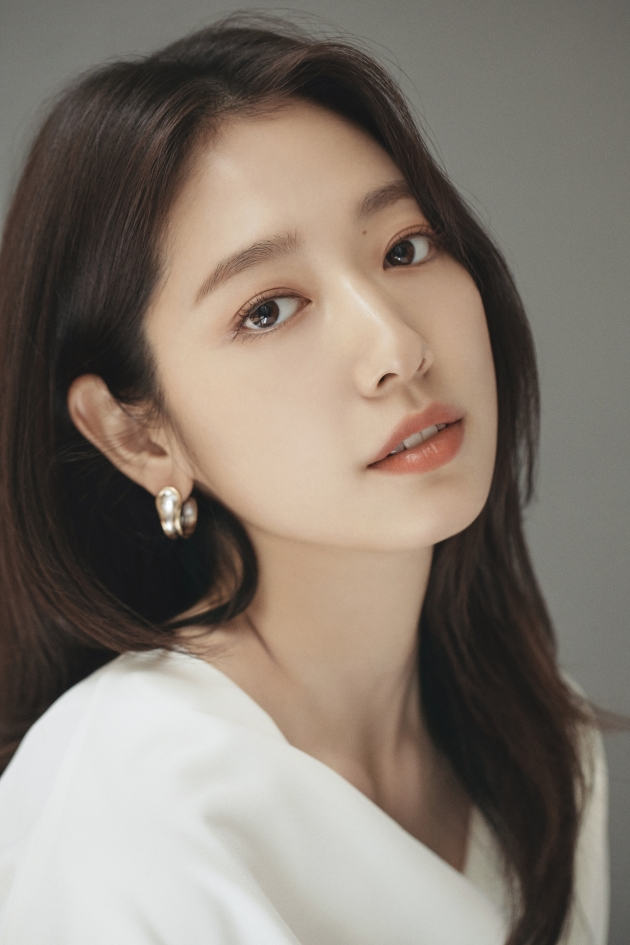 Park Shin Hye wanted to debut as a singer, but she found her true potential in acting through acting classes and chose the path of acting instead! Her dancing skills are also off the roof as well!
Kwak Dong Yeon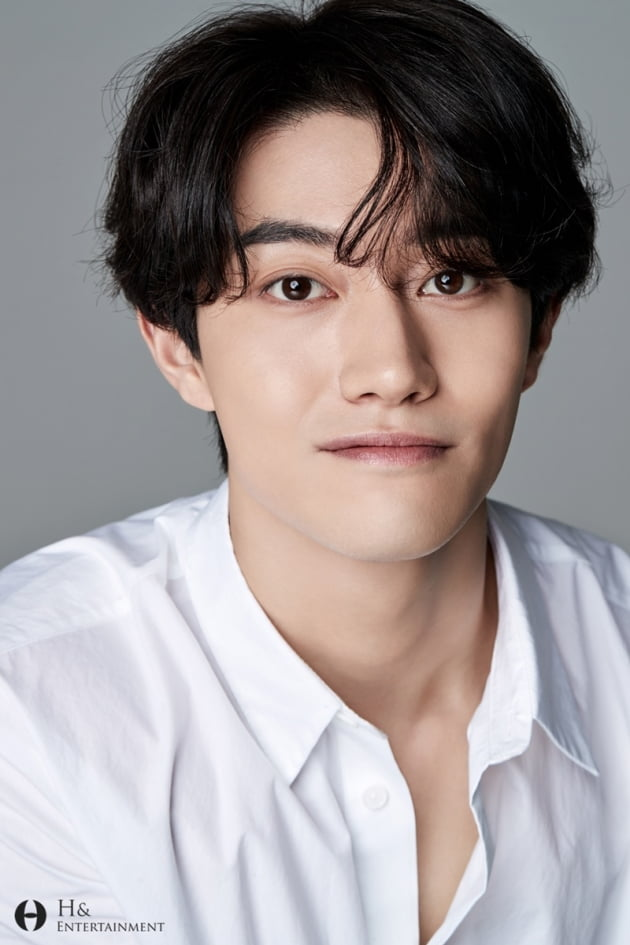 Kwak Dong Yeon was part of idol training; however, he debuted as an actor instead later on. He would have been great as an idol, but we are so happy to see him as an actor instead!
Park Yuna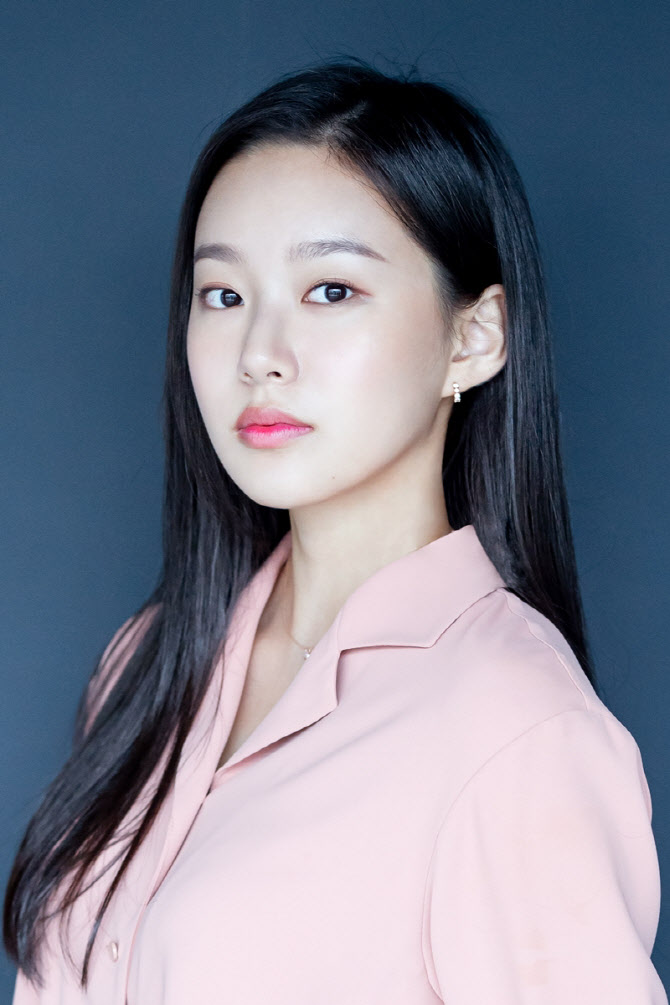 Park Yuna became an idol trainee in her high school days, but she was proposed to try acting and made an appearance on "Cheer Up!" and she has wanted to pursue acting furthermore since then.
Lee Jong Suk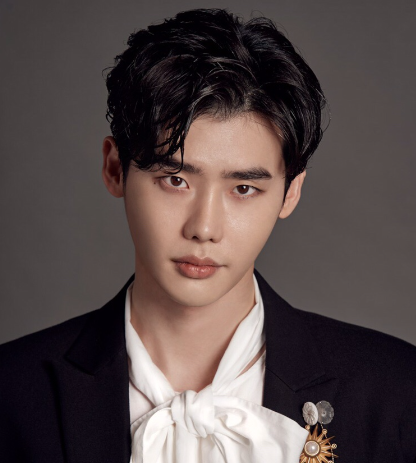 Lee Jong Suk started off as a model, and he later joined an idol group named "REAL" as an actor. He trained as a member of an idol group for three months. He signed on with an agency to debut as an idol but quit after he found out the agency had no plans for him to go into acting. He later moved agencies and debuted as an actor instead!
What are your thoughts on this list? Are you surprised to see any of these people? Acting or singing - we are so grateful to be able to see these people in our favorite dramas and movies. Are there any other actors that you know that started off as a singer that didn't make it on this list? Who is YOUR favorite? Make sure to let us know in the comments below!