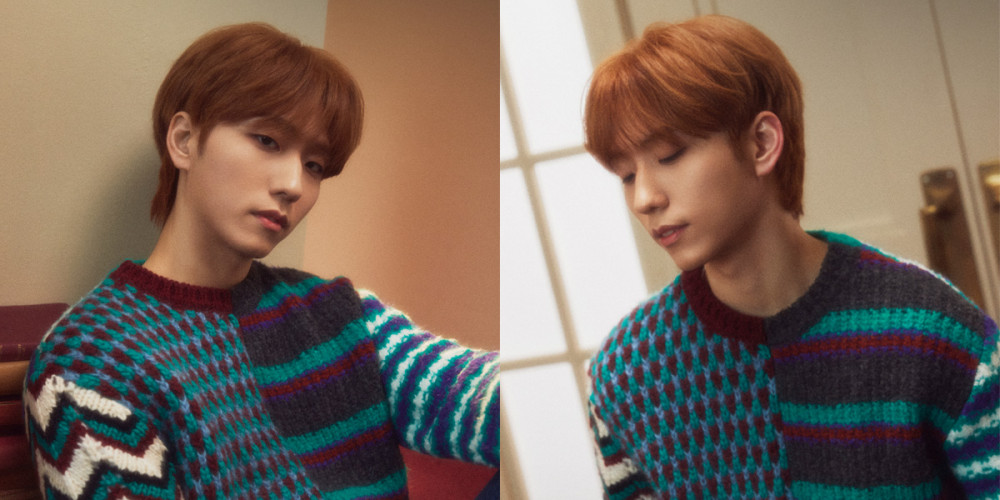 Following his 'Extraordinary' version teaser images from earlier today, Xdinary Heroes' leader Gunil showed fans his 'Ordinary' side in more of his individual comeback photos.
While the 'Extraordinary' version photos showed Gunil as a charismatic rock star inside the '♭form (flat form)', the 'Ordinary' version captures Gunil sitting in his room in the real world.
Meanwhile, Xdinary Heroes will be making their first comeback since their debut with "Happy Death Day". The JYP Entertainment band is set to release their 1st mini album 'Hello, World!' on July 20 at 6 PM KST.