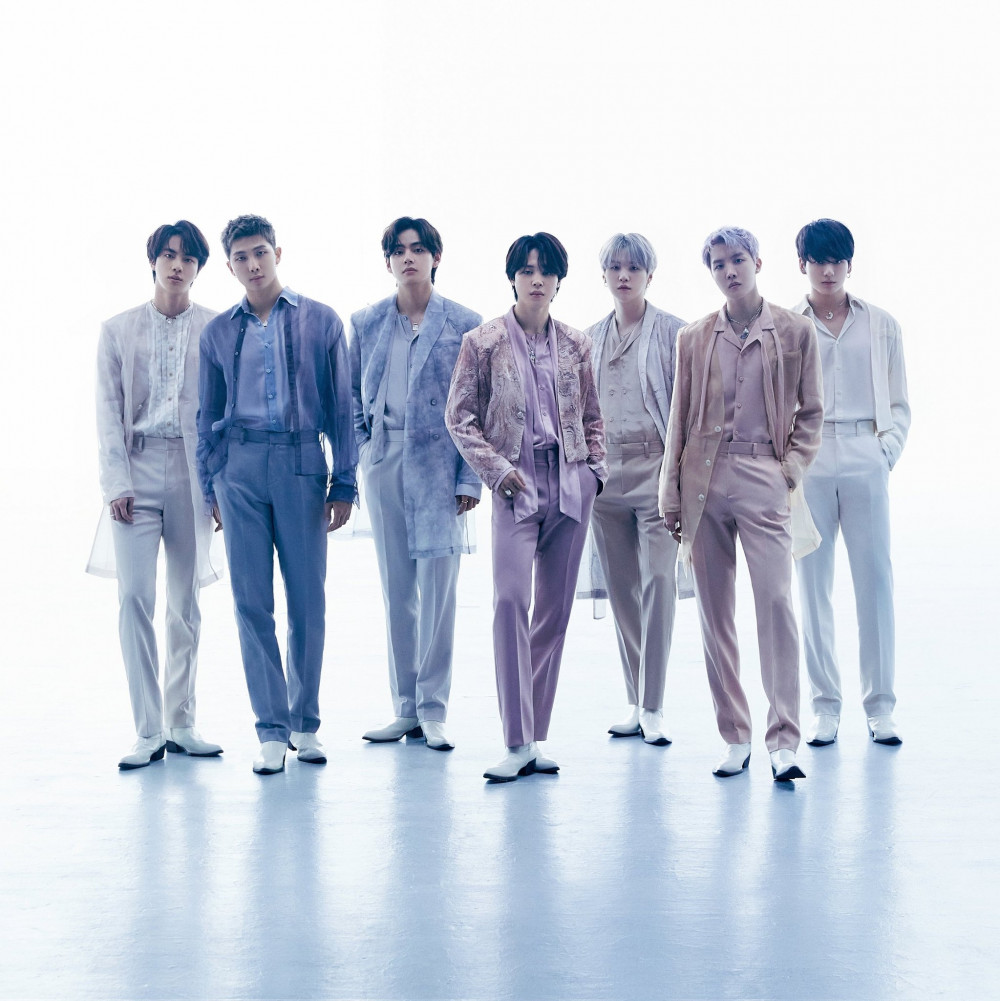 Amid the rapid growth of the K-pop market following the trend of globalization, voices are calling for a change in the existing patterns and speeds of singers belonging to idol groups. This is due to concerns that if the high-speed push continues to pour out new albums in pursuit of immediate results, there will be a series of idols complaining of "burnout" (exhaustion).
Jung Min-Jae, a pop music critic, said, "While overseas singers continue their music activities with enough breaks, K-Pop idol singers are relatively frequent in releasing albums and have to do additional activities such as music shows, entertainment, and YouTube."
Recently, BTS raised the issue of increasing fatigue among idol singers. They confessed that they were suffering from a "burnout" through the "BTS Dinner" video released on June 14th and said they would pause their team music activities for personal growth and maturity. They said, "The idol system itself does not allow people to mature. If you keep printing something, you don't have time to grow," he said.
With this, it is diagnosed that BTS has failed to control its activity cycle and speed. They say that they missed the time to catch their breath while continuing their push to maintain their top position amid the all-time K-Pop boom that came during the COVID-19 pandemic. BTS has devoted all their energy to team activities for nine years since their debut, and in the past two years, their music identity has faded as they have released a series of easy-listening pop music tailored to the U.S Billboard chart.
Ryan Jhun, a top K-pop music producer, said, "Many people complain of physical pain and mental illness at the same time while working endlessly after becoming a top idol." "In order not to break the balance, we need to provide enough time for personal relaxation and growth to those who have succeeded in building wealth and fame," he added.
It's not just about top idol groups. As the popularity of K-Pop increases, the cycle and speed of most teams are increasing. There are a lot of teams choosing the "fast comeback" strategy of releasing another album and resuming their activities in about a month or two after completing their album activities amid the record boom.
Some point out that they are printing mass-produced albums that focus on increasing sales, not music, but most of the agencies are trying to play while they are growing, so that idol singers' fatigue will reach its limit as overseas tours have resumed in the wake of the endemic era.
"Idol production is basically a business that costs a lot of money. The reality is that we have no choice but to continue to engange in activities as we have to period," he said. "In particular, listed companies that have to pay attention to shareholders are under more pressure to continue their activities."
For change, experts advise that a culture that is accepted as a natural thing to break away from the "One Team" -- centered high-speed activity system and have a break in team activities to save each member's personality and identity should be formed.
Industry insiders say that agencies, singers, and fans must gather their will to break the existing framework and stereotype of "idols." This is because there are still producers and fans who consider each member's individual activities to hinder the team's growth rate and cause fandom division.
Jung Deok-Hyun, a pop culture critic, said, "The 'burnout' confession of BTS is an example of the K-Pop market facing another level of evolution," adding, "There is room for productive discussions and results in that it has thrown a topic of sustainability, not an extreme issue such as withdrawal or dismantlement."