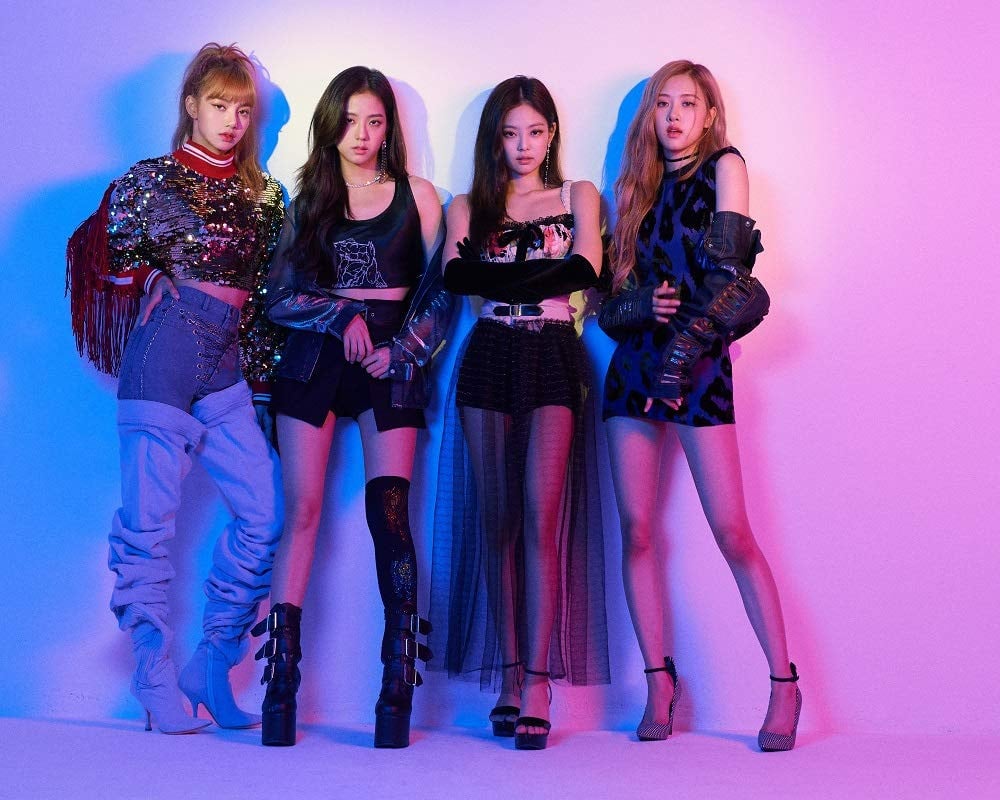 BLACKPINK is so widely known for their eccentric fashion styles, but also how each and every single member is able to pull off any look so seamlessly, so here are five of the most iconic BLACKPINK looks to this day!
1. Coachella: Probably one of the most iconic looks, even to this day, BLACKPINK swept the stage with their beautiful presence! Especially Rose's look which caught the attention of so many, with windswept hair, the bejeweled crop top, and the mesh of black and silver, was just spot-on. Brownie points to their stylist for these outstanding outfits!
2. "Kill This Love" Terminator Look: After such an extended grace period, BLACKPINK made waves with "Kill This Love," and they did not disappoint. What was even more stunning were their outfits, especially with Jennie's long ponytail braid and the full-on terminator outfits giving off such an empowering aura.
3. "How You Like That" Hanbok Version: A performance never to be forgotten, BLACKPINK perfectly pulled off this modern hanbok attire. Showing off the beautiful embroidery of the traditional outfit but giving it a modern twist. This is a performance you can repeatedly watch without getting tired of it.
4. Chanel Look: As the ambassador for Chanel, annually Jennie is invited to attend their shows, and each year she pulls off the iconic preppy, sophisticated whether it be in pastel, classic black and white, there is no end to the different renditions of Chanel looks that she can pull off.
5. The Ginger Look: This came as a shocker to everyone, especially for fans who have never seen Jennie with colored hair. But the moment Jennie posted her orange hair on Instagram, so many people tagged along and even went to the extent of dying their own hair the same shade! Truly a fashion icon!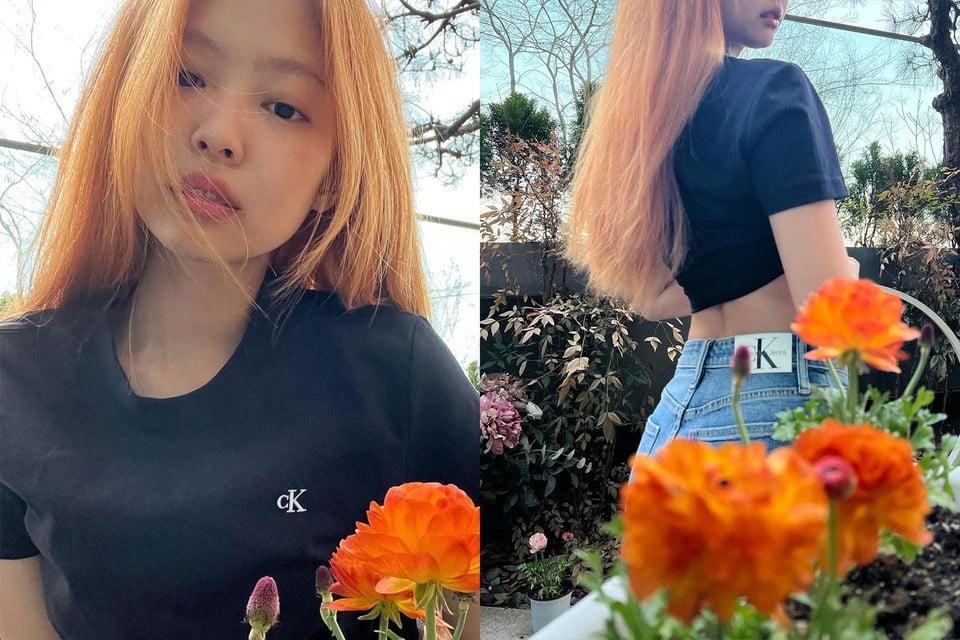 What are some of your favorite BLACKPINK looks? Let us know!