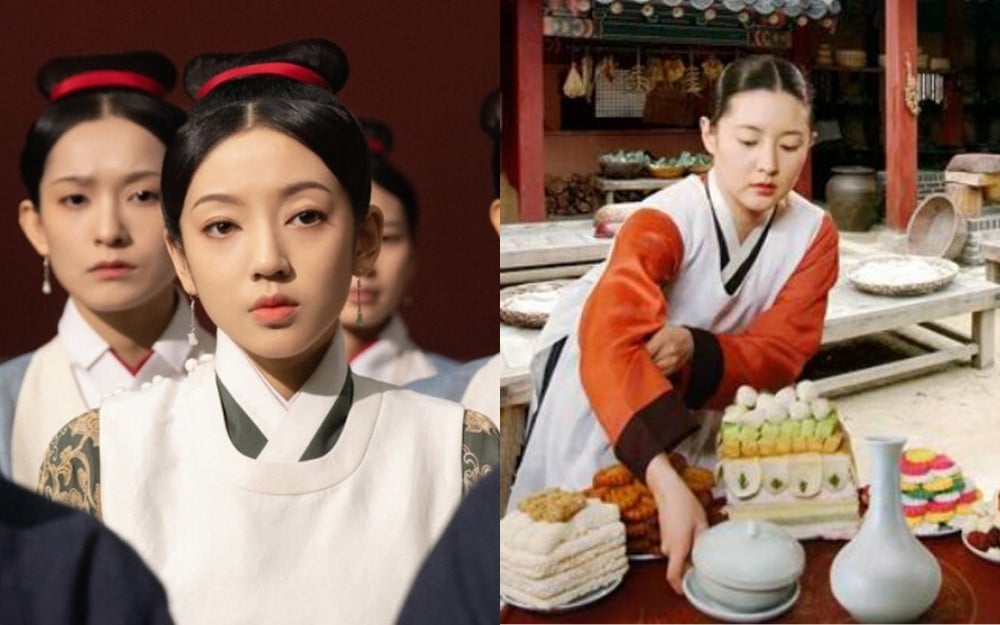 There are allegations and suspicions that the Chinese drama 'Delicacies Destiny' has plagiarized the renowned Korean drama 'Jewel in the Palace' also known as 'Dae Jang Geum.' Amid these allegations of plagiarism, the controversy is growing as it was revealed that the Chinese drama is being streamed all over the world except for Korea.
On July 1, an online community post was created with the title, "Right now on Disney Plus." In the post, there were photos of scenes from the drama 'Delicacies Destiny' showing pork belly and lettuce wraps as traditional Chinese delicacies.
After the post was created, netizens pointed out that the content of the Chinese drama is very similar to the Korean drama 'Jewel in the Palace,' and that the actors in the Chinese drama are wearing outfits that highly resemble the traditional Korean Hanbok.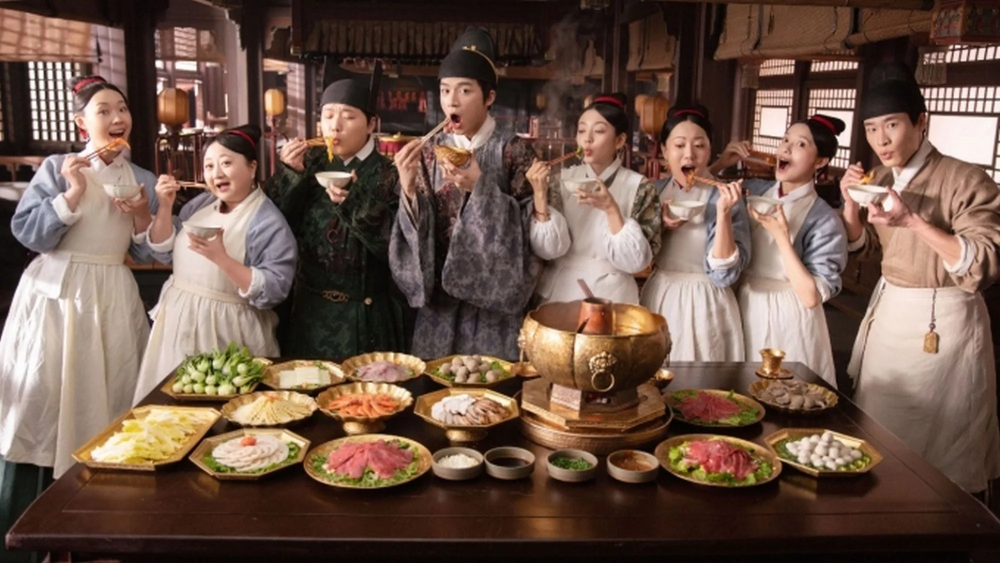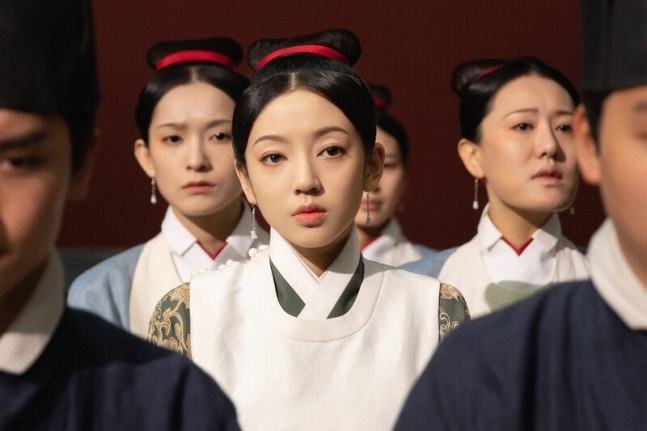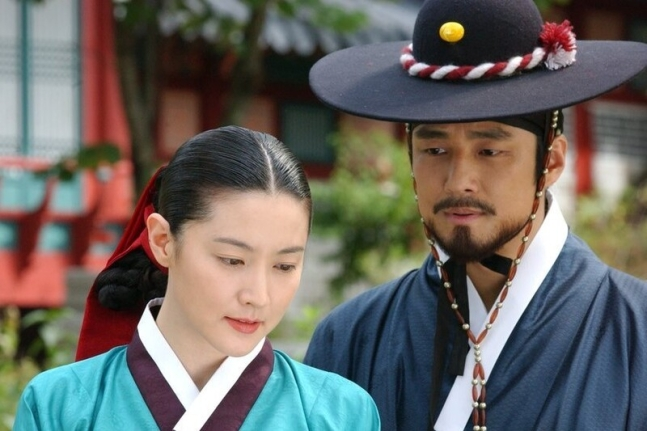 'Delicacies Destiny' is a Chinese drama released worldwide on Disney+ on April 7 except in Korea. The story follows an ordinary woman with excellent cooking skills who accidentally enter the imperial palace. It has been pointed out that the plot of the drama is very similar to 'Jewel in the Palace,' as the female protagonist is recognized at the royal palace for her culinary skills and eventually falls in love with the prince.
Korean netizens commented, "They were too embarrassed to release this drama in South Korea," "Not surprising," and "They plagiarized because there is a Korean drama craze that is blowing across the whole world right now."