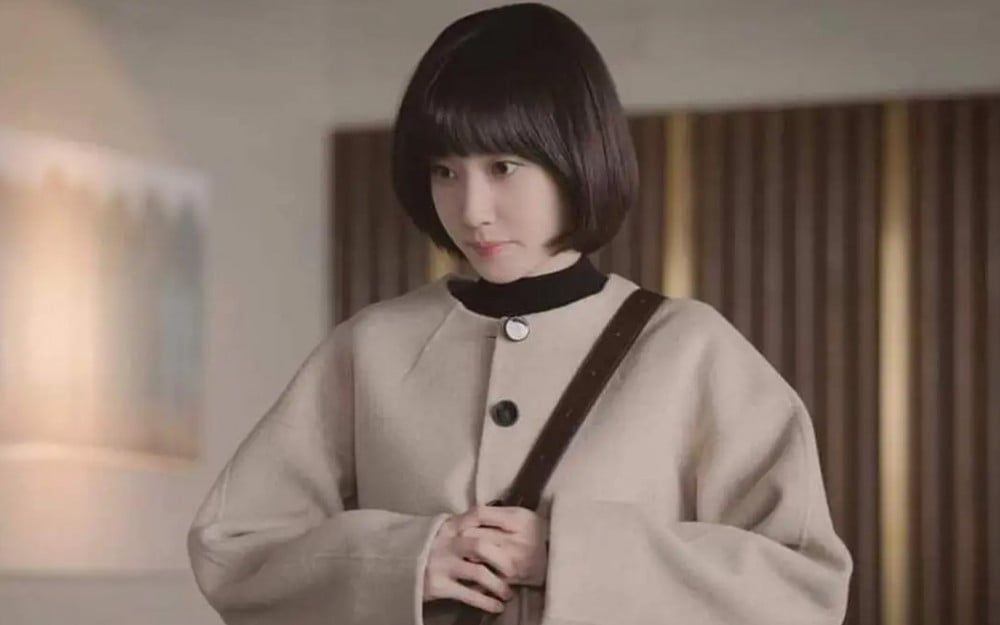 The hit TV show 'Extraordinary Attorney Woo' has been bringing attention and much-needed awareness of autism spectrum disorder by showing what it's like for an attorney with this condition. Viewers love the drama, which is why it continues to top the most buzzworthy TV drama charts and receive high viewer ratings.
However, there has been an unexpected negative side effect of the drama as it was found that middle school students have been using the name "Woo Young Woo" to bully other students.
One netizen wrote in an online community, "The derogatory term that kids in middle school use these days" and explained, "These days, instead of kids saying, 'Are you reta*ded?' they say 'are you Woo Young Woo?' which is really sad."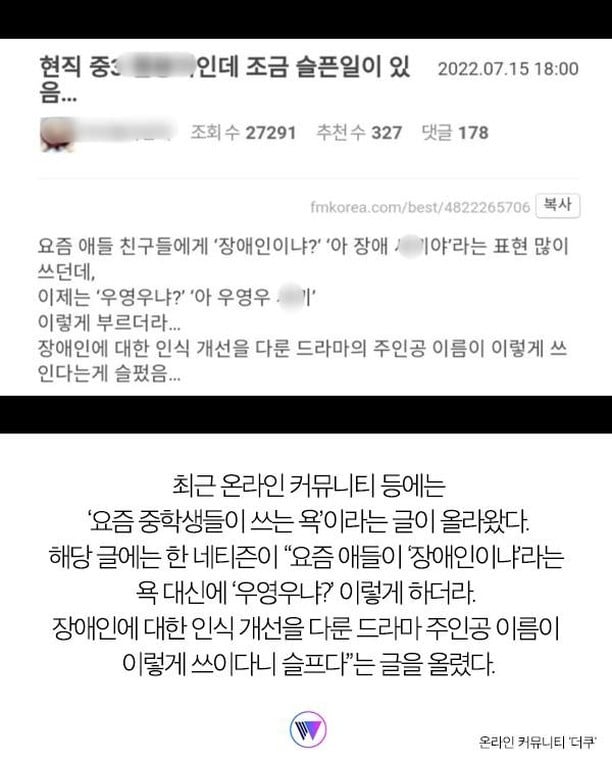 Another netizen responded to the post explaining, "I understand what's going on. There is a student at my wife's school who has a more severe condition than Woo Young Woo, and there's a problem with the other kids going to that student and bothering him, saying 'Act like Woo Young Woo' and 'Woo Young Woo is so smart but why aren't you?'"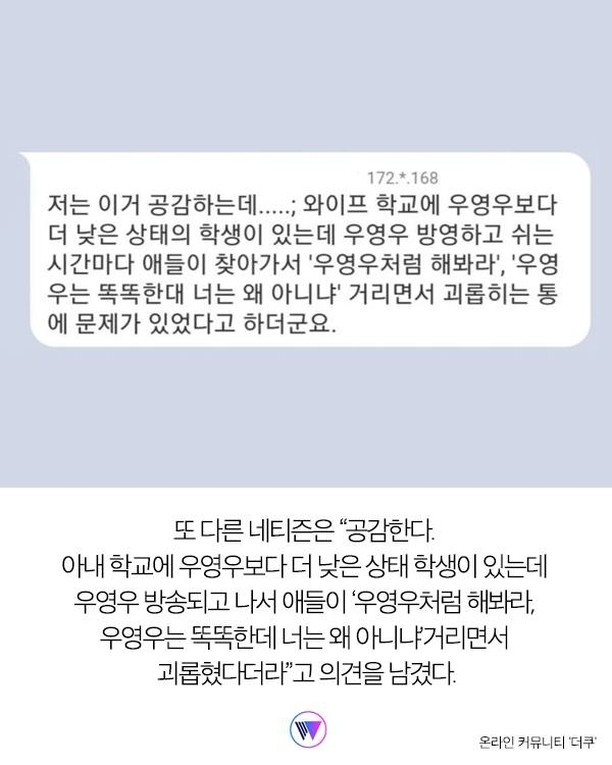 Other netizens added their two cents to the issue and commented, "I think the issue is the parenting, they need to teach their kids not to say stuff like that," "They're really immature kids," "I remember middle school; yeah that kind of stuff happens a lot," "I don't think the issue is being immature, they just have a bad character," "Those kids are low level," "This is why their parents need to educate them better," "This is so wrong," "What's wrong with kids these days," "The parents are also in the wrong," and "This just comes from bad parenting."