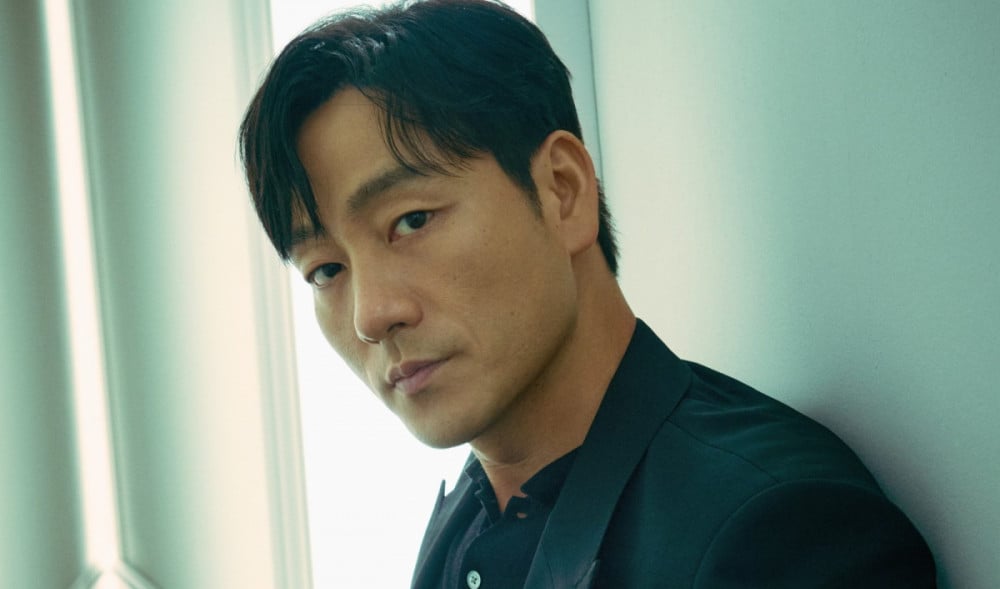 'Squid Game' actor Park Hae Soo has signed with American talent agency United Talent Agency.

On July 29, reports revealed the Korean actor had officially signed with UTA to make his entrance into global media. The label is currently also home to Johnny Depp, Jessica Alba, Paris Hilton, and Benedict Cumberbatch.

Park Hae Soo rose to fame through the hit drama 'Prison Playbook', and his popularity exploded after he starred in the Netflix series 'Squid Game'. He most recently starred in 'Money Heist: Korea'.

In related news, Park Hae Soo's 'Money Heist: Korea' co-star Jeon Jong Seo signed with UTA this past May.