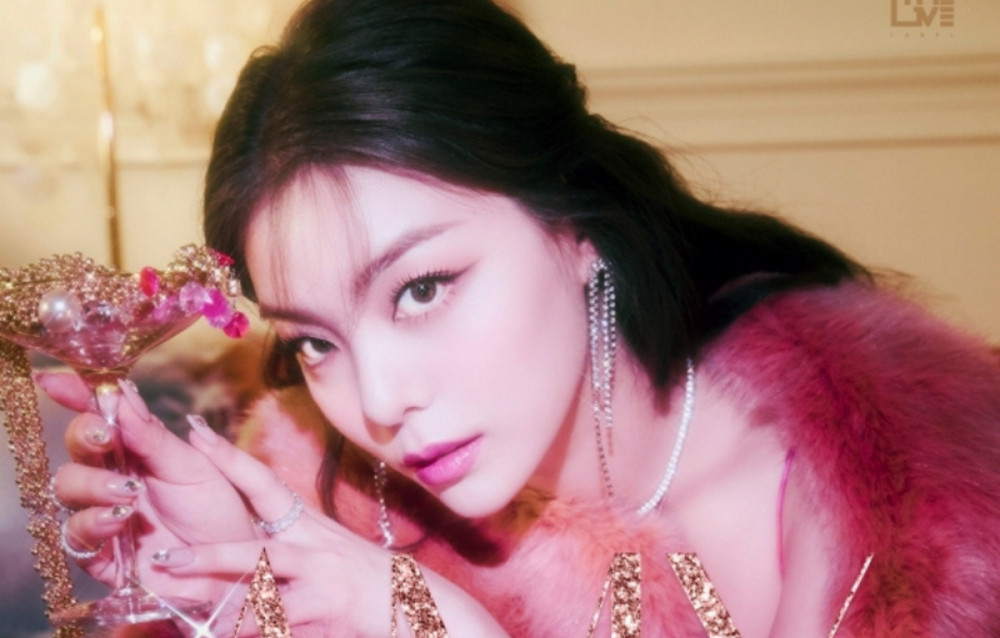 Ailee is parting ways with the label The L1ve after a year.

On July 29, The L1ve announced the singer's contract with them is coming to an end at the end of July. The label stated, "We express gratitude to Ailee, who's always shown her best on stage while with The L1ve. Though our contract with her ends here, we'll always support her."

The L1ve was founded by VIXX' Ravi, and it's currently home to MAMAMOO's Whee In.

Stay tuned for updates on Ailee.