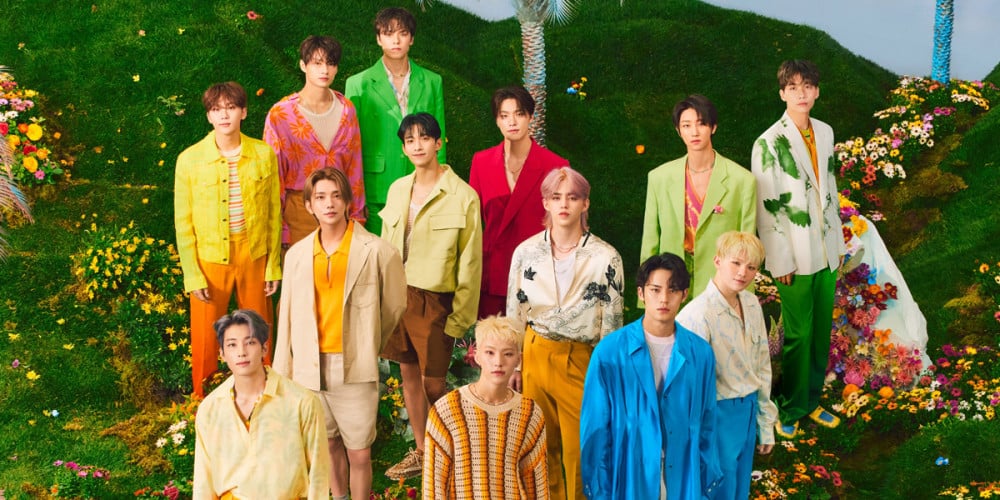 Seventeen's 4th repackaged album 'Sector 17' has landed at #4 on Billboard 200 for the week of August 6.
According to Billboard's latest update, Seventeen's 'Sector 17' has become the group's highest charting album as of the week of August 6 at #4. The album rose three spots from Seventeen's 4th full album 'Face The Sun' which debuted at #7 in June.
The group earned a total of 34,000 equivalent album units, with 31,000 from album sales.

Meanwhile, Seventeen recently took home their 4th music program win with their repackaged album title track "_WORLD" on the July 31 broadcast of 'Inkigayo'.