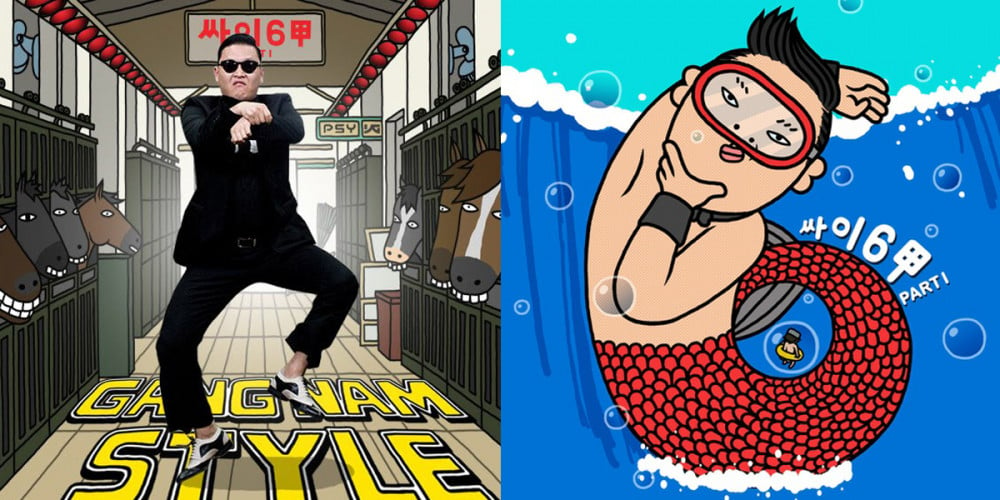 One of K-Pop's greatest hit songs of all time, Psy's "Gangnam Style" turns 10-years old today!
On July 15, 2012, Psy released his 6th full album 'Six Rules' Part 1 along with its title track, "Gangnam Style". Within a month of its release, the addictive track gained global popularity, provoking Psy to perform the song around the world, including in the United States, Great Britain, France, Brazil, etc.
In December of 2012, the MV for "Gangnam Style" became the first video ever to surpass 1 billion views on YouTube, earning its place in history. Currently, the MV has over 4.4 billion views.
Happy 10th anniversary, "Gangnam Style"!