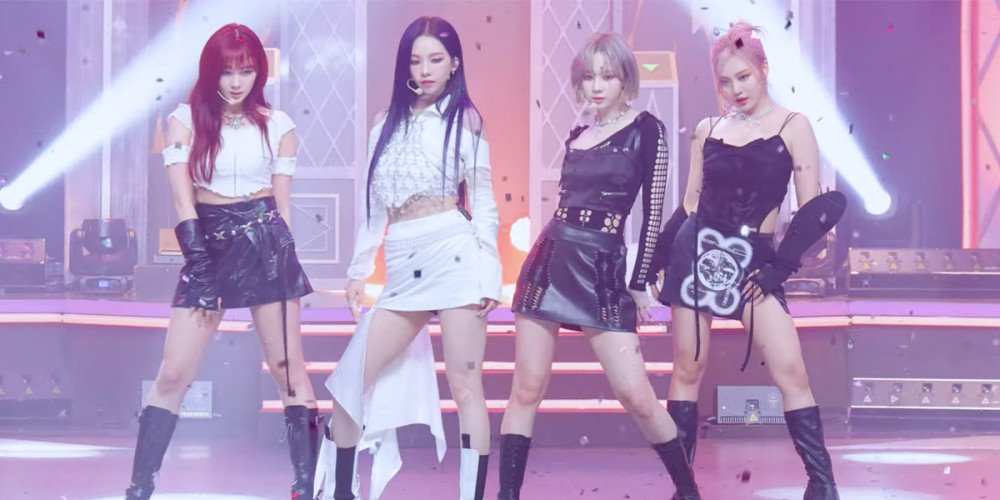 Netizens heatedly discussed aespa member Giselle's allegedly "frequent" choreography mistakes.
Shortly after aespa held their comeback stage on the July 14 broadcast of Mnet's 'M! Countdown', some netizens claimed that Giselle had made several mistakes during the group's "Girls" performance.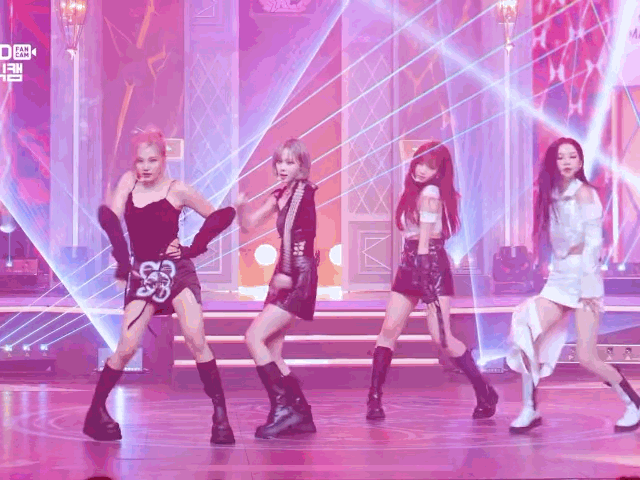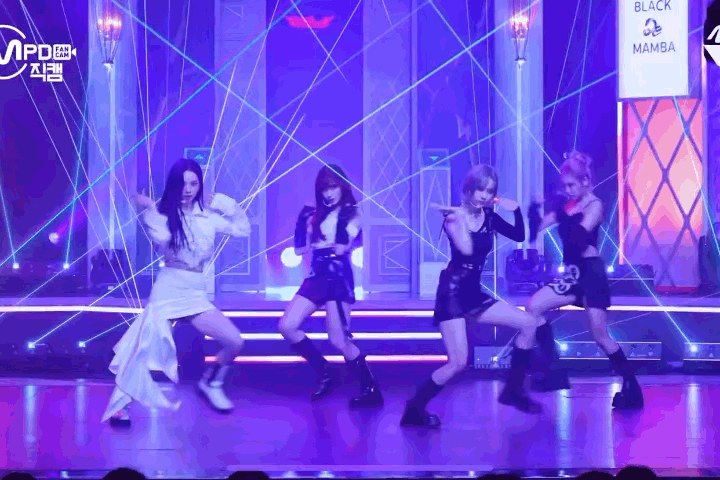 Others also claimed that Giselle made a mistake during aespa's "Illusion" performance from the same broadcast.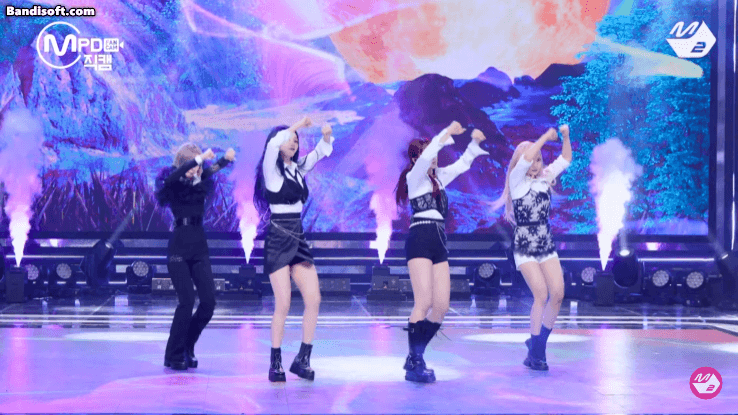 Some netizens commented,
"She gets the dances wrong literally all the time."
"It's been almost two years since she debuted and she has show absolutely zero improvement."
"Why did they put her in this group for real."
"I'm willing to bet that even if they have a comeback again and take her out, their album sales or streaming scores won't be affected lol."
"aespa's choreographies aren't even that hard so why is she just struggling."
"I wish SM would put all the effort that goes into their expensive videos and contents into making the girls practice."
"I'm not joking, I can do better than her."
"She is seriously the least talented K-Pop idol in her entire generation."
"I wonder how all those SMROOKIES members who spent their youths at SM and then left because they didn't make the debut team feel when they see Giselle on TV... they must feel so horrible."
"She even gets the dances wrong in aespa's choreography videos."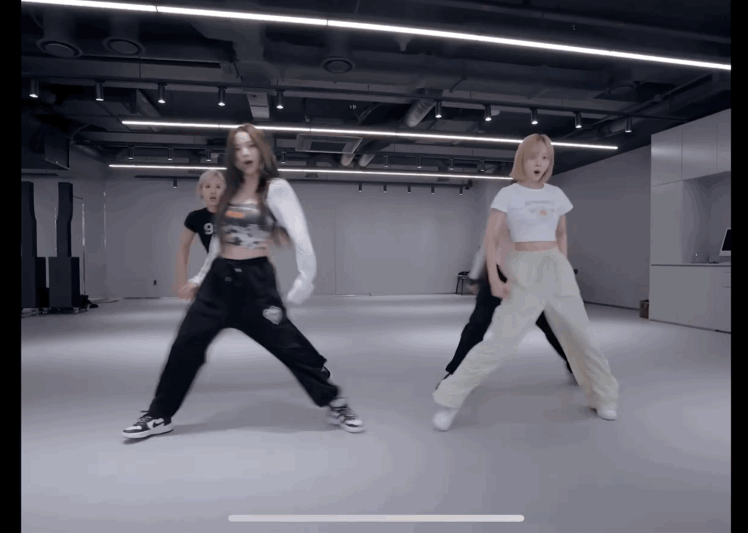 What do you think of the debate?