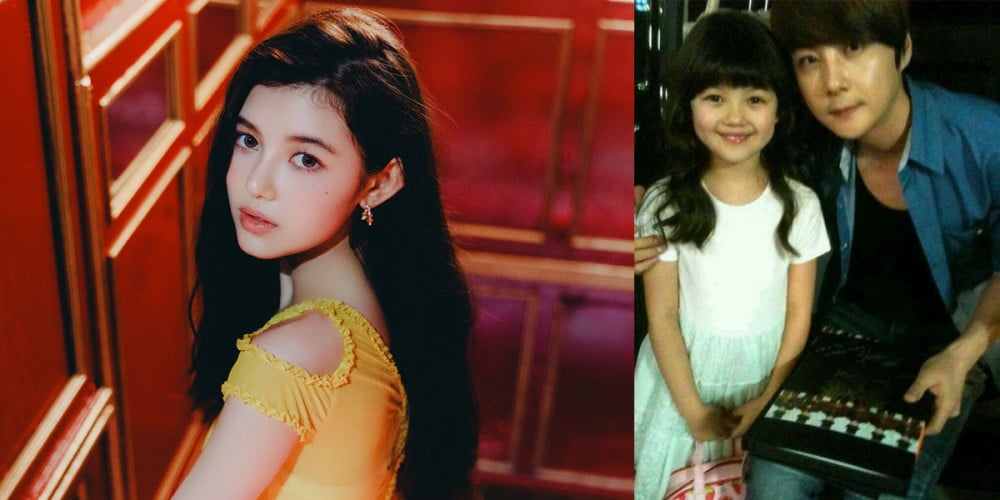 Netizens are finding out that NewJeans member Danielle is actually a familiar face for older K-Pop fans!
It turns out, Danielle appeared on variety programs like tvN's 'Rainbow Kindergarten' (2011) and JTBC's 'Shinhwa Broadcast' (2012) as a child. During her childhood variety appearances, Danielle went by her Korean name, Mo Ji Hye.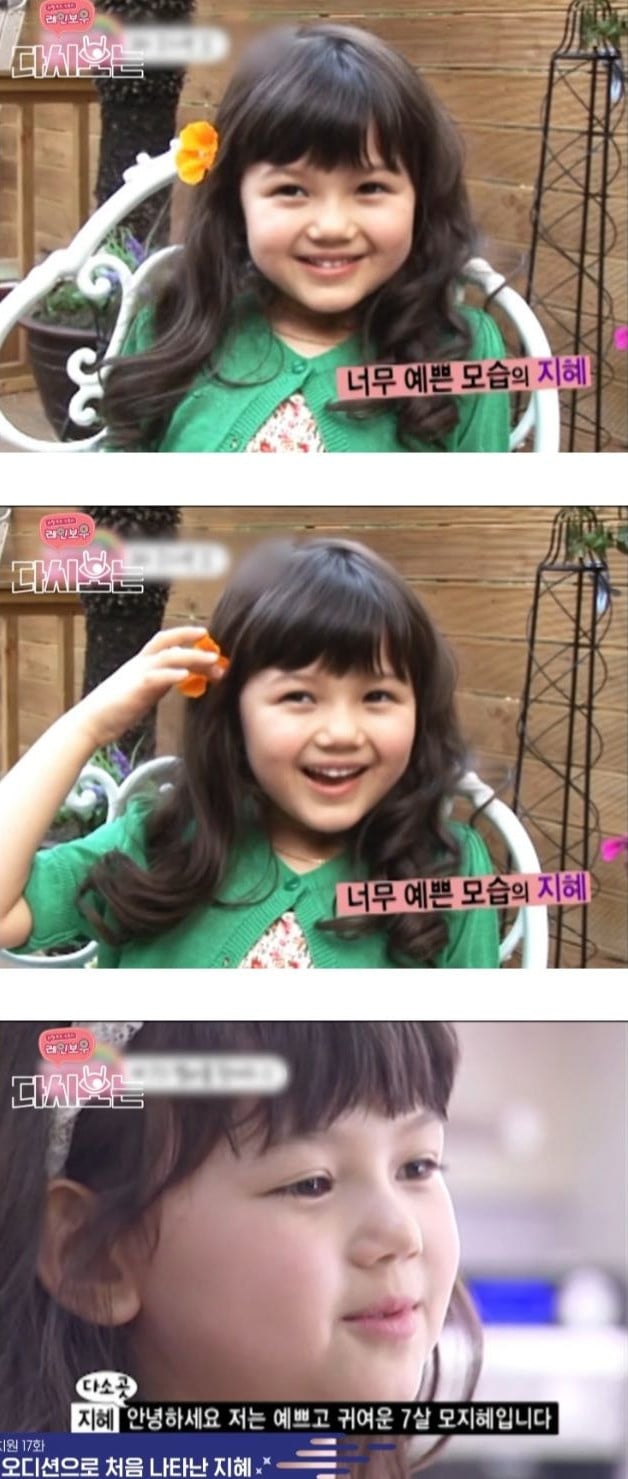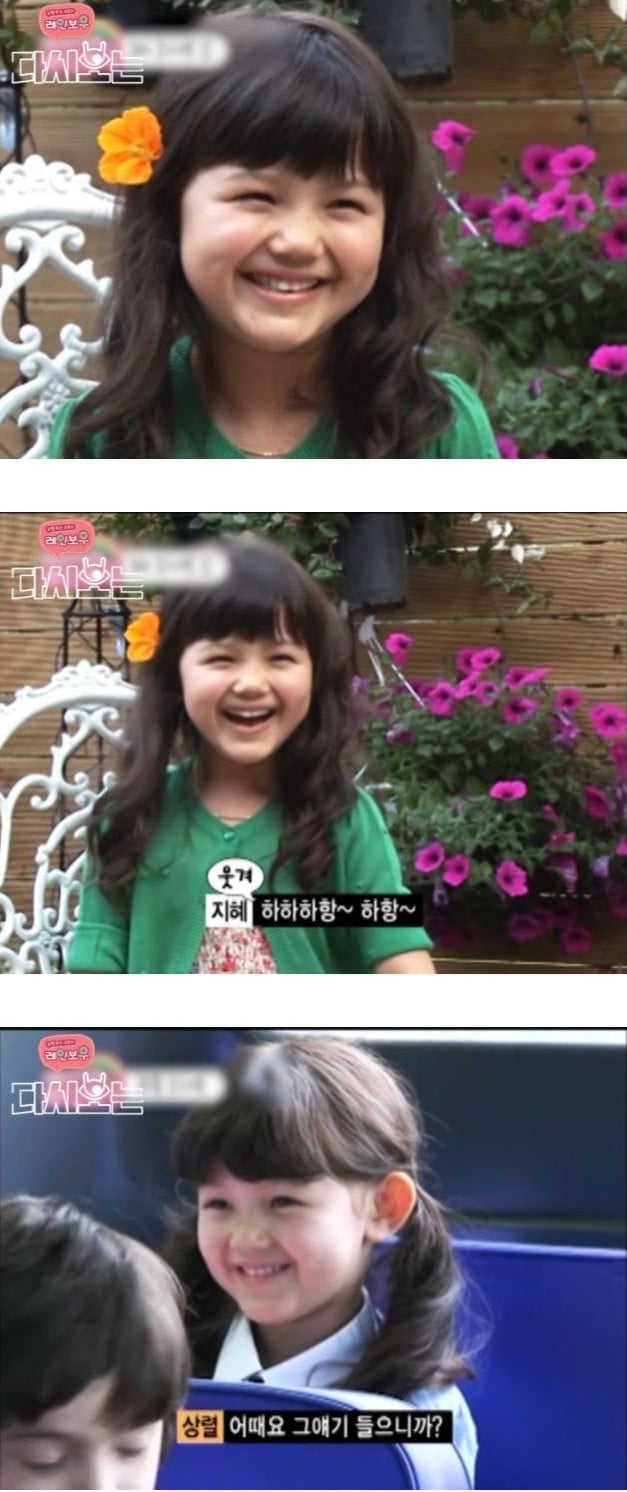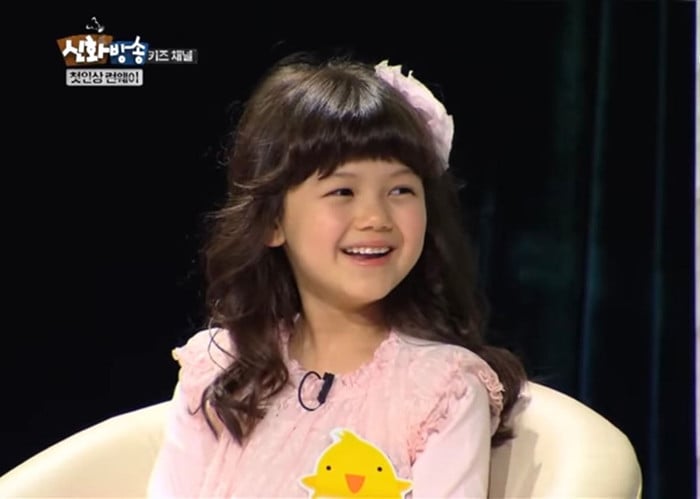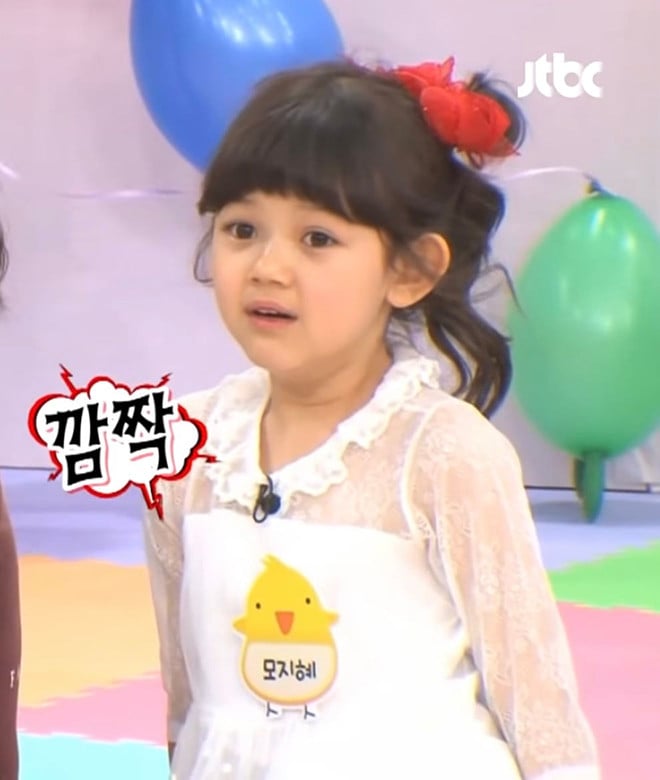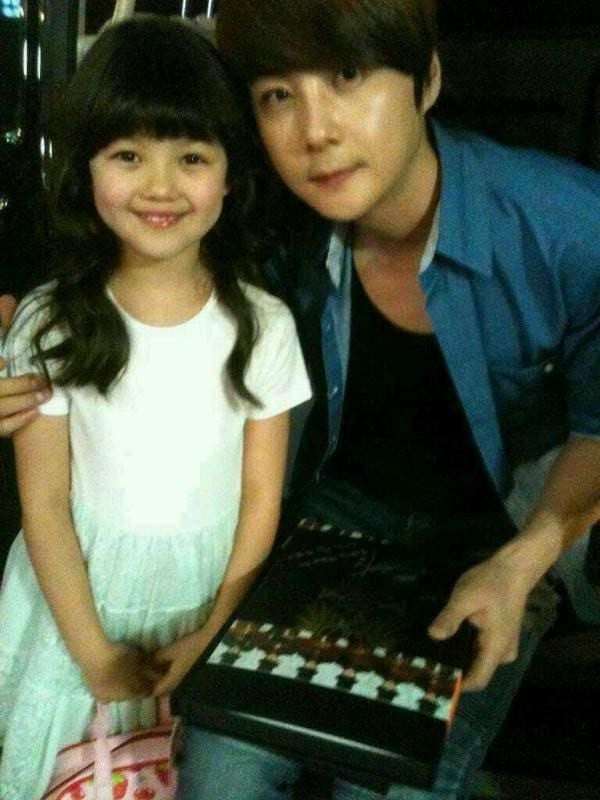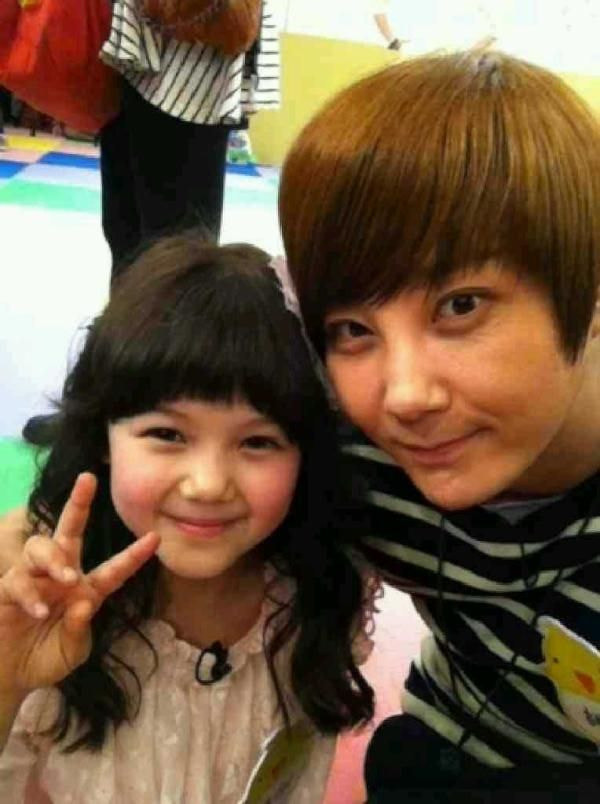 Many netizens were surprised by the fact that adorable little Ji Hye (born 2005) is now debuting as a K-Pop idol, and commented,
"The way she laughs is exactly the same as it was back then keke."
"She grew up so well TT."
"Ji Hye was so lovely as a baby TT."
"That little baby is debuting..?? She grew up so beautifully."
"She looked just like a little doll when she was a kid!"
"I remember Ji Hye was always such an angel~"
"'Rainbow Kindergarten'! Such a throwback show~"
"Ji Hye was in love with Shinhwa's Hyesung on 'Shinhwa Broadcast' kekekekeke."
Meanwhile, ADOR's 5-member rookie girl group NewJeans will be debuting on August 1 with their 1st mini album, 'NewJeans'.

Watch Danielle during her 'Rainbow Kindergarten' days, below!