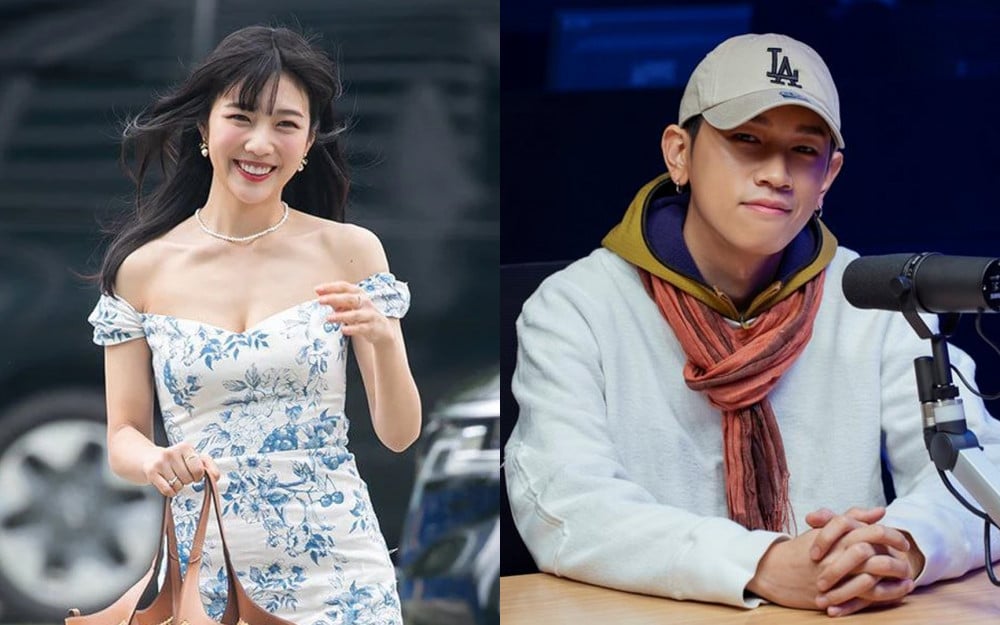 Recently, Red Velvet's Joy was seen wearing a white summer dress with a blue flower print on her way to work.
Joy once again stole the hearts of her fans with her bright smile and gorgeous visuals. In fact, many netizens gathered in an online community to marvel at Joy's beauty and also expressed their envy for her boyfriend, Crush.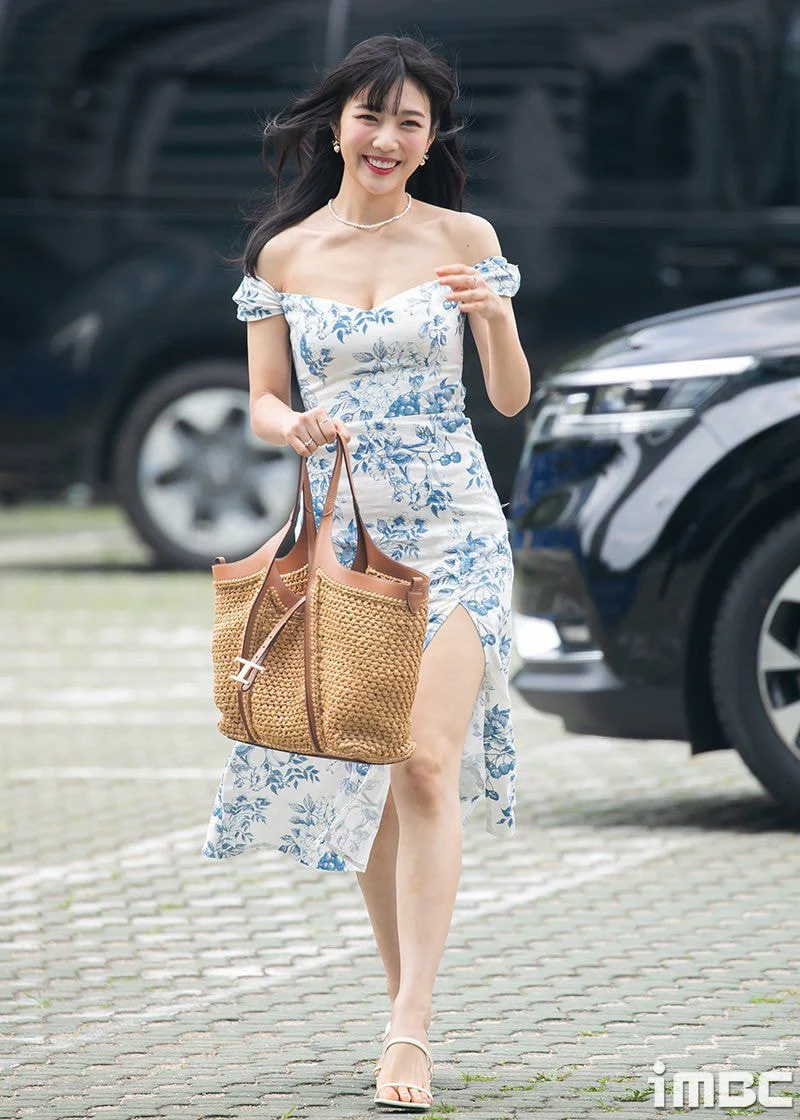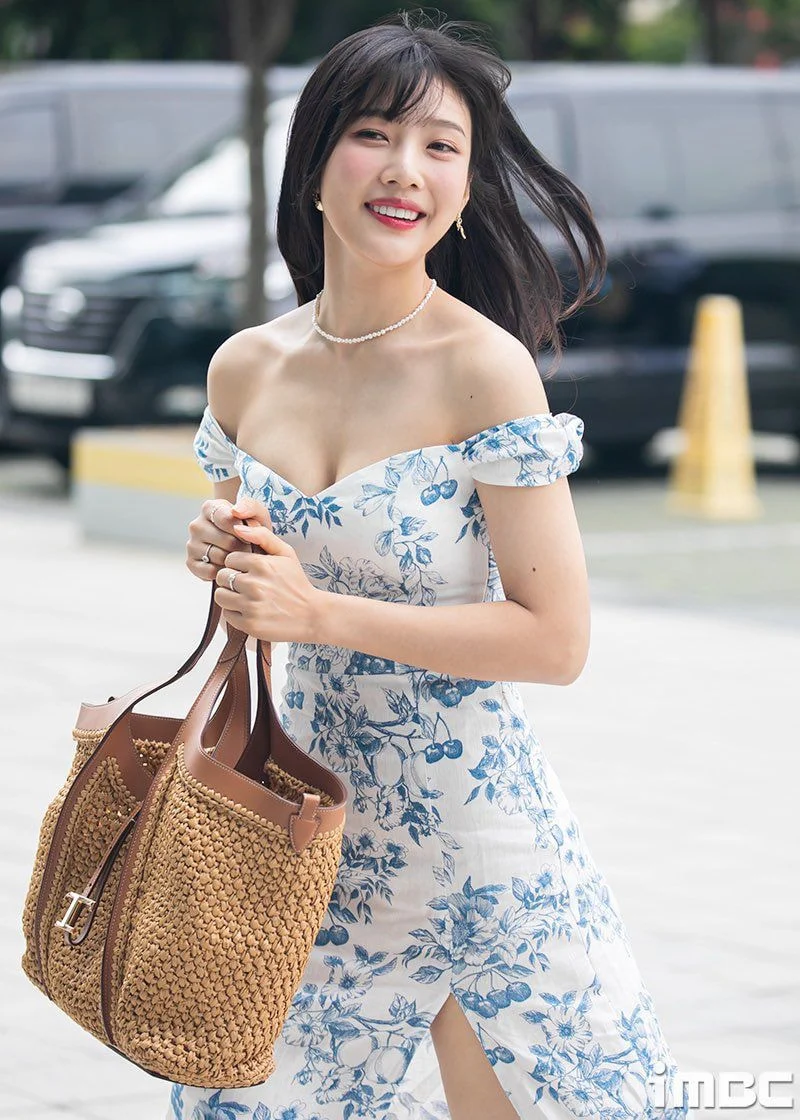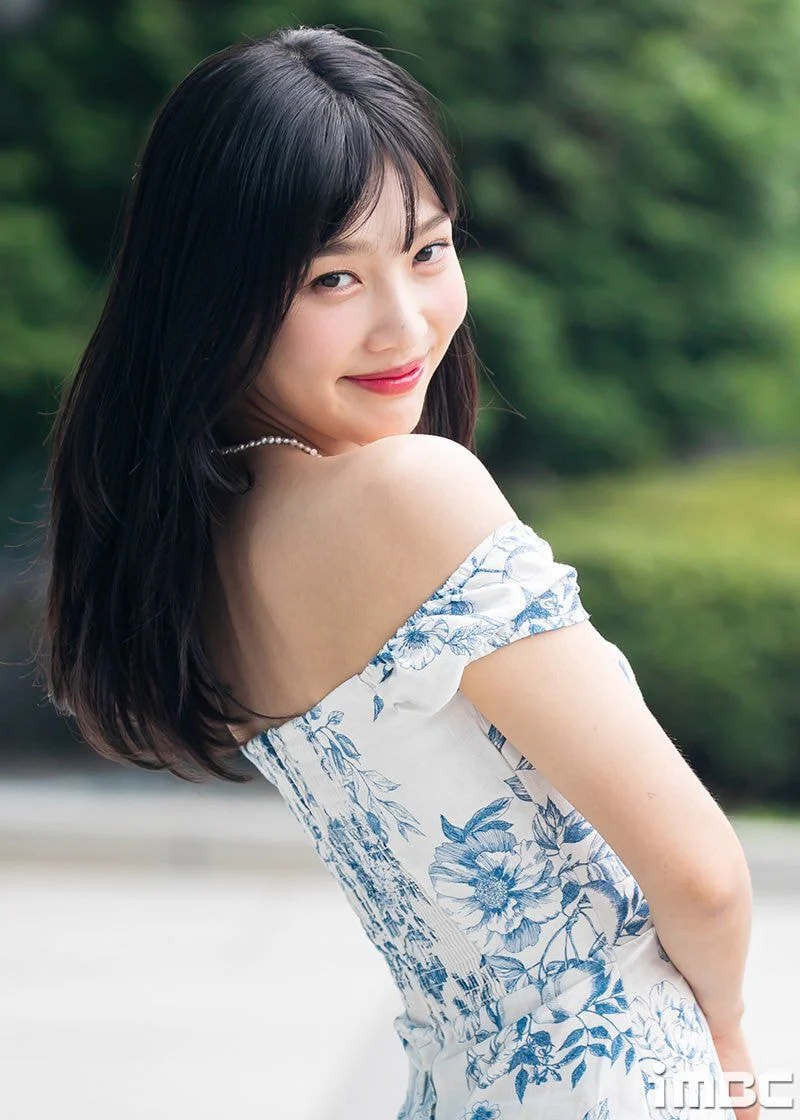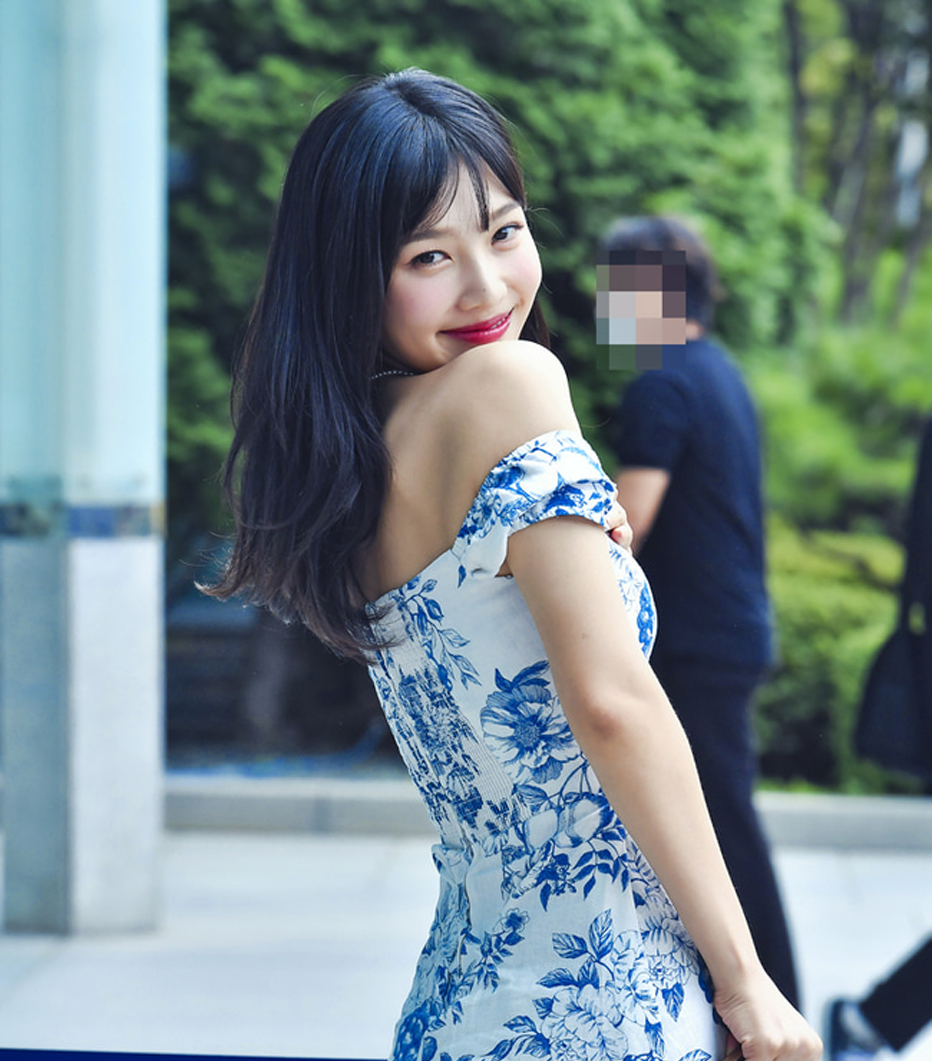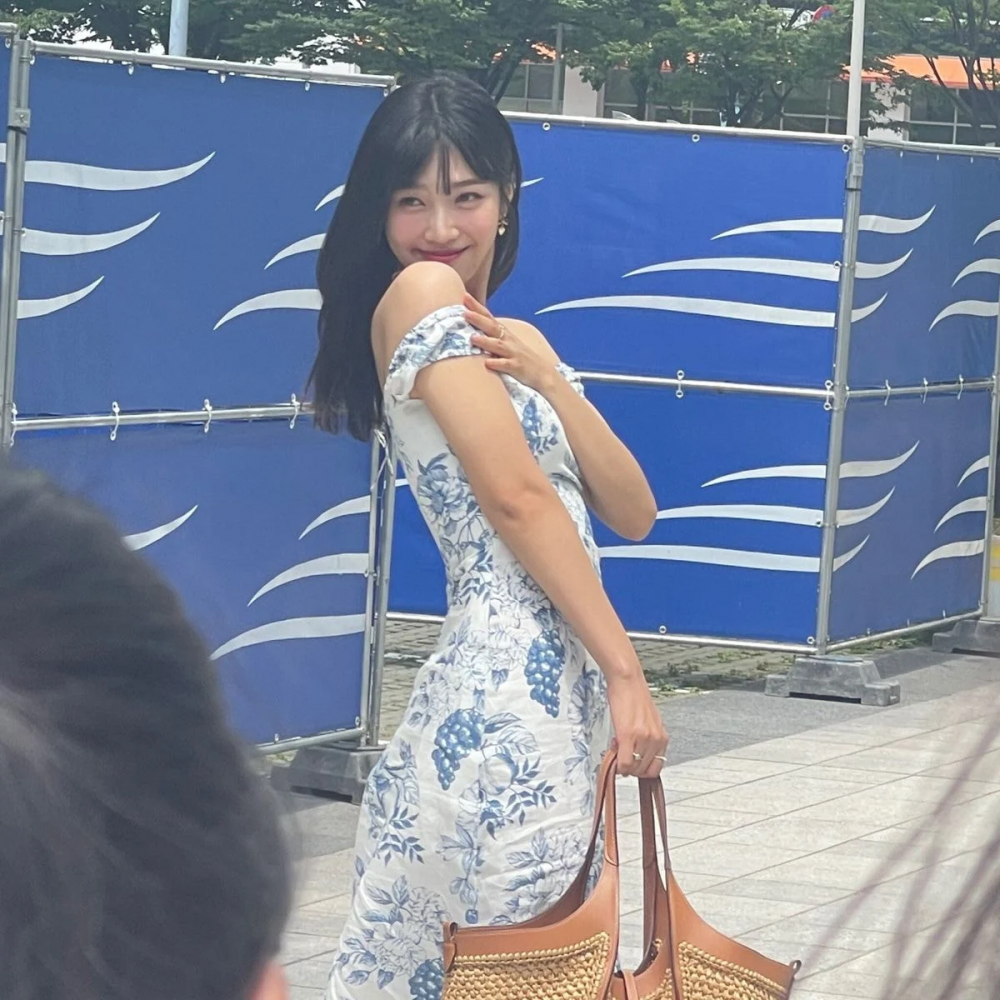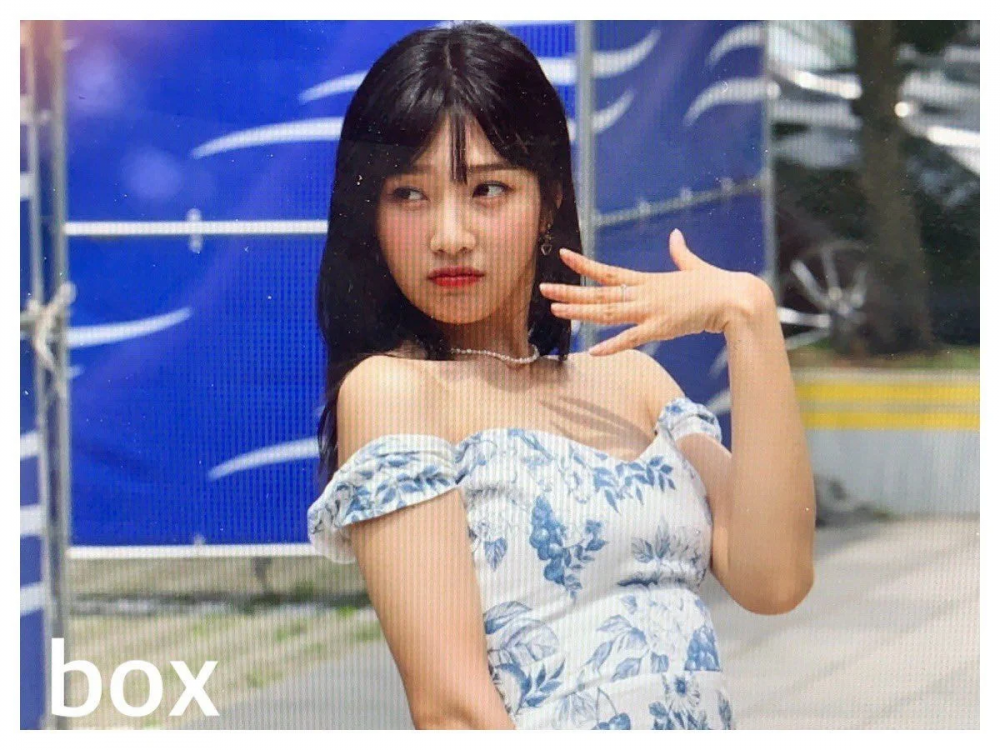 Some of these netizens commented that Crush should pay more taxes because he won the jackpot with Joy making other netizens laugh. Netizens commented, "She's so beautiful," "She looks like the summer queen," "Wow, so lovely," "Crush needs to pay more tax," "Her outfit is perfect for the summer," "This is Joy's all-time legendary photos," "I thought these were summer pictorials," "She's so crazy pretty," "Crush needs to pay more taxes, he hit the jackpot," "Crush is so lucky," and "I love her smile."