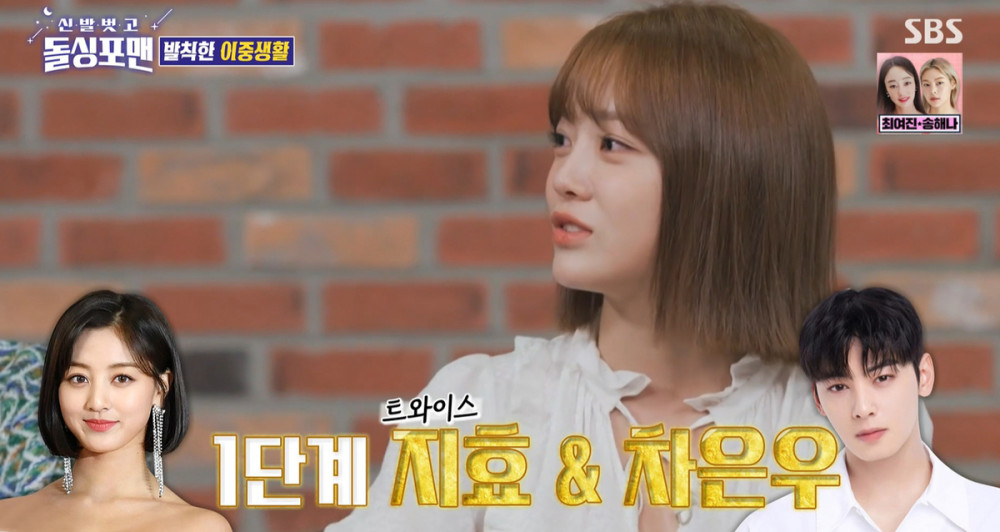 Netizens have struck up a heated argument about whether or not Kim Se Jung's recent comments about her friends were "appropriate" or "careless".
Earlier on July 26, Kim Se Jung revealed on the SBS variety program 'Dolsing Fourmen' that she tends to rank the people around her in terms of "closeness". Here, she named TWICE's Jihyo and ASTRO's Cha Eun Woo as her closest friends, or "Level 1". Her former group members, Gugudan and IOI, she ranked as "Level 2", meaning they were her friends who were "fairly close" with her.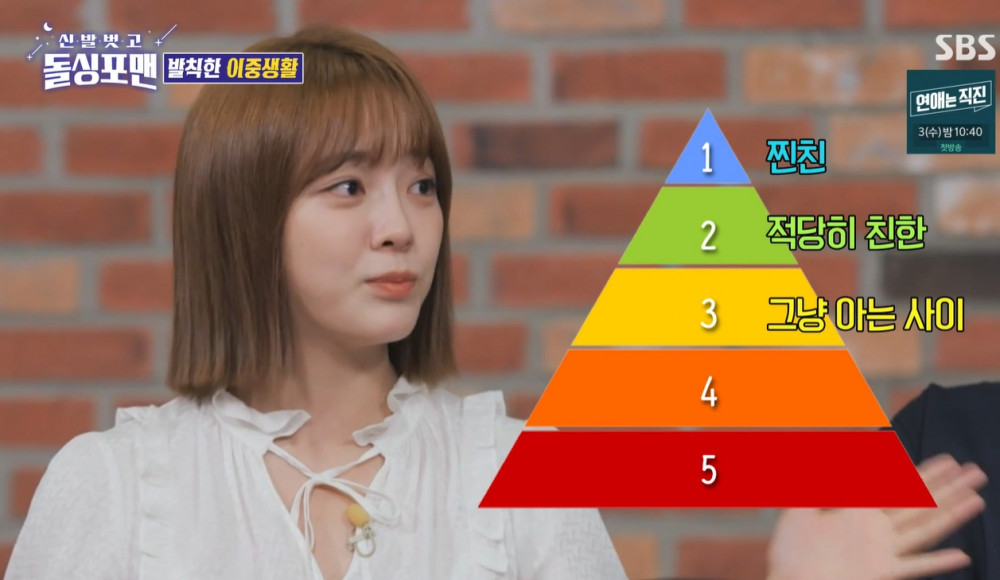 While some netizens felt that the singer/actor's comments were "relatable", others felt that she was "careless" and criticized her for "publicly ranking her friends".
Some argued,
"Anyone can have those kinds of thoughts in their head. But you don't say them out loud..."
"If my friend outright told me that I was her 'Level 2' friend, I would be pretty upset."
"Did she seriously say certain people's names on purpose? Like she wanted to tell them that they're not her top tier friends? Usually you don't socialize with people who rank others so openly."
"Those are clearly thoughts you keep to yourself. There are all those people around her, and she literally ranked them all based on her own personal ranking system. Her drama co-stars just became people 'she just knows and greets'."
"Wouldn't the Gugudan and IOI members feel upset when they see that she said that? She's drawing a line between her and them."
"Many people categorize their social relationships within their minds. However, it's proper etiquette to not say those thoughts out loud, especially when there's a chance that the people involved will find out about your personal categorization of them. I think it would have been better if she didn't mention any names."
"Apparently she also said this a few years ago, and named people who were 'Level 1' for her then, but they're completely different now."
"She said Jihyo and Cha Eun Woo were her 'Level 1' friends, but would they also feel the same about her? Those two are idols who are still a part of their own teams who are close like family, unlike her whose groups are disbanded."