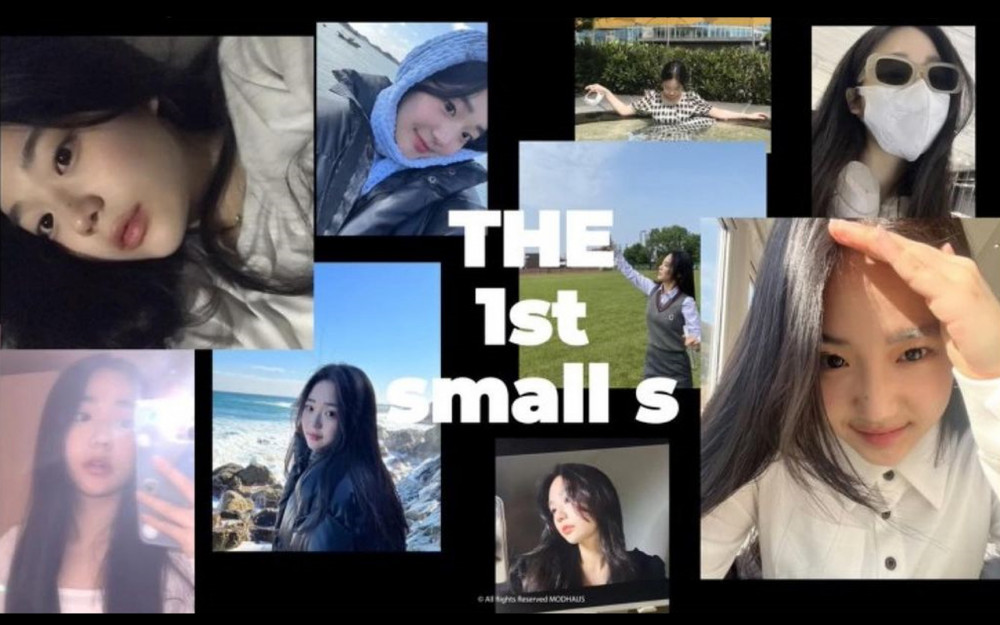 There have been reports that confirmed there will be a new girl group with a total of 24 members, which exceeds NCT, which has 23 members.
According to the reports, LOONA's former creative director Jaden Jeong will be head of the production of the upcoming rookie girl group. Idolissue revealed on May 2 that the first member of the new group, TripleS, was unveiled, and the group will have a total of 24 members.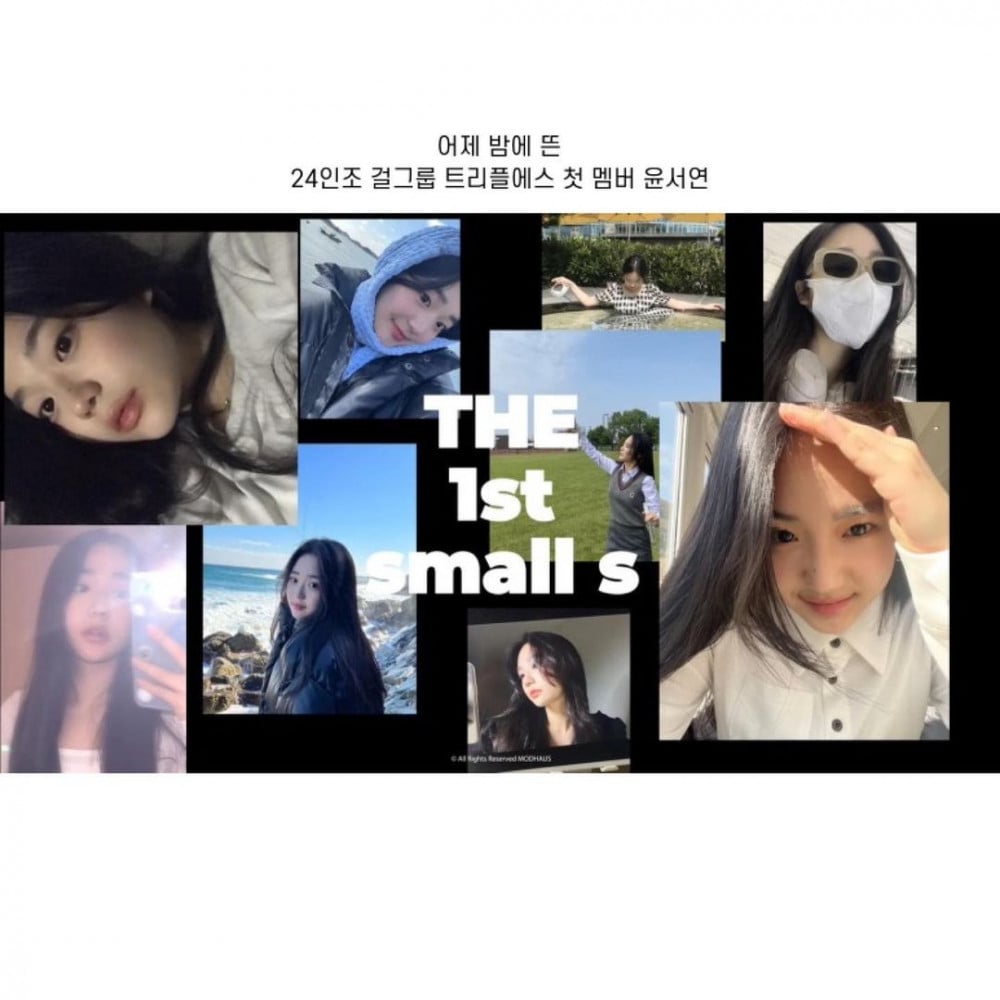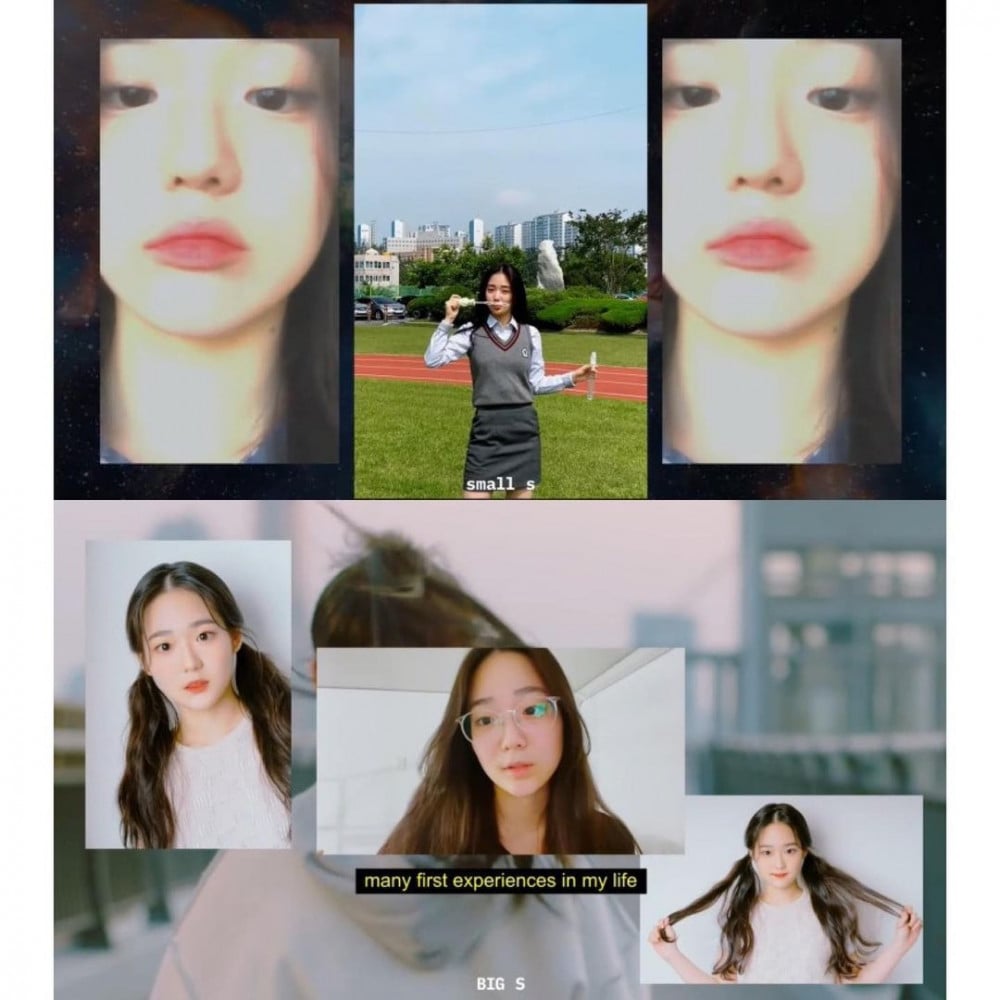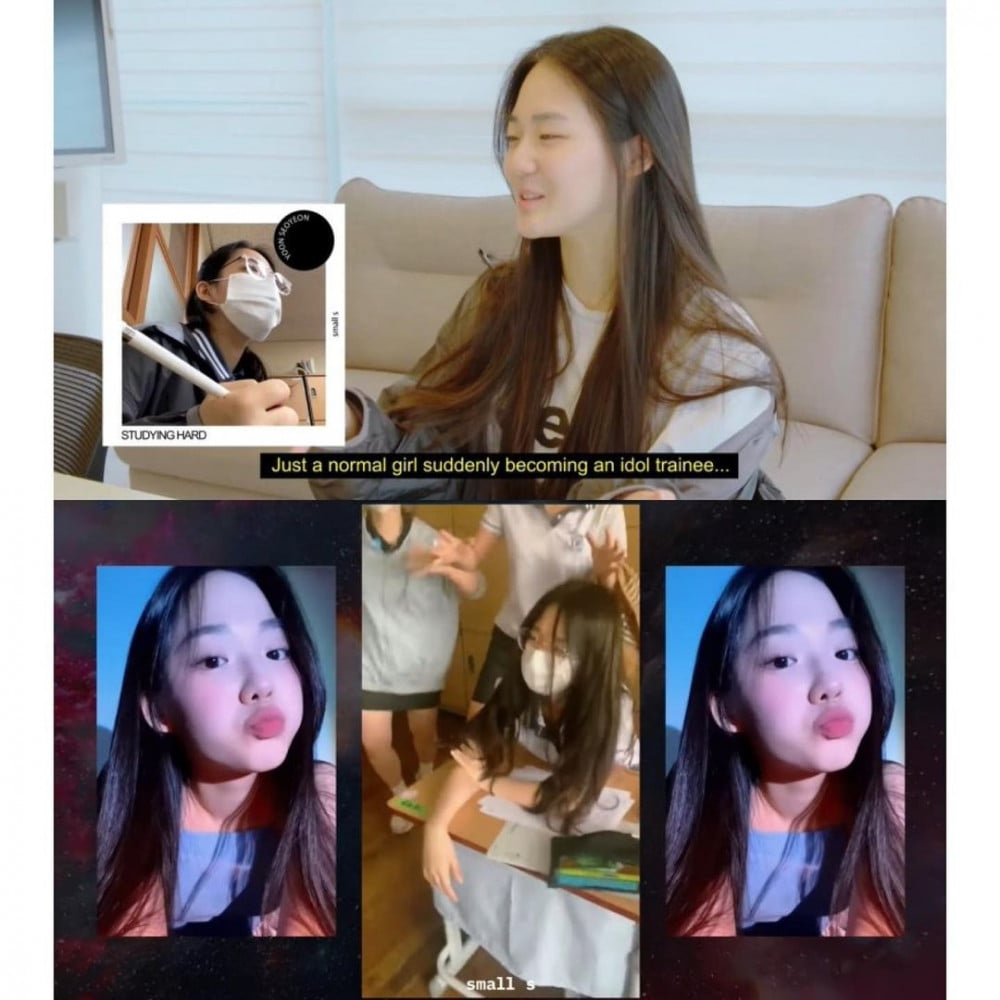 As soon as the announcement of this 24-member group was made, netizens were in shock as the group will have one more member than NCT, which is the largest idol group yet.
Netizens commented, "24 members? will they have to manage all of them at once?" "Wow, they have more members than NCT," "I wonder if all the members would be able to sing a part in a song lol," "Are they going to promote in units like NCT?" "Woah, what is this?" "NCT lost its place as the largest idol group now, lol," "I have trouble remembering members names for small groups... but 24 names?" "They're big enough to be a school class," and "The stage is definitely going to shake if all 24 of them jump at once, lol."