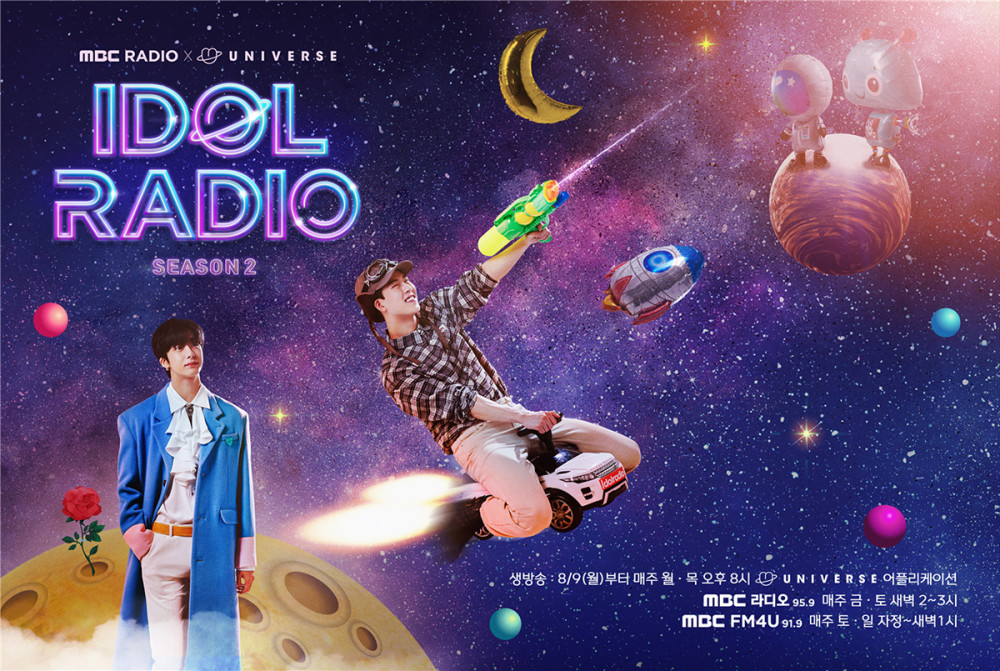 According to media outlet reports on July 29, MONSTA X members Hyungwon and Jooheon have decided to bid MBC's 'Idol Radio' farewell, after hosting the program as DJs for a year.
Hyungwon and Jooheon previously joined 'Idol Radio' season 2 as resident DJs in August of last year. The two MONSTA X members were well-loved by radio listeners for their easy-going attitude as they interacted with numerous idol guests. It seems that the two members' decision to leave the radio program was largely due to their busy schedules in the second half of 2022.
Meanwhile, 'Idol Radio' season 2 is broadcast every Mondays and Thursdays via the Universe app. The program also airs on MBC Radio and MBC FM4U on Saturdays and Sundays.