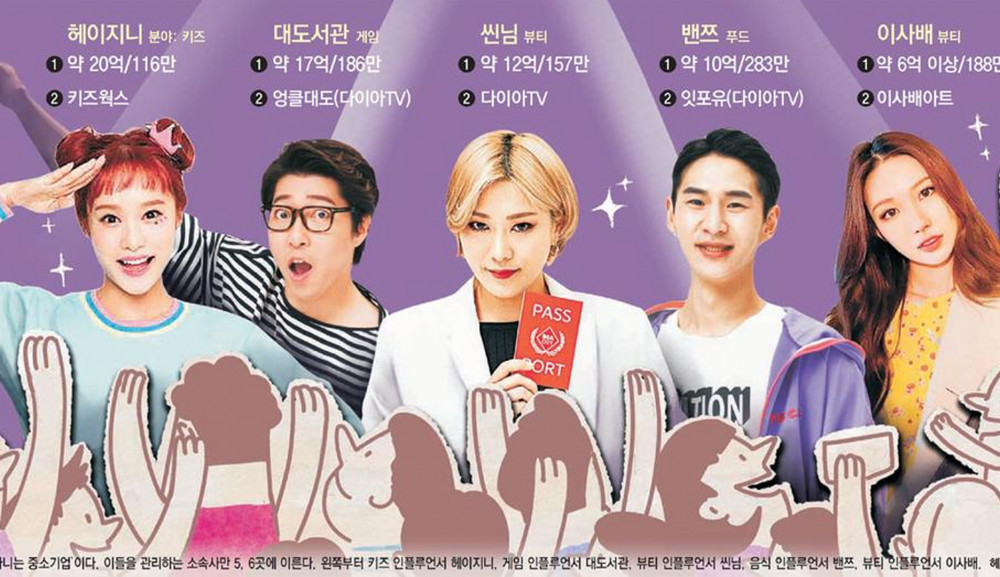 In this generation, there are new occupation opportunities through the advancement of technology. In fact, many kids these days choose this occupation as their future dream job when asked what they want to be when they grow up.
Now that technology has made it possible for anyone to post videos online, there is a new occupation of streamers, influencers, and YouTubers who are recognized by the public as much as celebrities these days. These individuals also earn a high monthly salary with millions of viewers watching their channel and live broadcasts.
One netizen decided to ask other netizens whether they get triggered at these reality stars, influencers, and streamers making so much money. The netizen started the discussion by asking, "For those of you who earn 2 million/3million KRW (1,500 - 2,300) per month, do you get triggered when you see influencers' earnings?"
Other netizens joined the online community to share their two cents by commenting, "I haven't really thought about this," "Not really," "I think I don't get triggered since I can't live like that," "I'm only envious about the money they earn, lol, not really triggered," "I think I would be triggered if someone doing the same work as me earns so much more," "Wow, they earn so much, I'm so envious, but I'm not triggered," "Not really because I feel people just live our separate lives," "I get triggered," and "I only get triggered when I realize I only earn 3 million KRW in the company I worked 2 years at and graduated from a 4-year college. I work so hard year around but still get paid 3 million KRW."