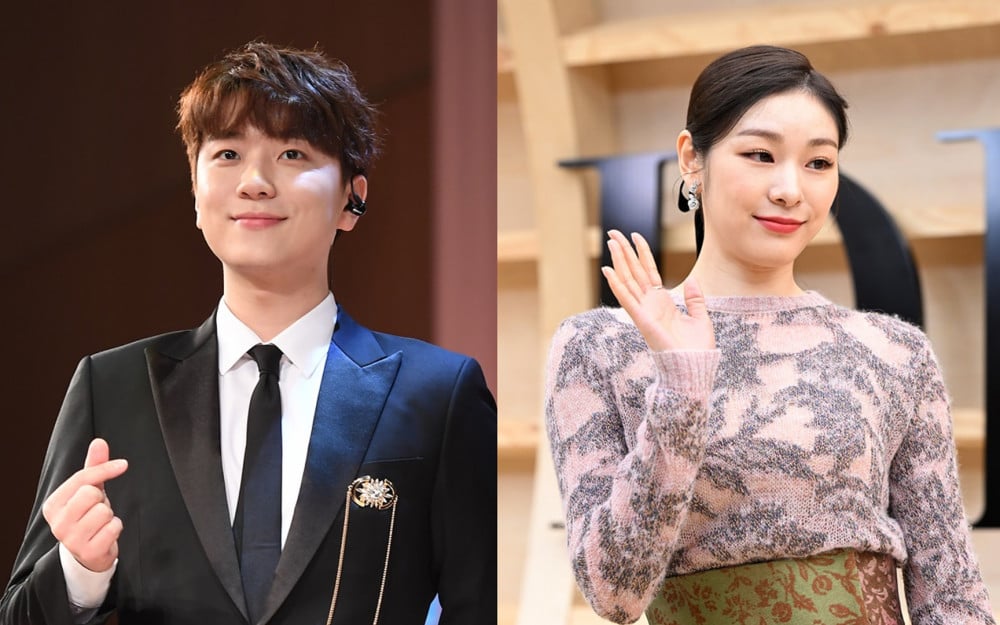 On July 25, a surprise announcement was made revealing that figure skating queen Kim Yuna and singer Ko Woo Rim are planning their wedding for this October.
Following the exclusive media report regarding their relationship, Ko Woo Rim's label released an official statement announcing Ko Woo Rim's marriage with Kim Yuna later this year.

The agency explained, "The wedding will be held in private with close friends and family so please understand that we can't notify the exact date and place of the wedding. Ko Woo Rim and Kim Yuna first met in 2018 at the 'All That Skate' ice show and they are getting married after 3 years of relationship."
As soon as the announcement was made, fans and netizens filled various online communities with discussions of this news. Many fans were excited to hear the news of Kim Yuna's marriage and wanted to know every detail of the wedding, but also, on the other hand, many fans wanted to give the couple their privacy.
Netizens commented, "I'm so curious, but I will hold back because I only want Kim Yuna to be happy," "I really want to see her in a wedding dress," "This will be a national wedding," "I want to know about the details of the wedding, but I also want to give them some privacy," "I'm so excited about the wedding news and want to know everything, but also, I don't want people to bother Kim Yuna and her fiance," "and "I really want them to have a happy life."