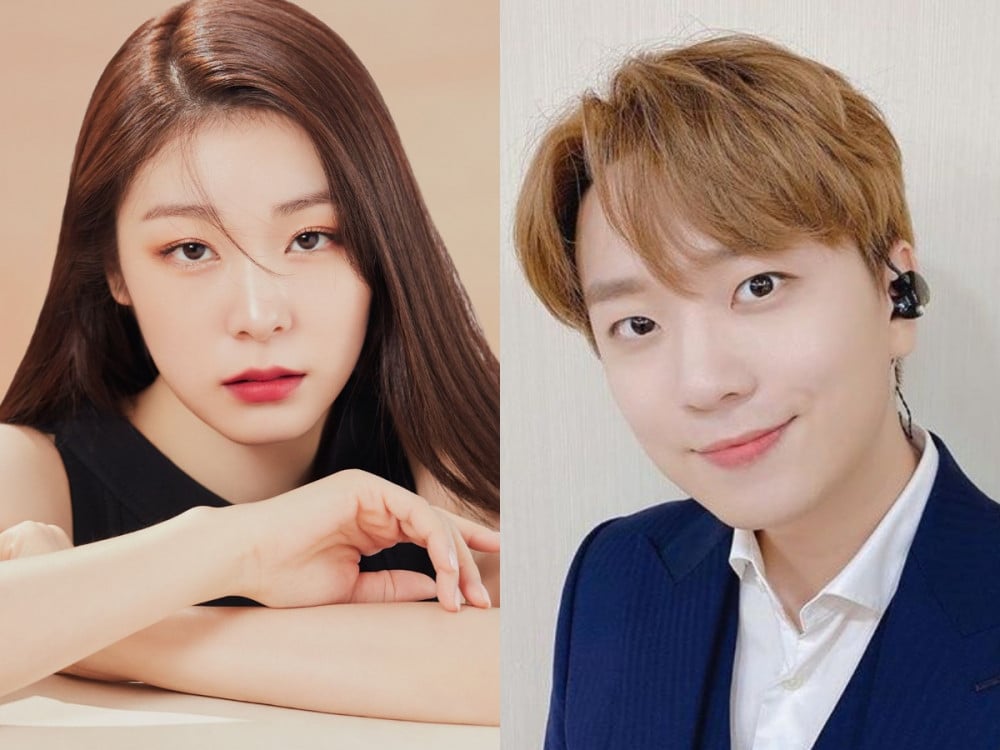 Figure skating queen Kim Yuna(32) and Forestella's Ko Woo Rim(27) are reportedly in a serious relationship.

According to an exclusive media report on July 25th KST, Kim Yuna and Ko Woo Rim were spotted dating. The media outlet claims the couple was spotted together while they were investigating rumors that Kim Yuna is planning to get married this October.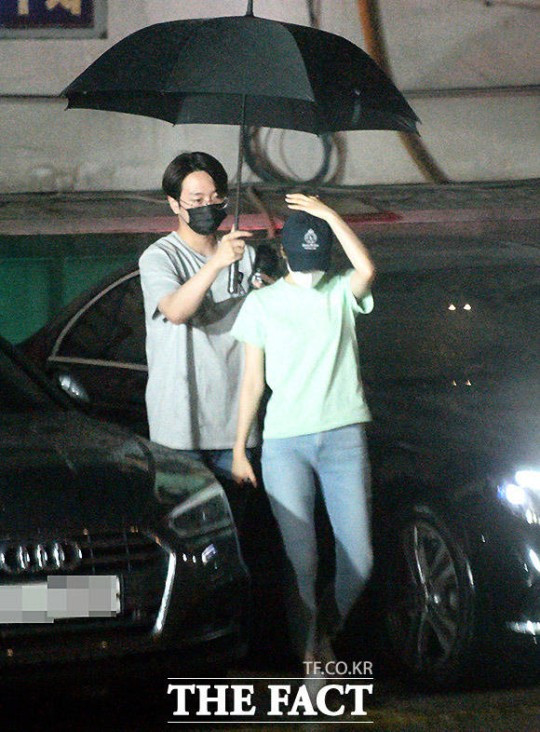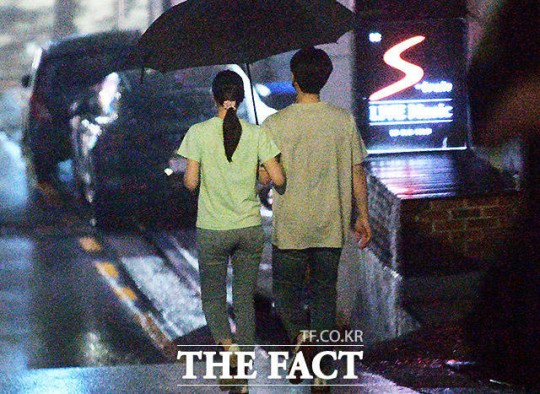 According to the report, Kim Yuna and Ko Woo Rim enjoyed their weekend together on July 23rd from 2 PM to 1 AM the next day. According to an insider, the couple has been dating since December 2021. Another insider confirmed, saying the two are dating with getting married in their mind.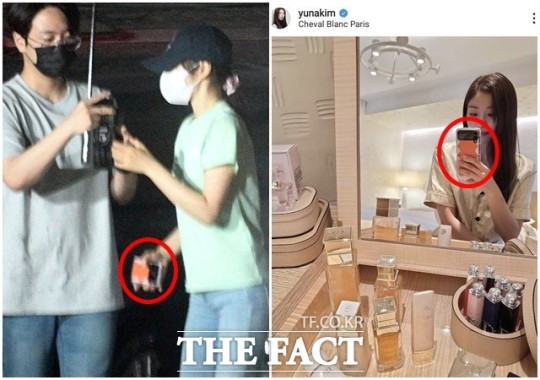 Although Kim Yuna and Ko Woo Rim were extremely secretive about their relationship, the media outlet that uncovered the story claims they were able to spot them together after a 2-month long investigation.