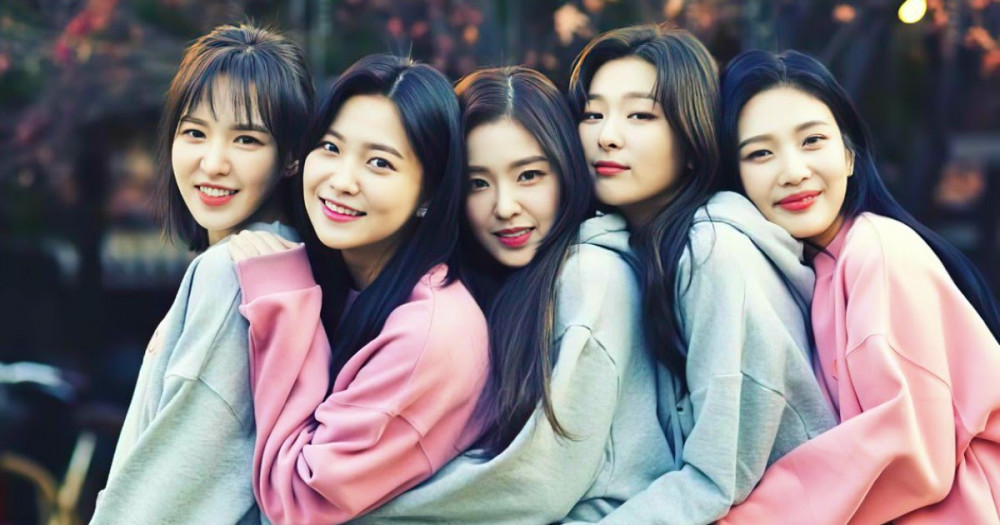 Often times when many singers, it's difficult to appreciate their angelic voices due to the accompanying background beats. So when a singer makes their appearance on Dingo's Killing Voice, many viewers become really shocked at how well these singers are able to sing! With that being said, here are six idols fans would love to see on Dingo's 'Killing Voice!'
1. BTS: With such a vast discography and seven different members who have a range of vocals, it'd be great to be able to see the members of BTS on this program! Think about how lit Cypher would sound!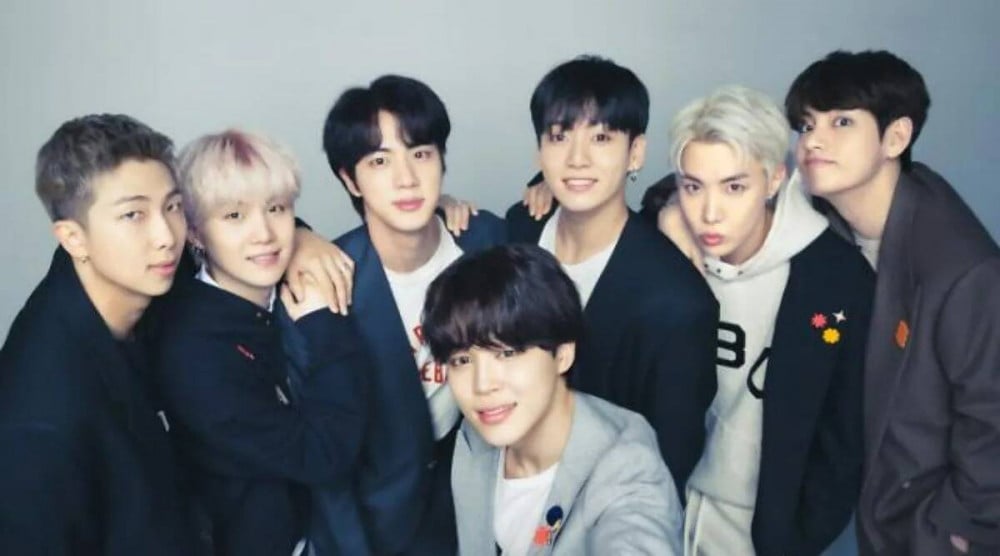 2. Ben: While we have seen many OST queens appear on "Killing Voice," one artist we have yet to see is singer Ben! As the one who has sung "Can You Hear Me?" from "Hotel Del Luna," and "You" from the drama "Healer," it'd be great to see her on here!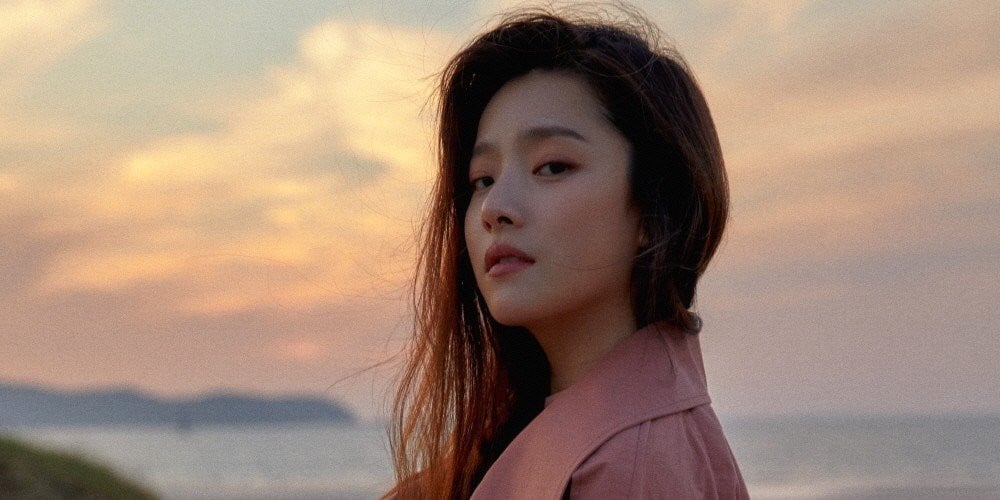 3. SG Wannabe: Another very talented group, with hit songs such as "Arirang," "Timeless," and "LALALA" to fully portray their vocals would be something that everyone should hear!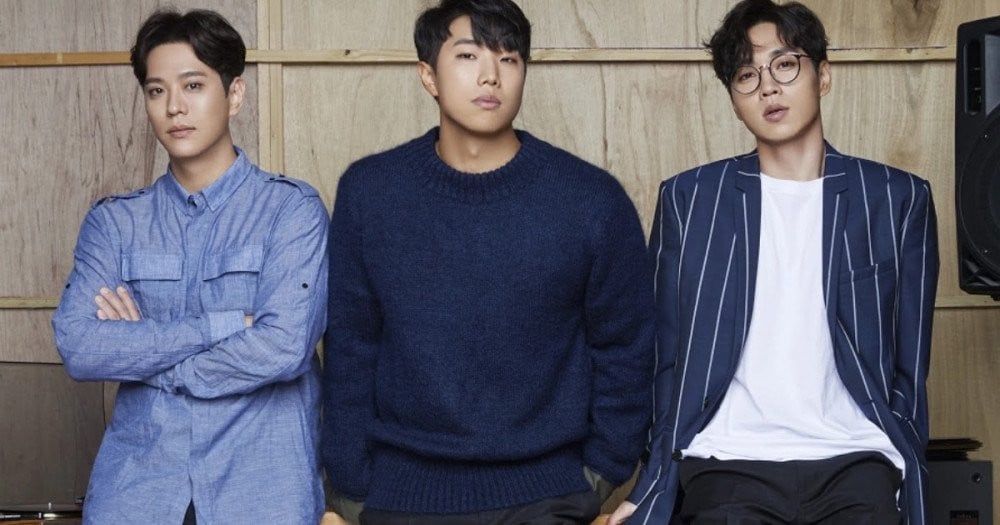 4. Fly to the Sky: While Fly to the Sky is no longer, it'd be awesome to be able to see Brian and Hwanhee take the stage once more. Especially as many love their songs "Missing You," and "Sea of Love."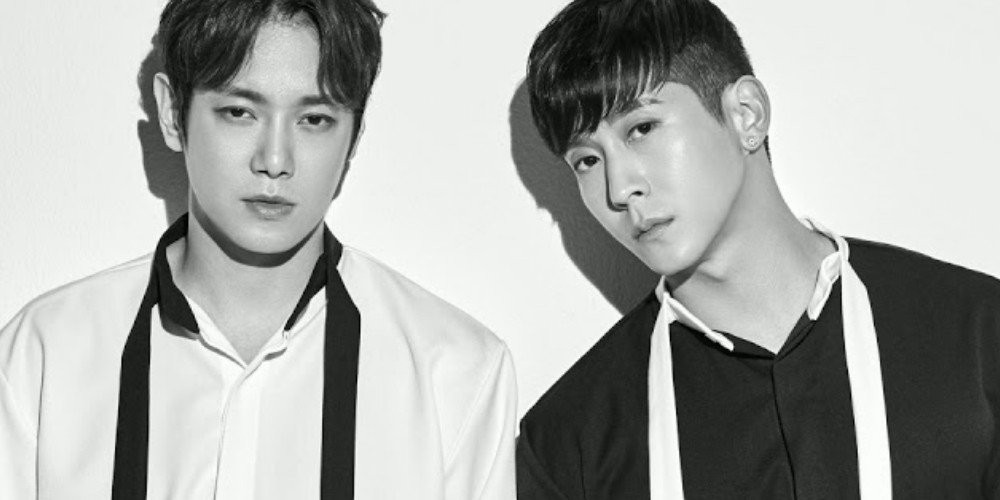 5. Red Velvet: Probably one of the top girl groups in this generation, it's a surprise that Red Velvet has yet to make an appearance. Especially since they have so many songs that many people love!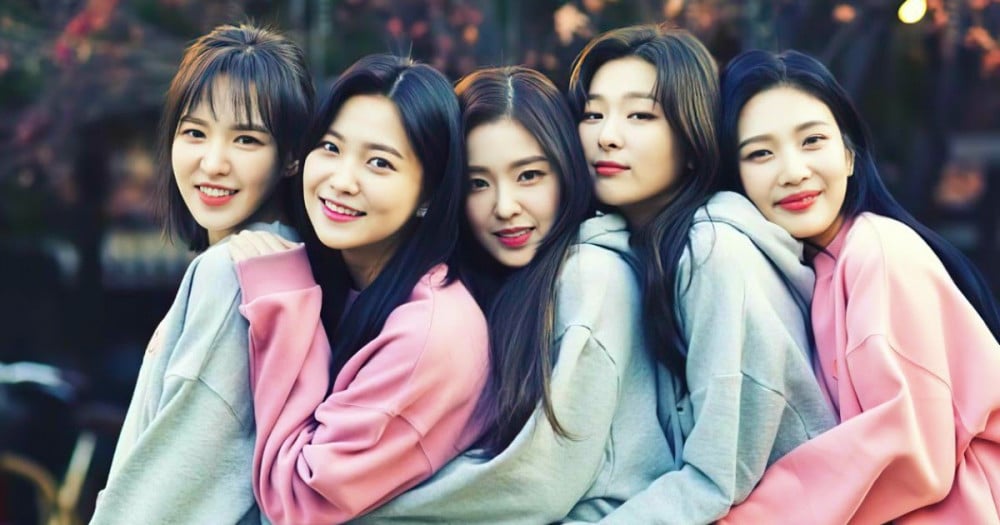 6. Park Bom: Another top-notch vocalist, it'd be great to see Park Bom showcase her fantastic and harmonious vocals on this program!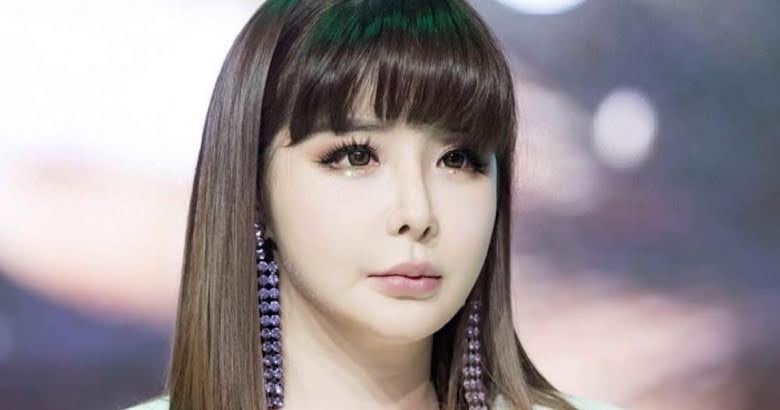 Who are some idols you'd love to see on "Killing Voice?"