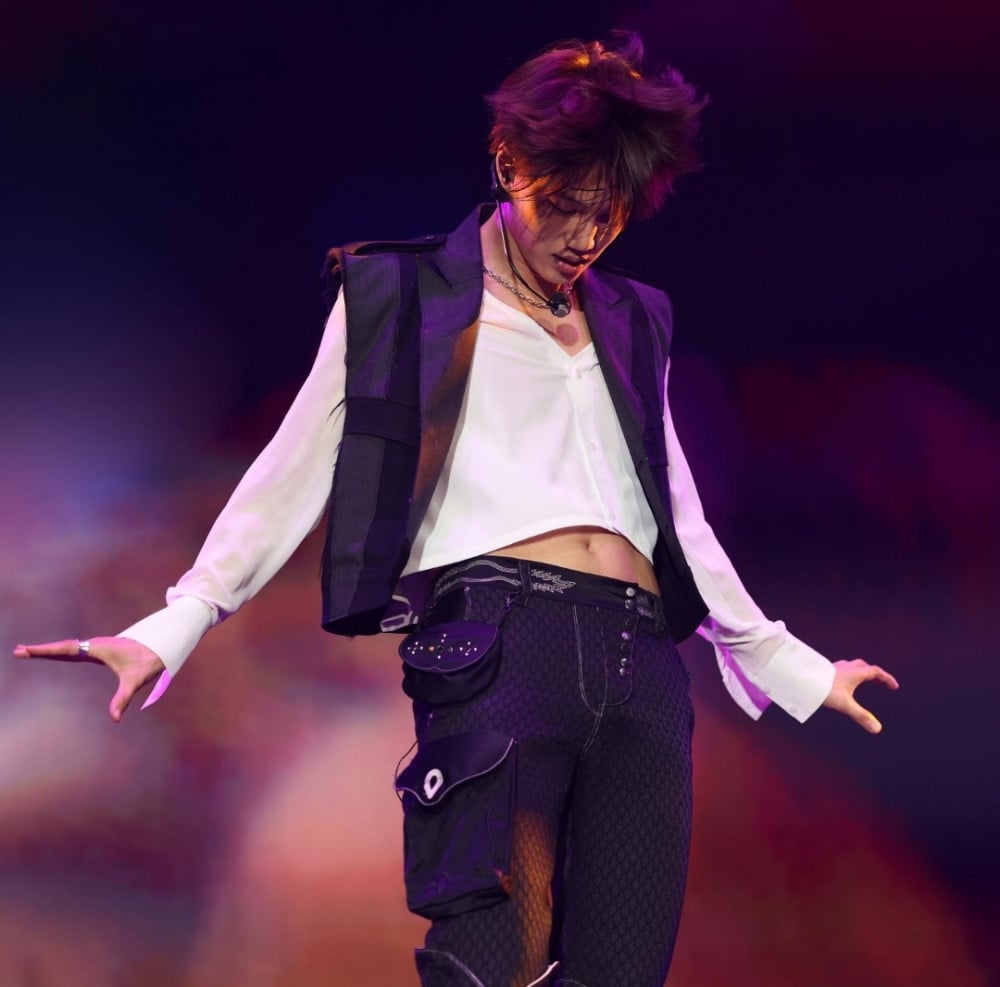 HallyuPopFest is a Korean pop music festival that was first held in Singapore last 2018 and was the largest K-Pop festival ever held in Southeast Asia. The show has continuously been an event in various countries for years now.


On July 9 and 10, HallyuPopFest held a two-day event at OVO Arena Wembley, London. The announcement excited the hearts of London fangirls and fanboys when the artist lineup was released.
The first day featured Oneus, P1Harmony, Hwasa, Sam Kim, Everglow, Astro, and CHEN, while Paul Kim, Weeekly, Cravity, CIX, Kep1er, SF9, and KAI performed on the second day of the show.


The one who ended the show with a world-class performance by the one and only KAI, as he was the headliner artist for day two. The screams from the whole crowd surrounded the entire arena as KAI went up on stage.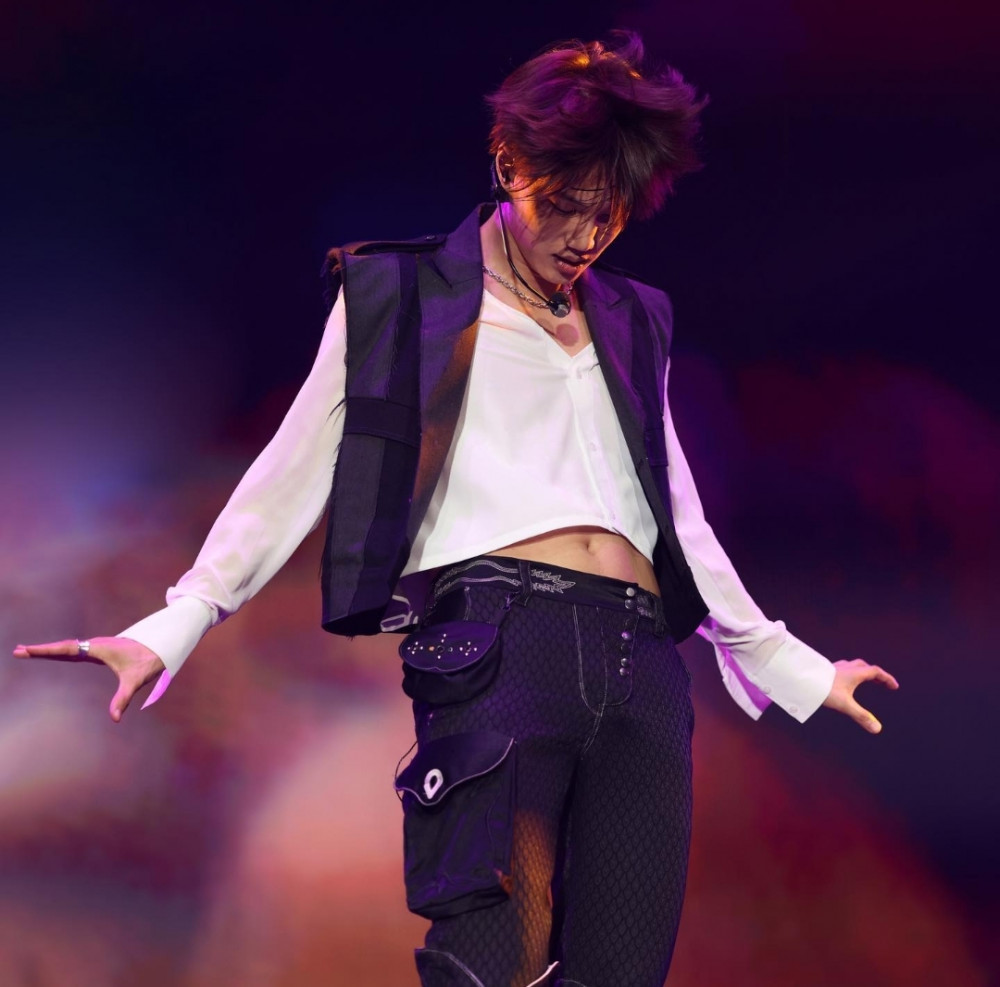 Photo by: @anthonymarksaul (Instagram)
KAI made a cool entrance with 'pretty girl you're like peaches' that immediately wowed the crowd and satiated the fans' thirst for his appearance.
Here's one of Kai - Peaches fancam:
It tastes like sweet "Vanilla" as KAI moves smoothly to this viral song and what he announced as his personal favorite.
OVO Arena Wembley suddenly became in a party mode as "Reason" started playing, and KAI moved flawlessly and flexed that awesome footwork to the upbeat song.
Following up after a short break with some wardrobe accident, KAI came back to perform everyone's must-listen-to-song, "To Be Honest."
After To Be Honest, the unexpected live performance of "Hello Stranger" surprised the fans.
Ending KAI's performance with his top-charting solo debut song, "Mmmh," fans' screams surrounded the whole arena with KAI's sexy dance moves.
Now, fans can't wait for the next HallyuPopFest, where KAI will perform in Australia this August!