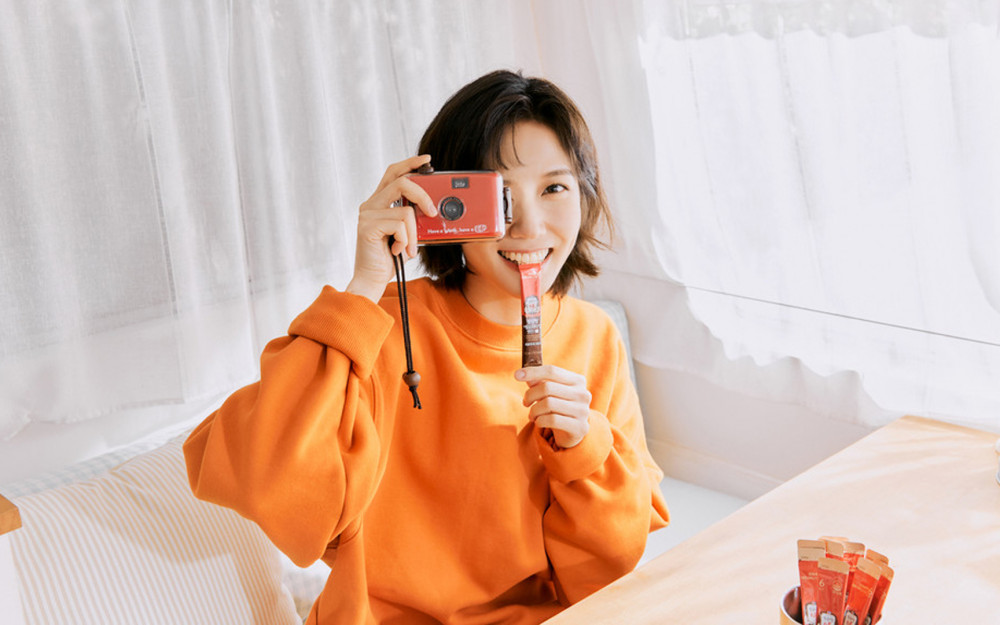 With the popularity of the drama 'Extraordinary Attorney Woo,' which deals with the story of a genius lawyer on the autism spectrum, Park Eun Bin's 'celebrity value' is also skyrocketing in the brand advertising market.

On July 13, according to statements from advertising industry insiders, Park Eun Bin's annual advertising modeling fees have doubled since before the drama aired. Considering that the modeling fee for Park Eun Bin in the past was known to be around 200 million KRW (~153,420 USD) annually, it means that it has jumped to 400 million KRW (~306,874 USD). Her annual modeling fee varies somewhat depending on the terms of her contract (number of advertisements, other promotions, etc.)

Park Eun Bin debuted as a model for commercials at the age of 4 and has been in the acting business for 27 years. During that time, she has acted as an advertising model for more than 20 companies, and currently, she is modeling for KGC Ginseng Corporation (from 2018 to present), Korea Housing Finance Corporation (from 2016), fashion watch Tissot, along with the Ministry of Environment's Sustainable Today and Tomorrow Advertisement.

As Park Eun Bin's popularity grows, there also have been changes in the demographics for the companies that use her as a model. An official from KGC Ginseng Corporation said, "We decided to use Park Eun Bin as the model for our brand to increase the number of customers in their 20s and 30s. However, consumers in their 40s and 50s are now starting to recognize Park Eun Bin after the popularity of the drama 'Extraordinary Attorney Woo.'"
It is expected that Park Eun Bin will garner more attention in the advertising industry in the future. Cho Seung Hyun, a casting director of Cheil Worldwide, stated, "Park Eun Bin showed a vast acting spectrum by digesting various roles in different works. She also has a bright and positive image so she is one of the actors who have been popular in the advertising industry. With the popularity of 'Extraordinary Attorney Woo,' it is expected her brand value will increase as a model."
A representative from Daehong Planning also explained, "She has a pleasant image and has the image that goes well with any brand advertisement. She was selected as the model for Chilsung soda and was praised for fitting the refreshing image of the brand. With the increase in recognition, I believe that she will receive further attention in the advertising industry."
Another official from the industry explained, "Only 4 episodes of the drama have been released but there are already many casting calls for advertisements thanks to the explosive response. Given her image, advertisement companies for female products will direct their attention to the actress."