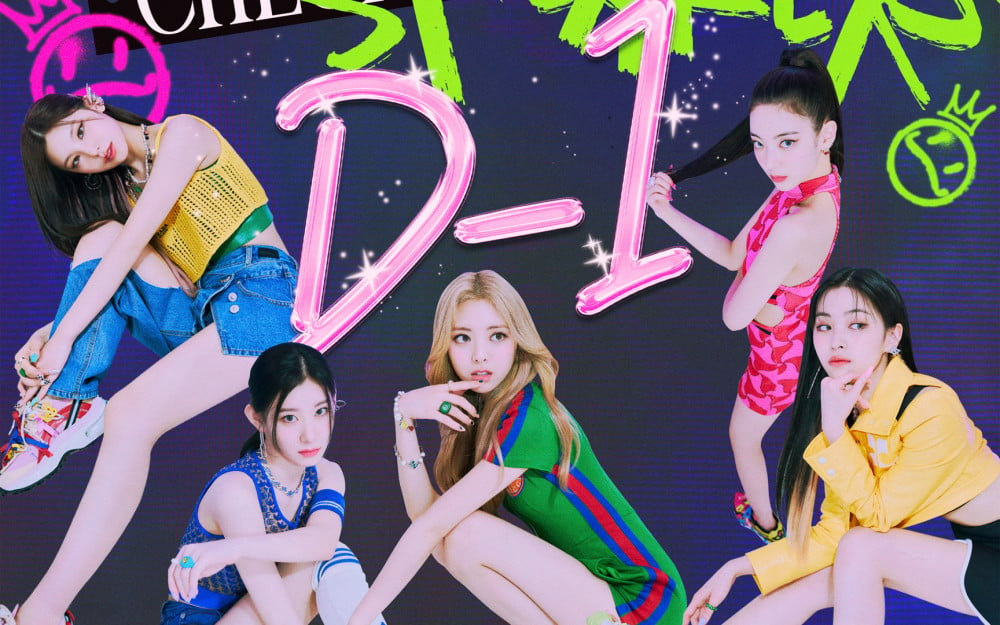 ITZY is at the last countdown day for their comeback with a new album, 'CHECKMATE,' and released the 'D-1' poster teaser.
On July 14 at midnight KST, the girls the 'D-1' poster for their upcoming mini-album 'CHECKMATE' and the title track "SNEAKERS." The girls are just one more day away from the release of their new music.
ITZY's 'CHECKMATE' will be out on July 15 at 12 AM EST.