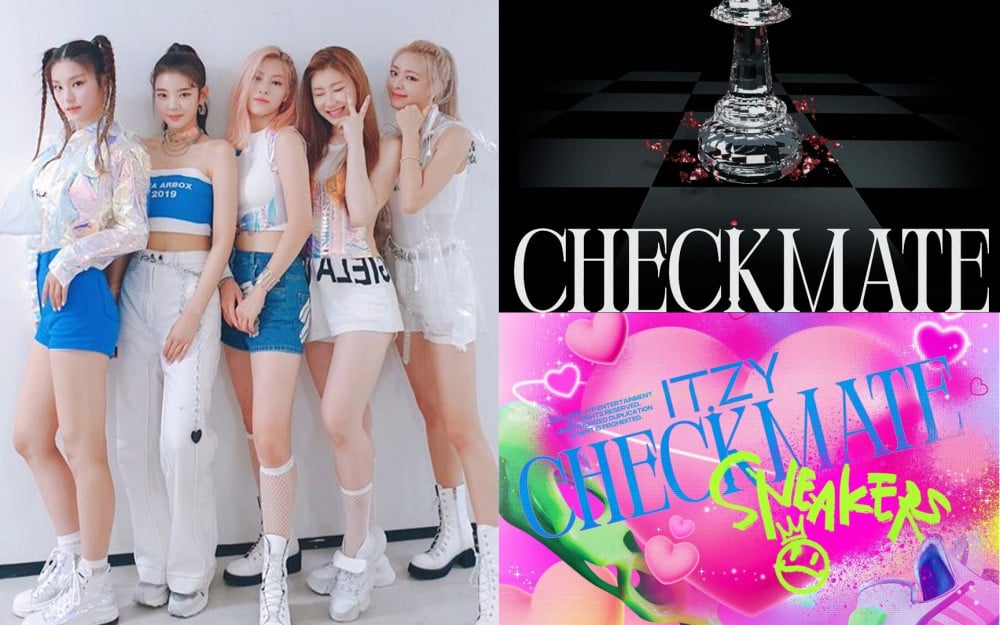 ITZY made a comeback with a new mini-album 'CHECKMATE' on July 15. The JYP Entertainment girl group once again showed off their unique popping characteristic through the mini-album title track "SNEAKERS."
The overall concept of this comeback exuded a spunky and fun vibe with colorful concept photos that were dropped prior to the album's release. Each concept photo featured vibrant colors with funky designs.

However, fans were a bit disappointed when they saw the album cover art. Rather than having the same colorful design as the concept photos, the album cover art featured a dark aura with a chess piece in the middle against a black chess board.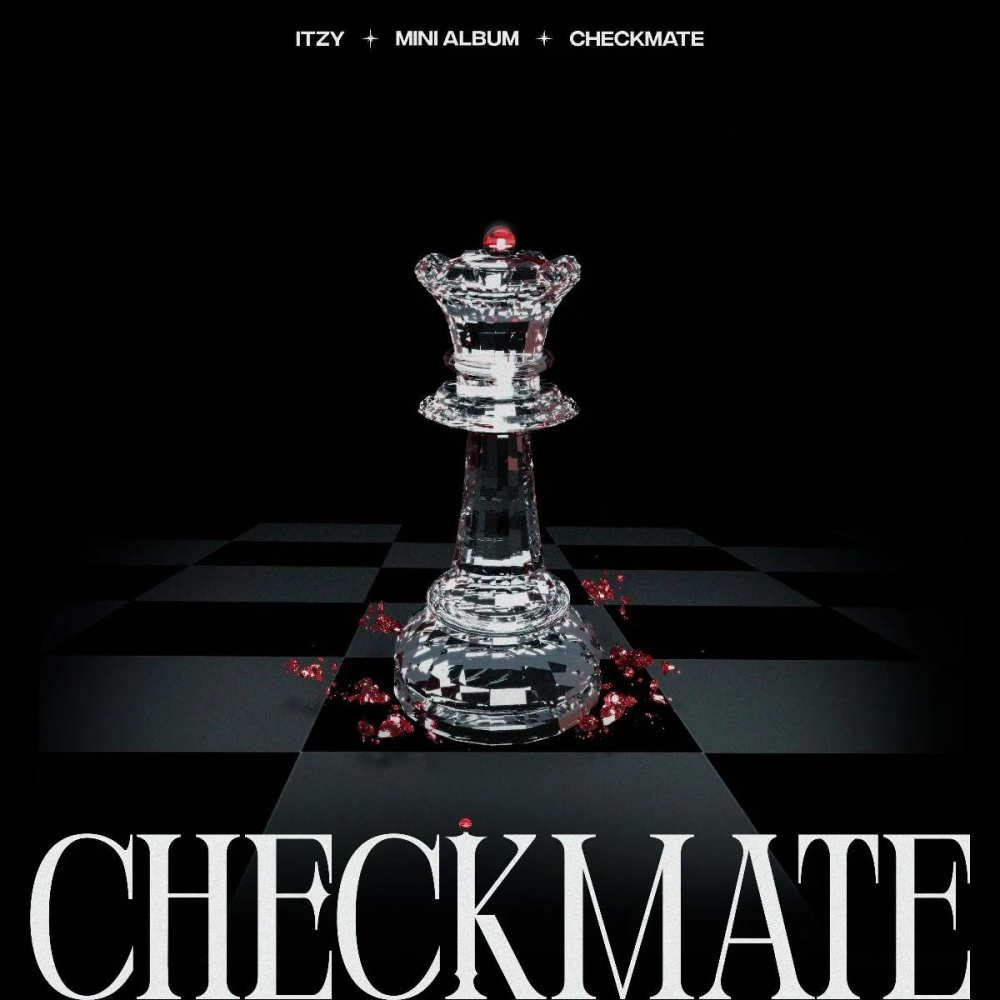 Therefore, fans decided to inquire with the agency requesting that ITZY's album cover art be changed to something lighter and fitting to the concept in which the girls had teased their title track and new album.
The agency must have heard the voices of fans and decided to change the cover art on July 22. The new art design was much closer to the teaser photos and featured the same vibrant colors along with the adorable photos of the members.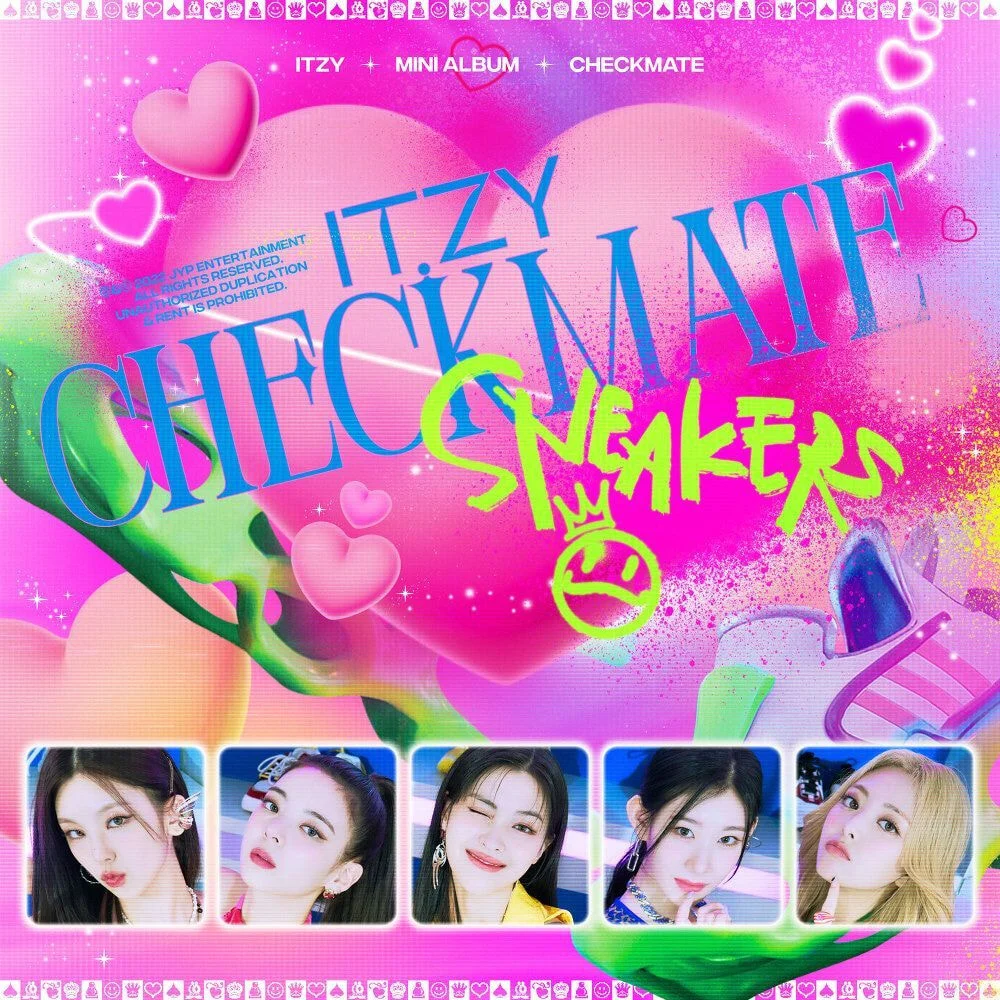 Fans seemed to be satisfied with the change and shared that the album art fits the latest concept much better. Netizens and fans commented, "The new album art is so much better," "The first album art didn't fit this concept at all," "thought the album cover was so random, lol, good thing they changed it," "I like the changed art better but I don't think it's their best," "The changed art fits them better," "I'm surprised they changed it because fans asked, lol" "Good thing they changed it the new cover art looks more fruity and fresh," "The new art is much prettier," and "The change is so much better."