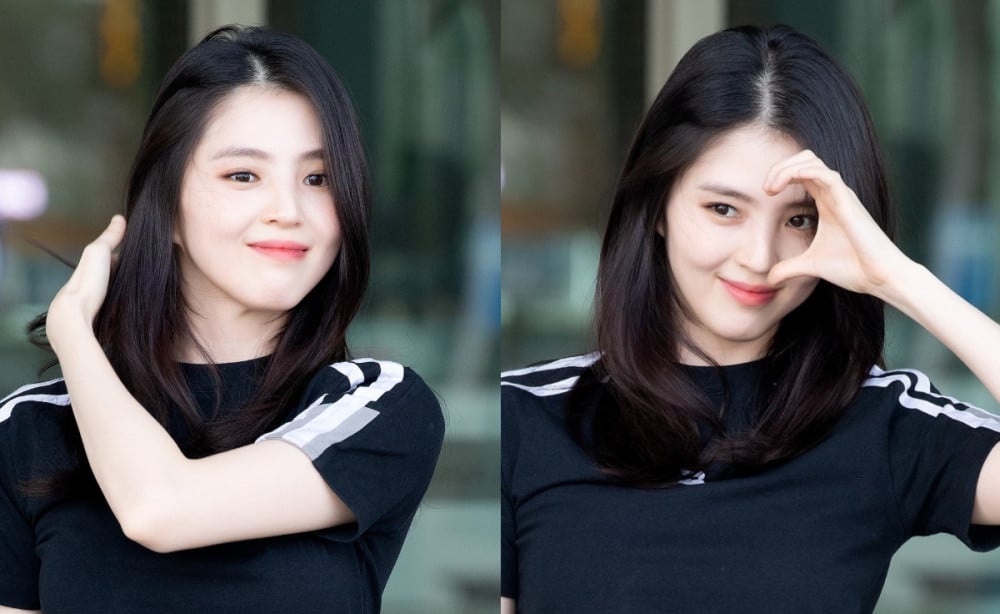 Han So Hwee mesmerized netizens with her beauty.
On July 18, one netizen created an online community forum post titled, "Did you see Han So Hwee's departure photos?" Here, the netizen included several photos of Han So Hwee that had been taken by reporters as she arrived at Incheon International Airport. Han So Hwee was seen leaving for her overseas schedule in New York, naturally exuding chic charms. In the photos, Han So Hwee was dressed in a comfortable black shirt and wide jeans, completed with a small black purse.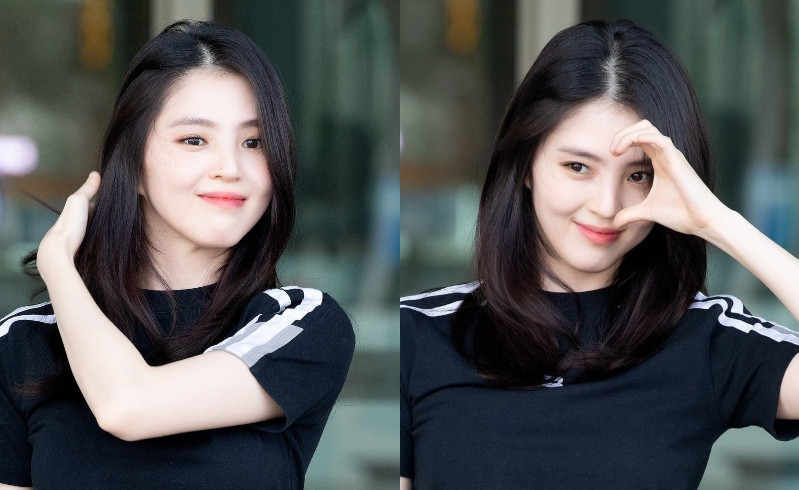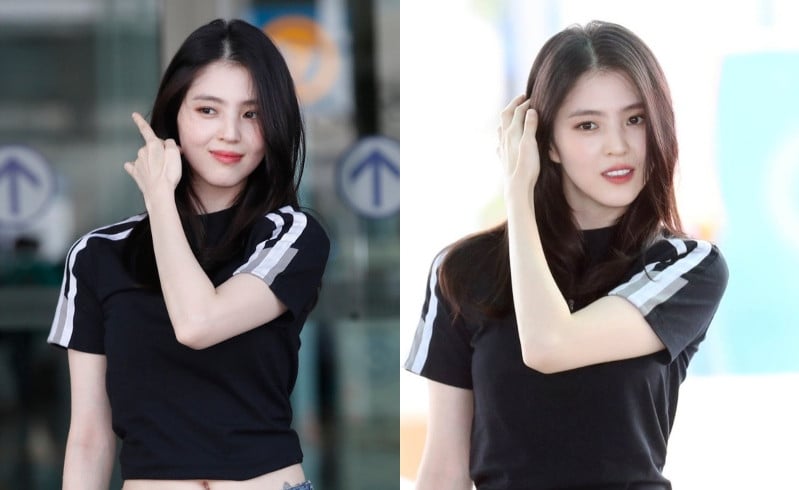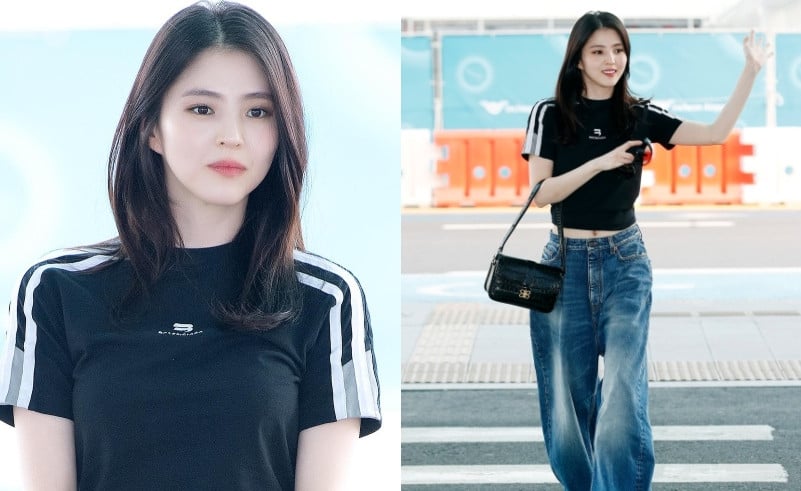 Netizens commented:

"She is seriously so pretty. Her unique aura is really unrivaled."

"She looks like Selena Gomez."

"If there is Jennie among idols, there is Han So Hwee among actresses."

"Wow, such a goddess."

"Whenever I look at Han So Hwee, it feels amazing. It makes me feel the importance of facial balance."

"She looks so good in mid-length hair."

"I am speechless because she's so pretty."

"As expected, an actress is different."

"If even her photos taken by reporters is of this amazing quality..."

"Unni, you're my summer and my youth."