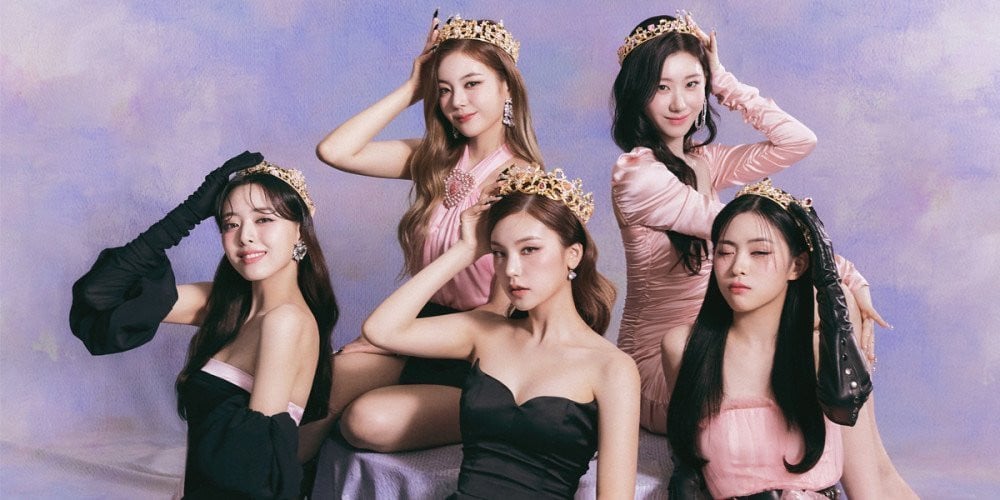 ITZY have set yet another impressive record with their awaited album!
On July 15 KST, ITZY made their awaited return with the release of their new mini-album 'CHECKMATE'. Along with the album's release, ITZY's music video for the title track "Sneakers" was also released. According to the data released by Hanteo, the final first-day sales count for their latest album was 251,509 copies. On the second day, 'CHECKMATE' sold over 25,000 copies, totaling more than 275,000 albums.
With this, 'CHECKMATE' has become the group's highest-selling not only in terms of first-day but also in first-week sales. The record was previously held by their first full-length album 'Crazy In Love', which had 259,705 sales during its first week. That is, 'CHECKMATE' has broken ITZY's personal best in first-week sales just on the second day of its release.
As of July 19 KST, 'CHECKMATE sold over 420,000 copies, becoming the 4th-highes-selling album by a girl group in first-week sales in Hanteo history, behind aespa, BLACKPINK, and Red Velvet's albums.
Congratulations to ITZY!