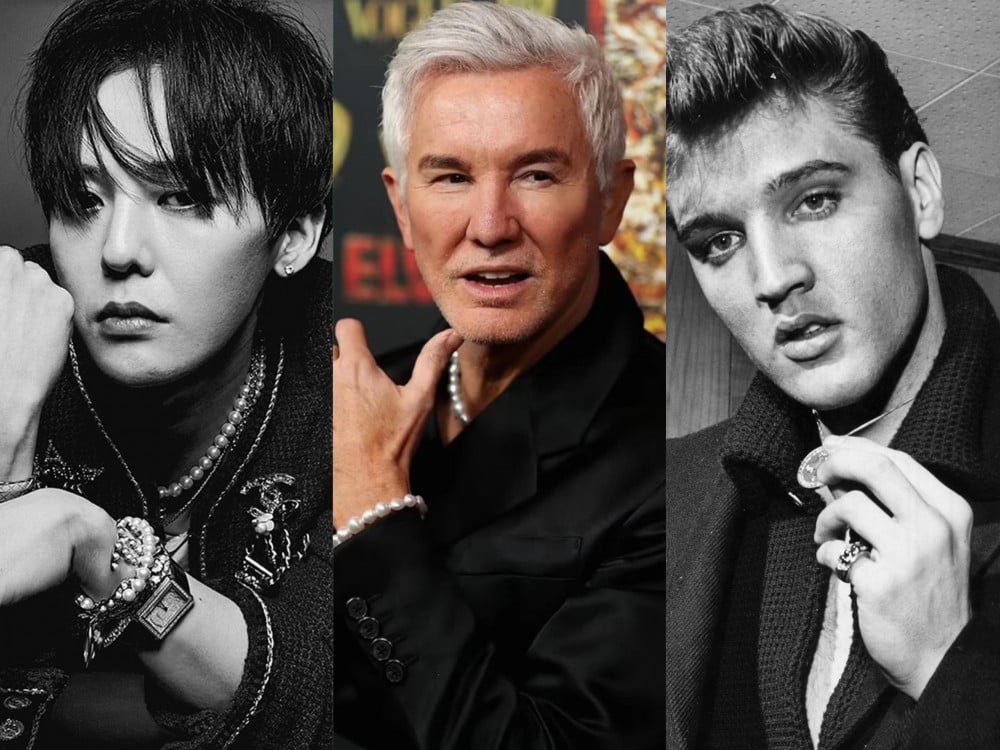 It seems a possible collaboration between G-Dragon and Australian director Baz Luhrmann is in the works. G-Dragon posted a number of photos related to Elvis Presley on Instagram on the 12th with the hashtag "#ELVIS2022".

In the published photos, G-Dragon had various poses with the concept of legendary American pop singer Elvis Presley. He wore a t-shirt with Elvis's face printed on it, a belt, and even showed a close-up shot.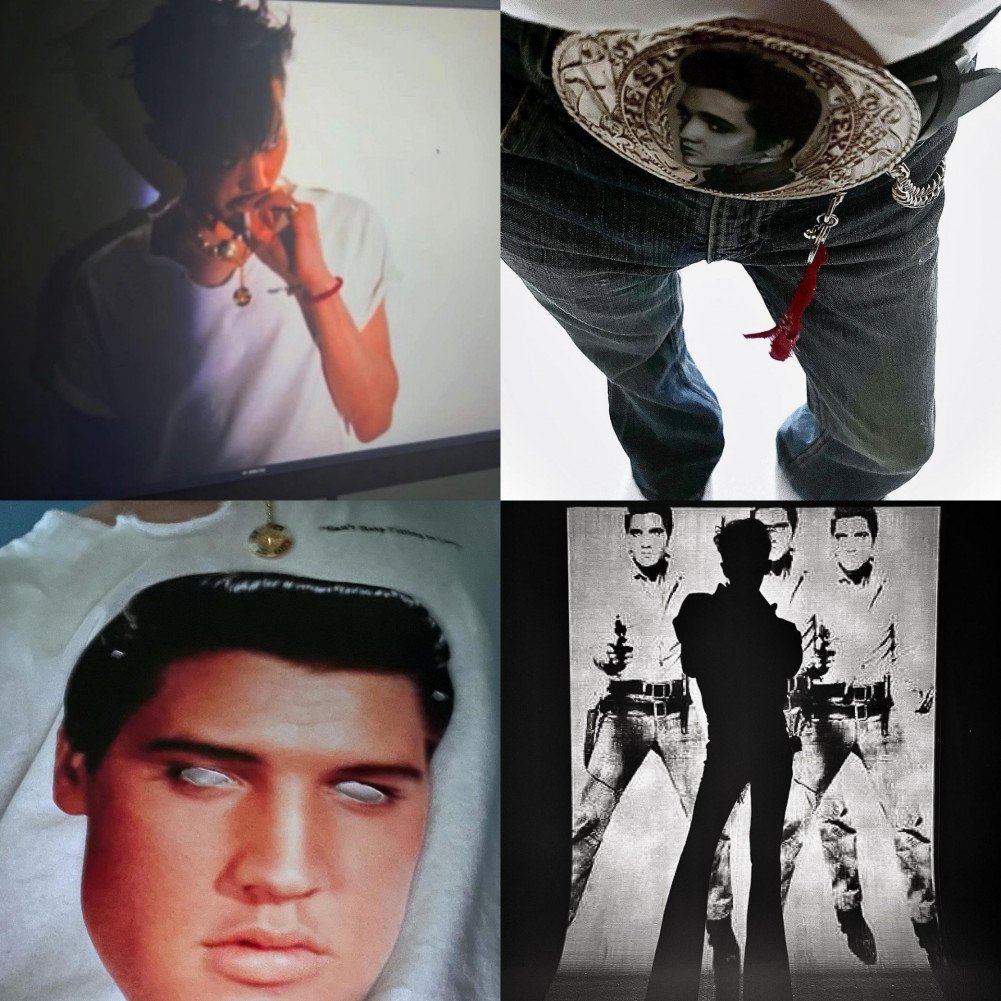 It is speculated that he worked in collaboration with the movie 'Elvis,' which will be released on the 13th. As the director of the movie Baz Luhrmann announced a surprise coming soon as he replied to G-Dragon's post, while G-Dragon tagged the director, as well as tagged Elvis's account and his own personal team that always worked with him in photoshoots.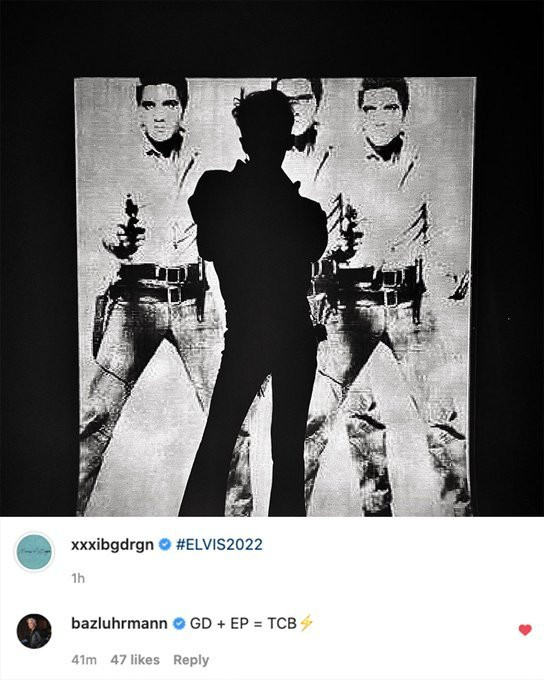 The director wrote, "GD (G-Dragon) + EP (Elvis Presley) = TCB." TCB stands for "Taking Care of Business" and is the name of Elvis's band.

Stay tuned for more information.