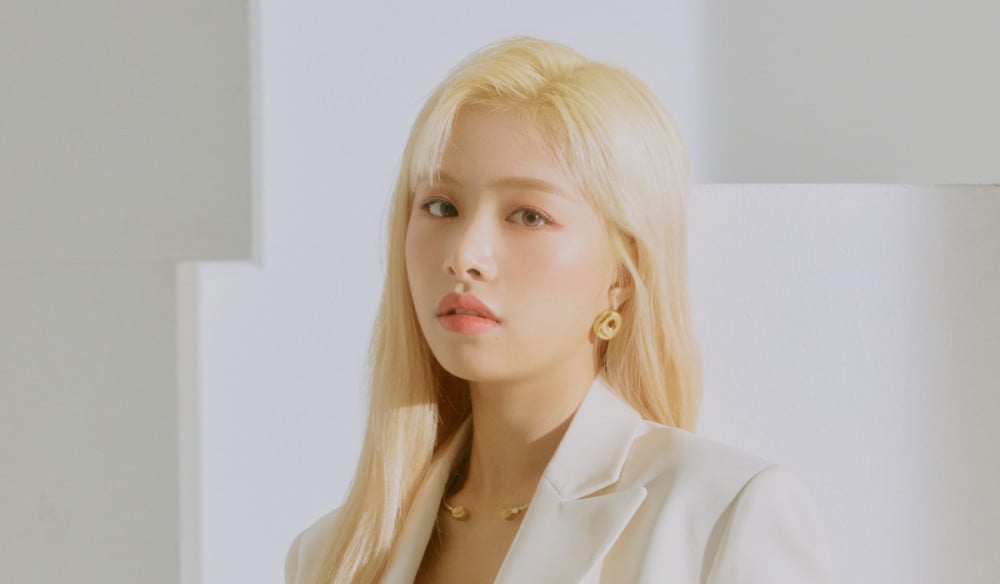 According to media outlet reports on July 19, former April member Chaewon (Kim Chae Won) has signed on with a new agency after parting ways with DSP Media earlier this year.
Chaewon has joined JG Entertainment, home to various TV personalities like Kim Sung Joo, Park Seul Gi, Jung Sung Ho, etc. The former idol is expected to begin her activities as a solo singer and entertainer soon.
Earlier this month, Chaewon publicized a case brief signaling the end of her lawsuit against former April member Hyunjoo for accusations of bullying. According to the investigation by police, the case was ultimately "dismissed" due to "lack of proof beyond a reasonable doubt". Additionally, the case concluded that any claims that accused Chaewon of "dating a manager" were "false". Chaewon then expressed her intentions to resume her entertainment activities, emphasizing her innocence.
Meanwhile, Chaewon debuted as a member of April in 2015. The group disbanded in January of this year.