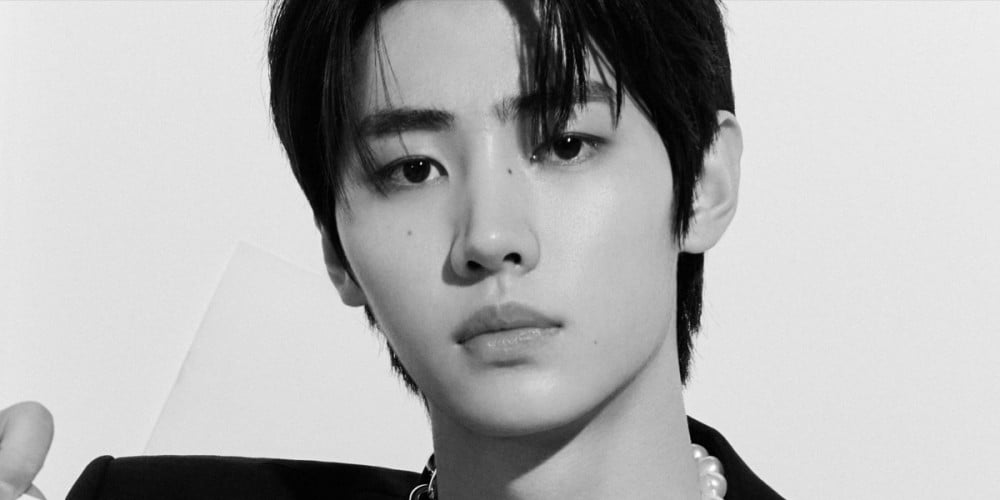 ENHYPEN's Sunghoon will be making a cameo appearance in the Playlist original web drama series, 'MIMICUS'.
On July 27, BeLift Lab confirmed that viewers can catch Sunghoon's cameo appearance in 'MIMICUS' on the drama's July 27 broadcast, available via Naver NOW and YouTube. Sunghoon will be appearing as a member of the boy group ENHYPEN, as well as a student at Daehan Arts High School.
Meanwhile, 'MIMICUS' starring Jo Yu Ri, Yoo Youngjae, and more tells the stories of students at an arts high school and their fierce struggles in love, friendship, and in their bright, shining careers.