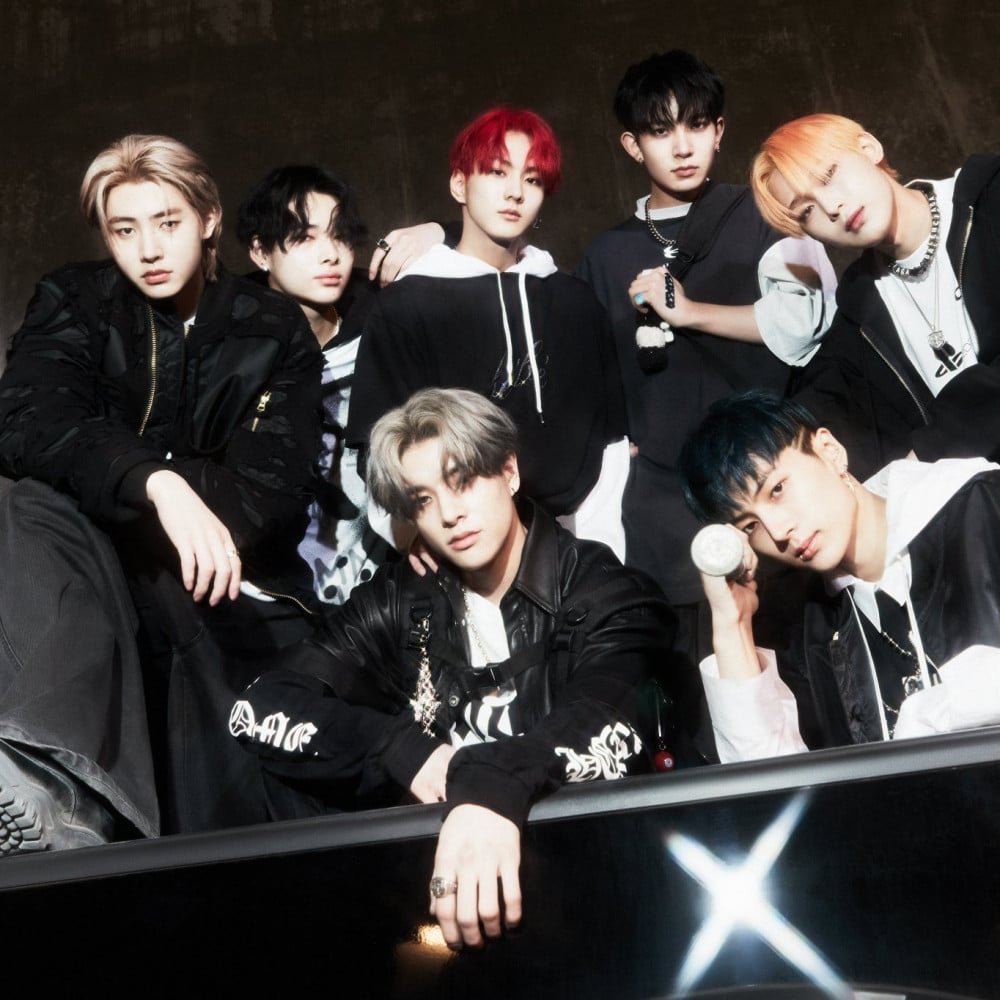 ENHYPEN continues to set new records in Japan, the second biggest music market in the world
On July 27, ENHYPEN reached #1 on BILLBOARD JAPAN's ARTIST 100. Making them the youngest and 5th K-Pop artist overall to do so.
ENHYPEN also becomes the youngest 4th generation boy group to reach this milestone. Proving that they're really the 4th Generation Hot Icon.
ENHYPEN also peaked at #1 in different categories on Billboard Japan.
Congratulations ENHYPEN!