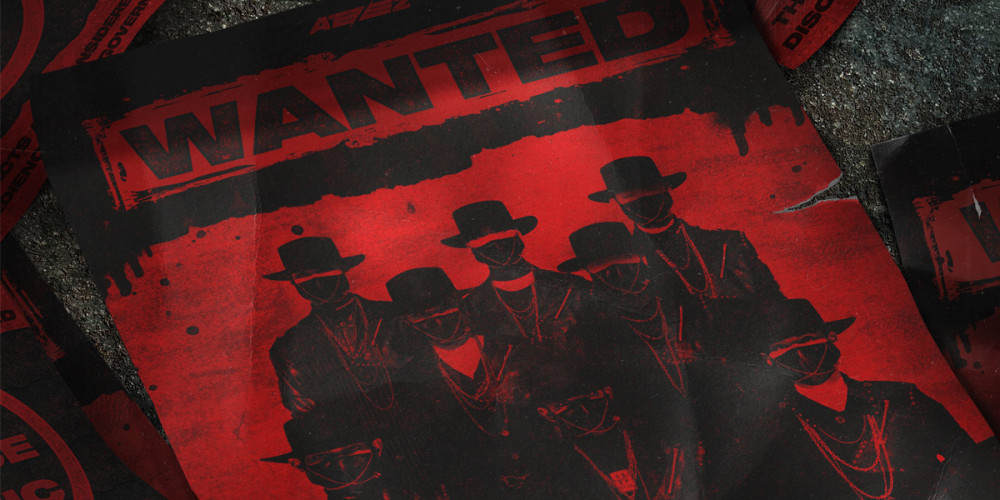 It looks like ATEEZ will find themselves printed on wanted posters as they enter a new series, 'The World Ep.1 : Movement'.
Earlier this week, ATEEZ confirmed the release of their new album 'The World Ep.1 : Movement', set to drop on July 29. The group's first comeback in approximately 7 months since 'Zero : Fever Epilogue', ATEEZ warned that a new series will unfold in the group's storyline this year.
In a surprise teaser image released on July 2 at 11 AM KST, the ATEEZ members appear on a red and black wanted poster, dressed in their "HALA HALA" costumes with masks covering their faces.
Stay tuned for more details on ATEEZ's anticipated summer comeback, coming soon.