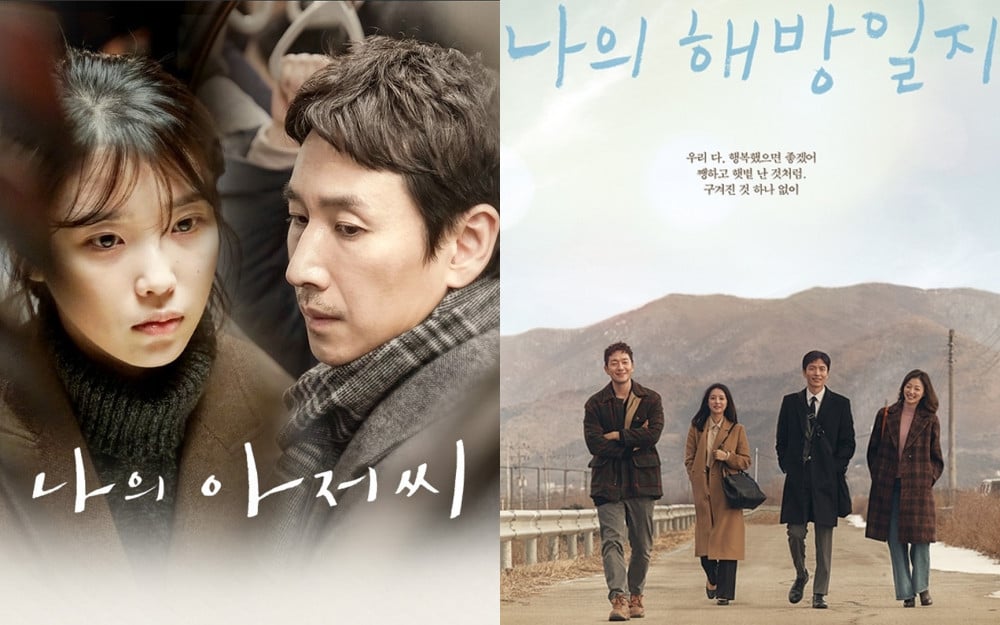 Writer Park Hae Young often portrays her characters to be walking down the streets on their way home from work, looking fatigued by life itself.
This was the case for 'My Mister' and 'My Liberation Notes,' where the protagonists walk down the long streets as they fight against their dark past and fight against the agony that their dark past brings. Additionally, both dramas bring forth the in-depth characters that come to life in the dramas and also deal with the real-life problems that people can relate to.
Although writer Park Hae Young had dealt with relatable themes such as the difficult company life in other works, 'My Mister' and 'My Liberation Notes' approach these themes in a rather different manner. Rather than settling in the genre, it jumped out of the conventional genre and boldly unraveled the message it wanted to say. Above all, she throws a transcendental perspective or solution that can be seen by modern people who are stuck in the rat race being endlessly tormented in the fatigue of relationships.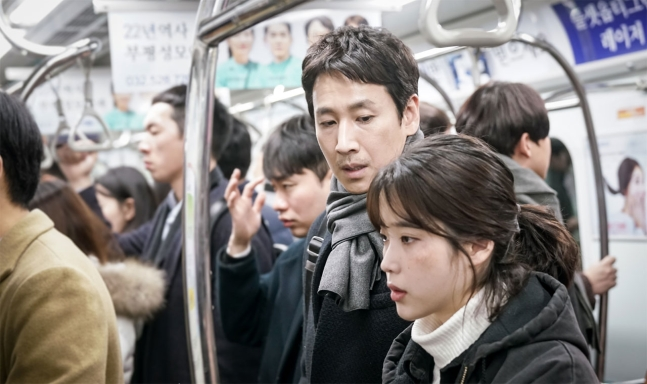 'My Mister' posed the question of 'the road to comfort' in the life of struggling. Rather than the cliche message of "enduring strongly until the end," 'My Mister' shows that there is a way to find comfort by giving up on persevering because enduring external forces with just an internal strength is inevitably difficult and hard. The character of Park Dong Hoon (played by Lee Sun Kyun) from 'My Mister' had somehow stuck with the company and struggled throughout the drama to survive. However, in the end, Park Dong Hoon leaves the company and finds a new path.
'My Liberation Notes' poses the question of 'being liberated from the false life living in fake happiness' that makes everyone dream of the same desire and goals. In the drama, the character of Mi Jung is part of a company's 'Happiness Support Center,' which is a company department that supports club meetings for the welfare of its employees. However, Mi Jung does not believe that such support will bring true happiness to the employees.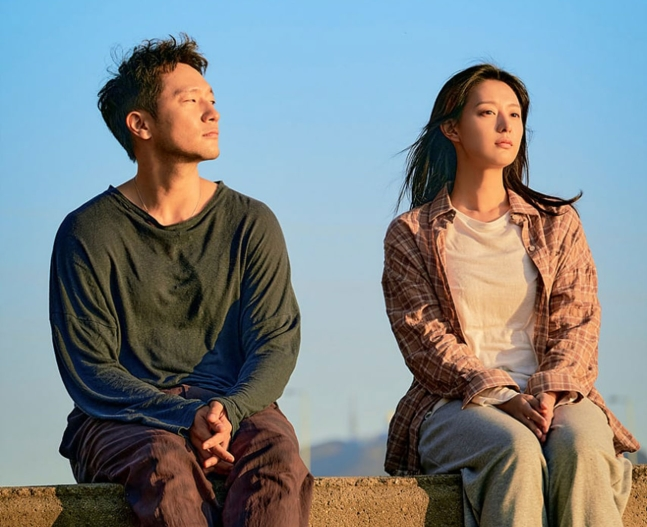 In the same way, these two dramas have diverted from concentrating on the conventional love story seen in Korean dramas but focused on showing a different message and posing fundamental questions on life.
Also, both dramas have been praised for bringing a sense of comfort rather than the excitement brought on by the other dramas. Of course, it cannot be said that writer Park Hae Young is still completely free from the obvious formulas and format of the Korean drama. However, she has successfully portrayed her honest view of the absurdity of the world and mobilized literary narrative and metaphors to deliver a message that shows a new perspective on life that was never before seen in dramas.