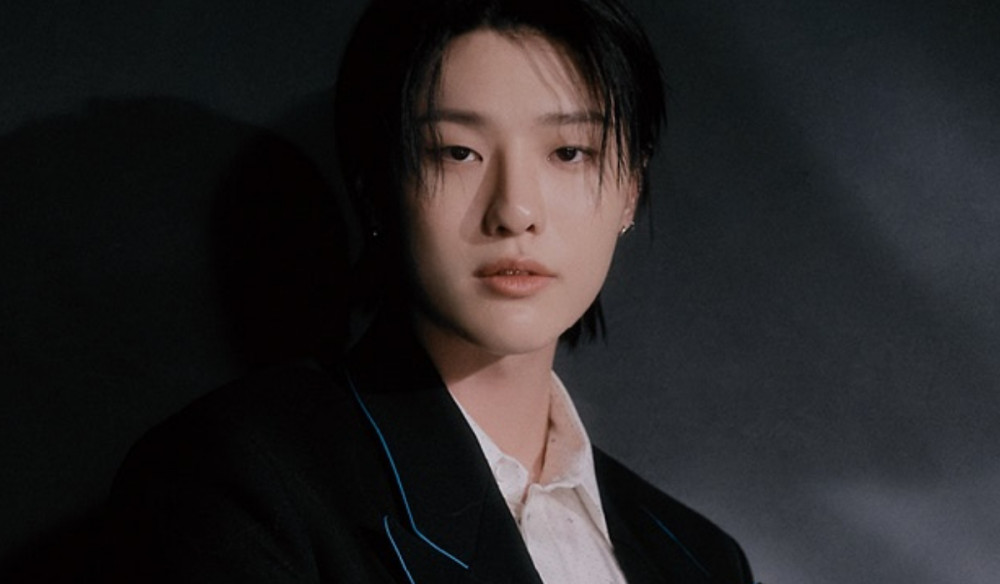 Solo artist WOODZ (Jo Seung Youn) will be the first to sing an OST for the second season of the drama 'Yumi's Cells'.
On June 8, WOODZ's agency announced that the singer will participate in the first OST for the TVING original series 'Yumi's Cells' season 2. WOODZ's OST will be released on June 10, along with the premiere of 'Yumi's Cells 2'.
'Yumi's Cells' season 2 is a cell-stimulating empathy romance that tells the story of Yumi, an ordinary person who eats, loves and grows with her cells. Following the original webtoon, the drama's first season was a huge success, raising even higher expectations for season 2, starring Kim Go Eun, GOT7's Jinyoung, and more.
Meanwhile, WOODZ recently released his 4th mini album, 'Colorful Trauma', last May.