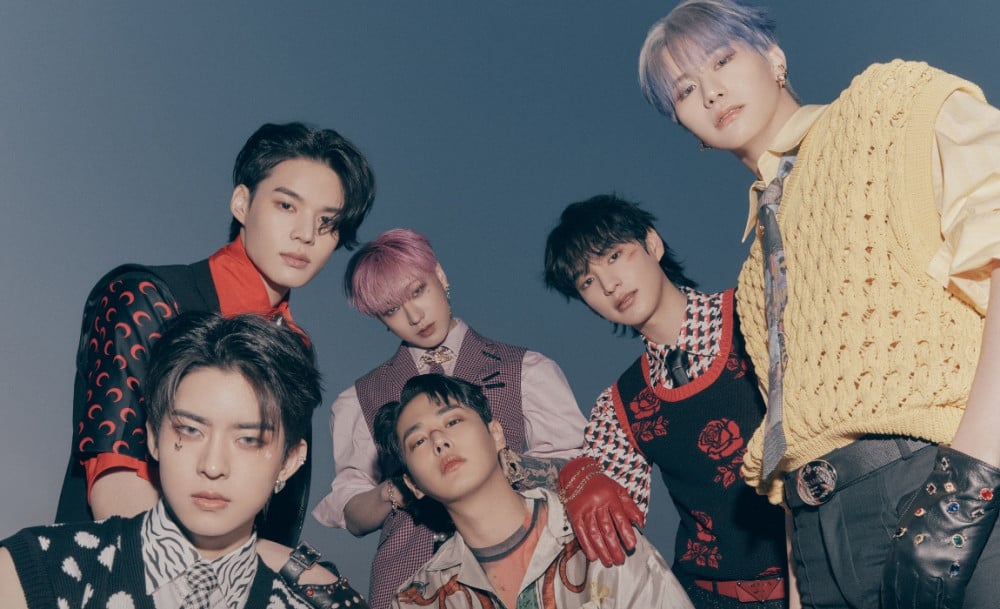 According to the data released by the Hanteo chart on June 7 KST, VICTON's seventh mini-album 'Chaos' featuring title song "Stupid O'clock" has accumulated 93,897 copies sold on the first day of release.
With 'Chaos's first-week sales, VICTON have officially set a brand new personal record for the group's highest-selling first-week sales. The record was previously held by 'VOICE: The Future Is Now,' which recorded over 70,000 copies sold on the first day of its release.
Congratulations to VICTON on their successful return! Have you been listening to 'Chaos' on repeat?