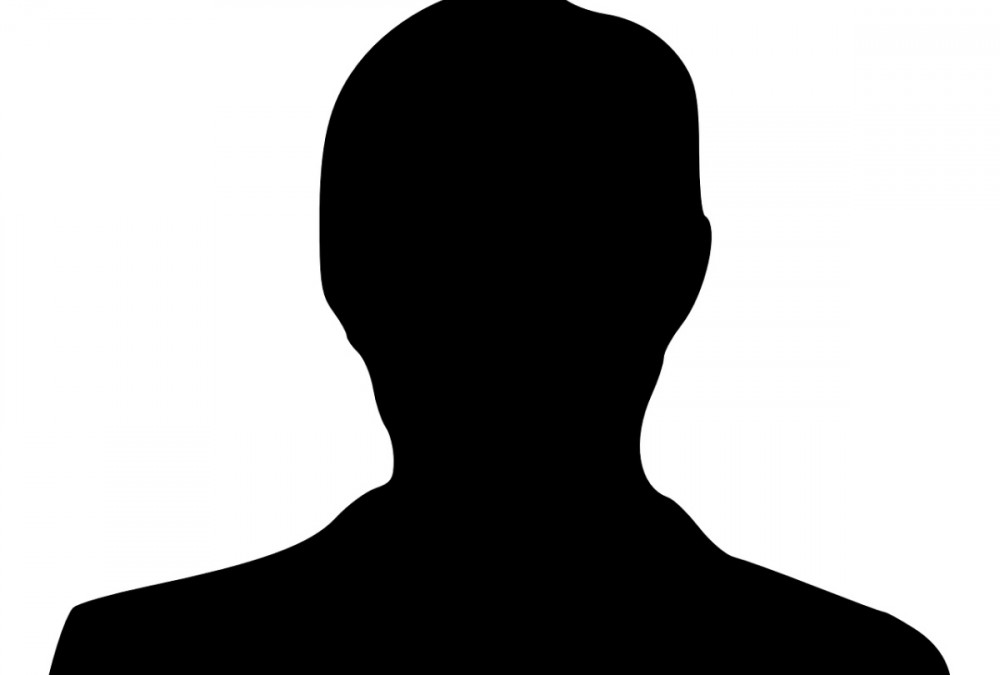 Trot singer 'A' has been sentenced to 10 months in prison for stalking.

On June 7, reports revealed trot singer 'A' had gone to the home of a woman this past March, banging on her door for 30 minutes straight and attempting to open it by force. 'A' is said to have constantly rung the doorbell and left flowers.

Though he was ordered by the court to stay 100 meters away from the woman in question on March 5, he's said to have broken the restraining order on 2 occasions.

The judge stated, "The defendant repeatedly went to the victim's home and scared her. Despite warnings by the police and instructions by the court to stay away from her, the stalking continued. The weight of the crime is heavy, and we took into consideration that despite a suspended sentence and police intervention, the crime continued."