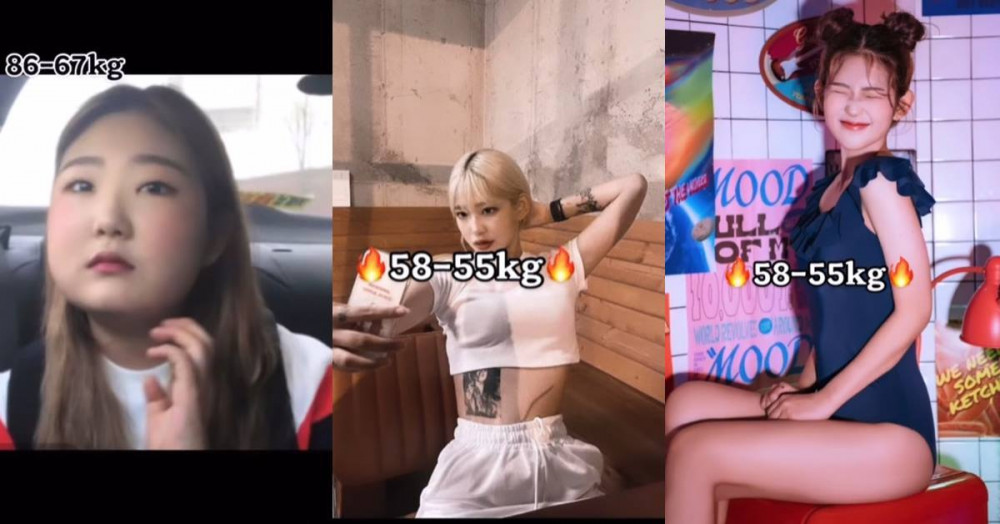 The late actress Choi Jin Sil's daughter, Choi Jun Hee, recently drew attention after revealing her diet transformation through her social media.
On June 13, Choi Jun Hee posted a short video on her Instagram with the caption, "Diet, there's not much to it." In the video, Choi Jun Hee showed various photos of herself with her weight marked in each photo. She showed her transformation as she slowly lost cheek fat and transformed into a slender young woman.
After seeing the video, netizens commented their praise and wrote, "Wow, that's the result of hard work," "I am going to go on a diet too," "So beautiful," and "Always stay healthy Jun Hee!"
Meanwhile, Choi Jun Hee was battling Lupus, an autoimmune disease, and gained weight from the side effects of steroids. She gained weight to almost about 90kgs (198 lbs) but lost a total of 35kgs (77lbs) to weigh 55kg (121 lbs) now.