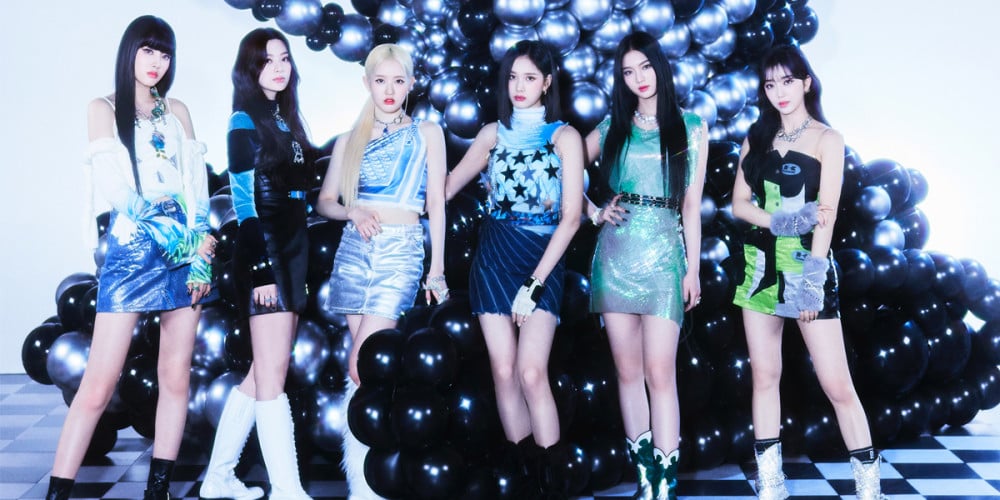 HIGHUP Entertainment has officially confirmed STAYC's plans to release new music in July!
On June 30, the agency revealed, "STAYC will be making a comeback some time in mid-July. The girls recently completed their MV filming, and they are now focussing on the final preparations for their return."
STAYC will be returning with new music for the first time in approximately 5 months, after releasing their 2nd mini album 'YOUNG-LUV.COM' in February of this year. In August, the ladies will be joining the lineup for CJ ENM's 'KCON 2022 U.S. Tour', presenting the next generation of K-Pop.