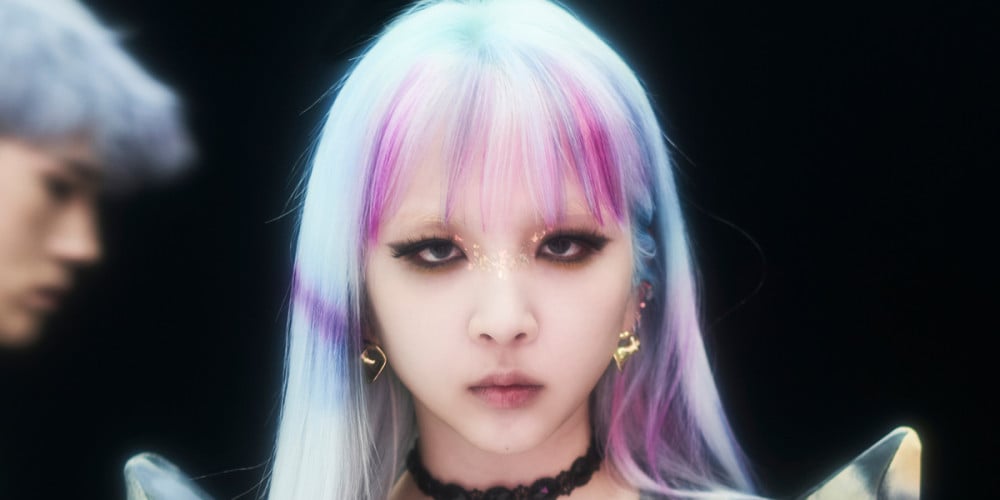 KARD's Jiwoo has joined Twitter!
On June 28, the KARD member greeted fans with her new Twitter account, writing, "Hello 😋💜". The idol also let fans know through the Universe messaging app that the account was an authentic account, and that she hoped to communicate with her fans more comfortably through her personal Twitter from now on.
Meanwhile, KARD successfully made their long-awaited comeback earlier this month with the release of their 5th mini album 'Re:' and title track "Ring The Alarm".