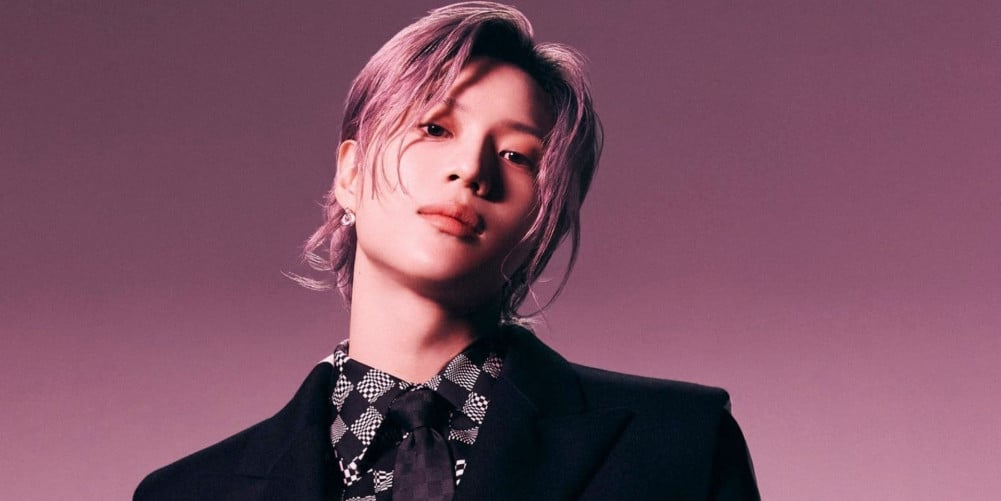 May 31, 2022, marked the 365th day of SHINee Taemin's enlistment. Taemin now has a remaining 183 days or six months before being discharged.
Taemin's fanbase, Taemin Global, posted on Twitter a video highlighting Taemin's activities in the military as well as the various pre-planned projects Taemin completed before enlistment. The fanbase also trended the hashtag #OurDearestTaemin to encourage fans to post positive comments on Twitter for Taemin's soon-to-be discharge!



Taemin's fans readily posted their thoughts of Taemin's 365 days enlisted on Twitter with the proposed hashtag #OurDearestTaemin.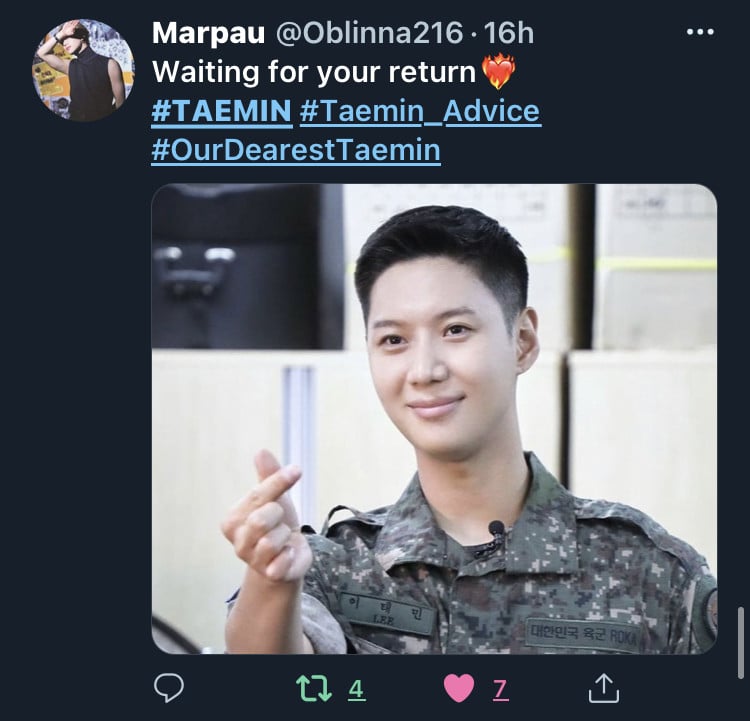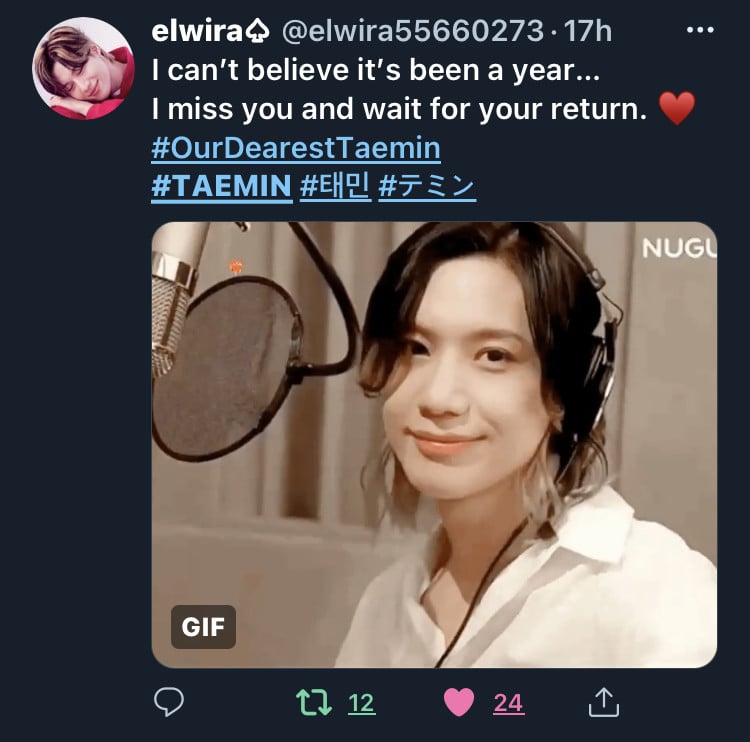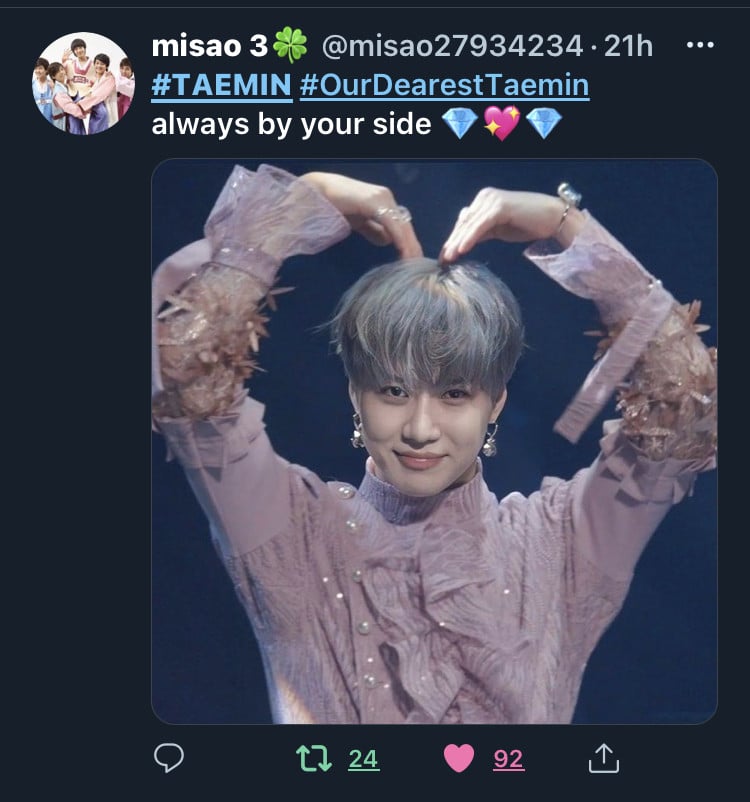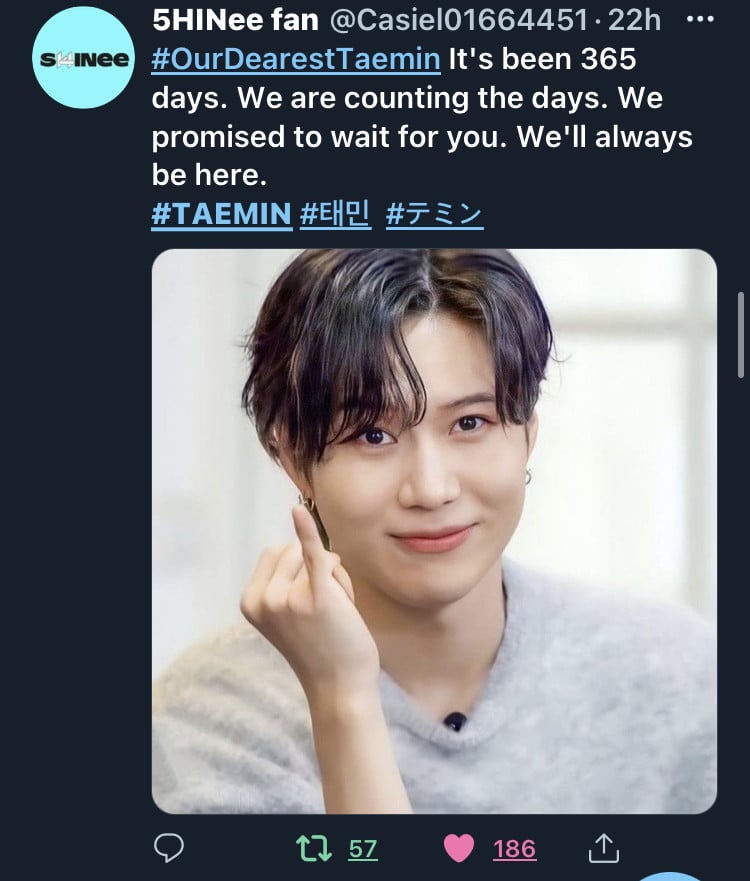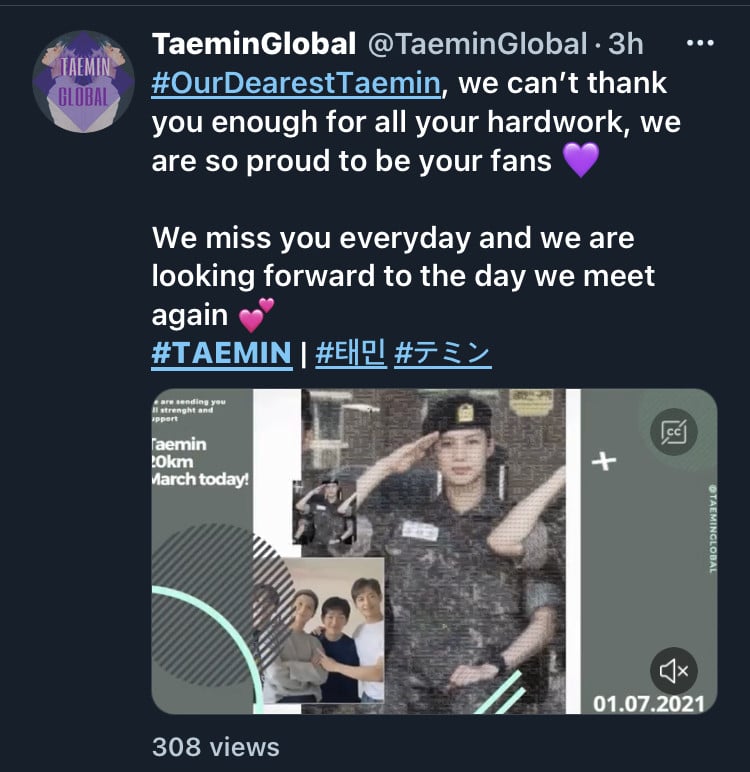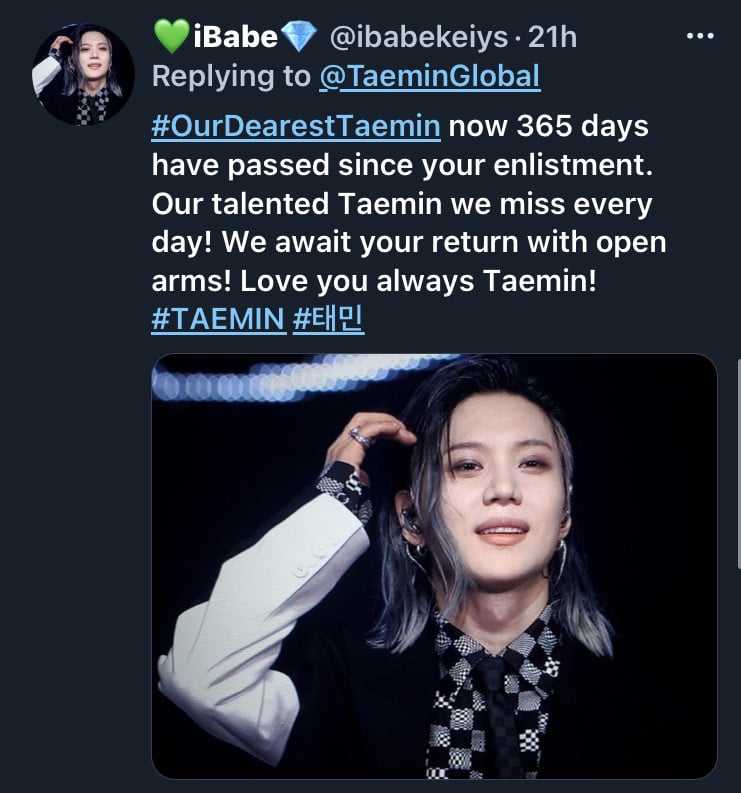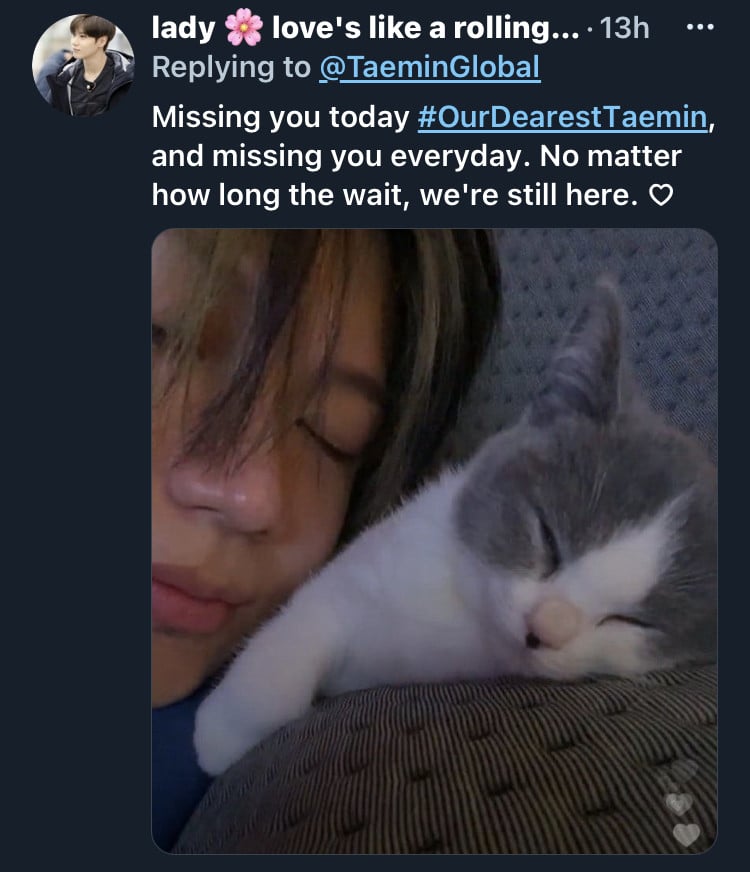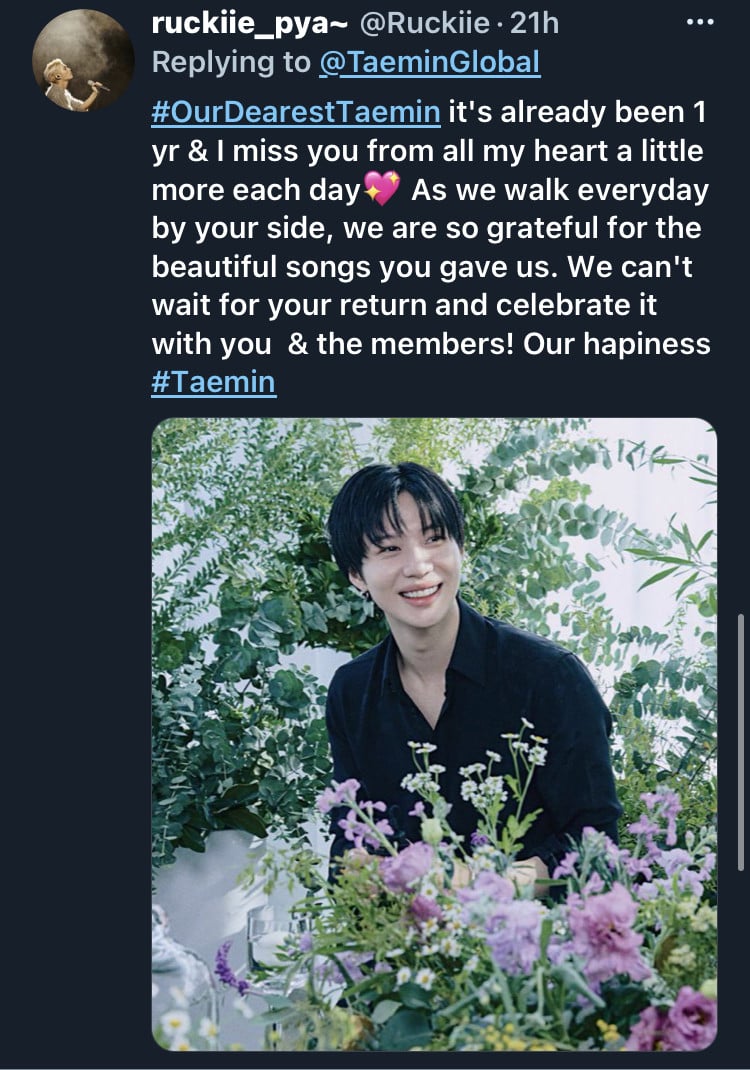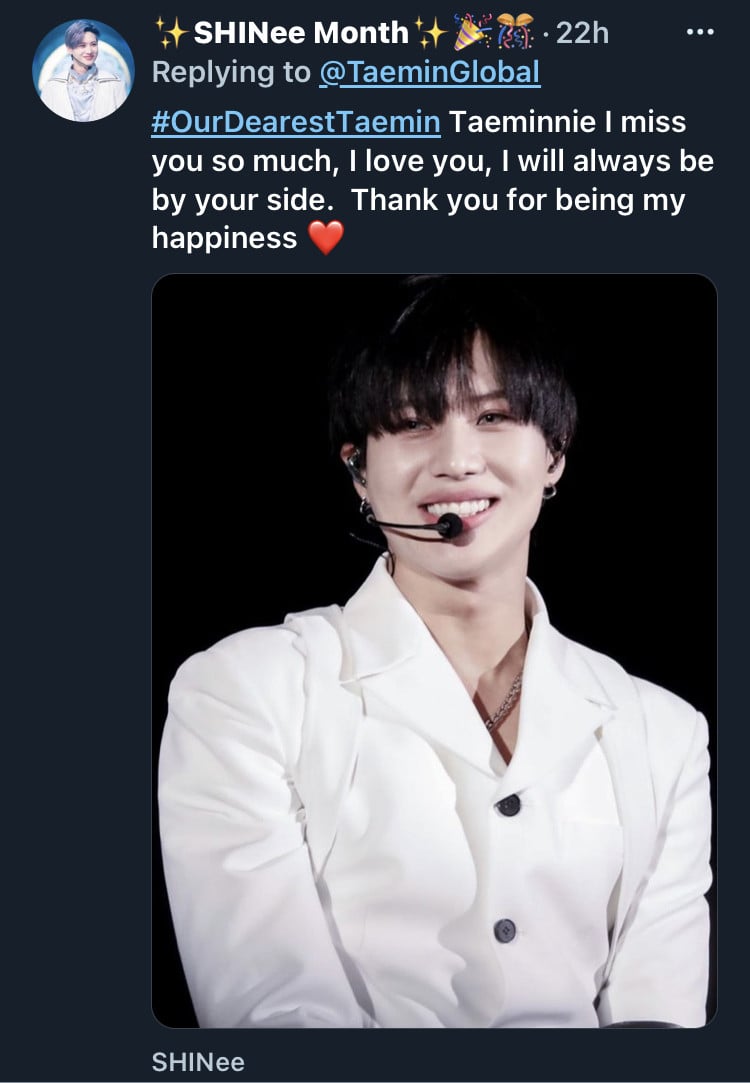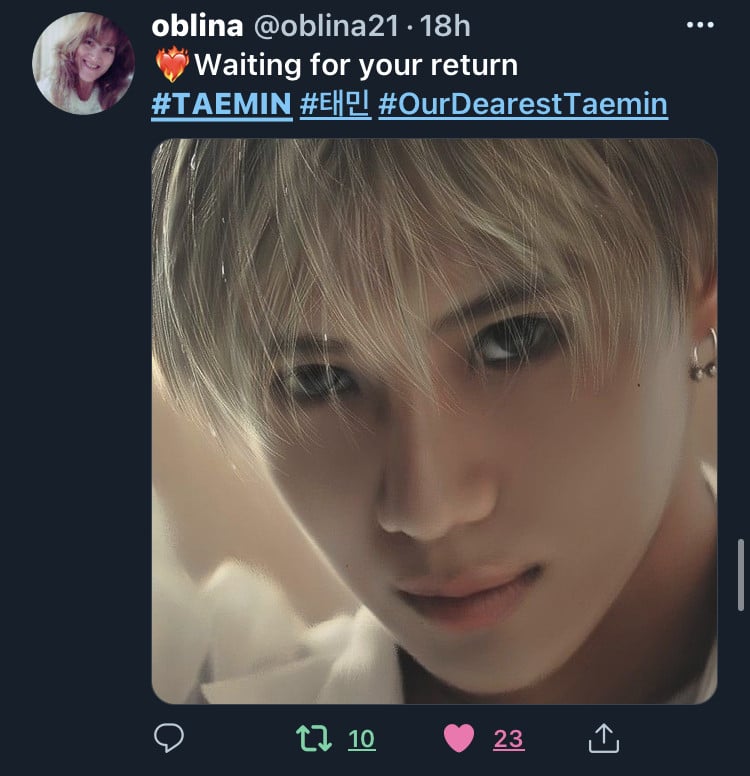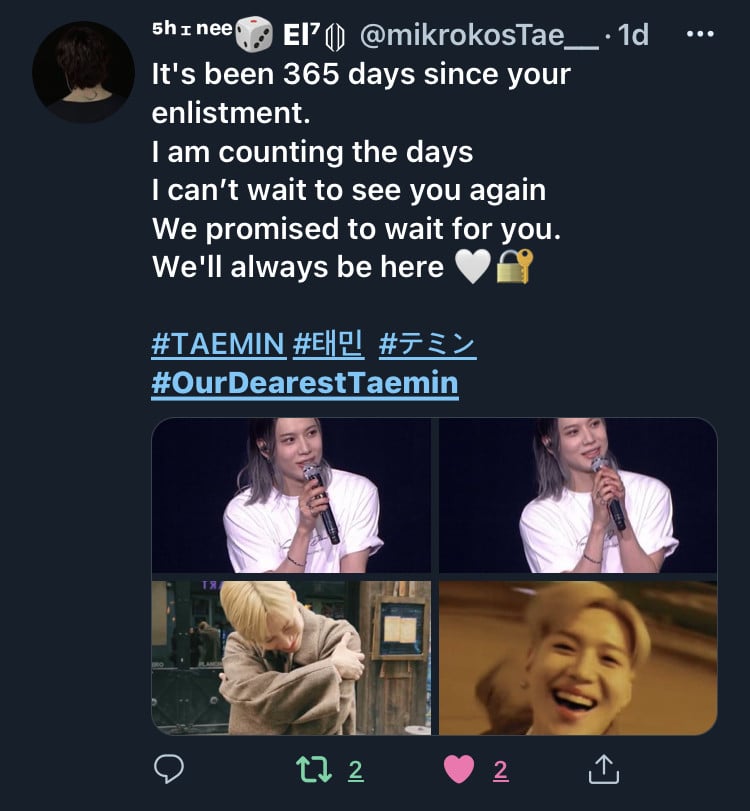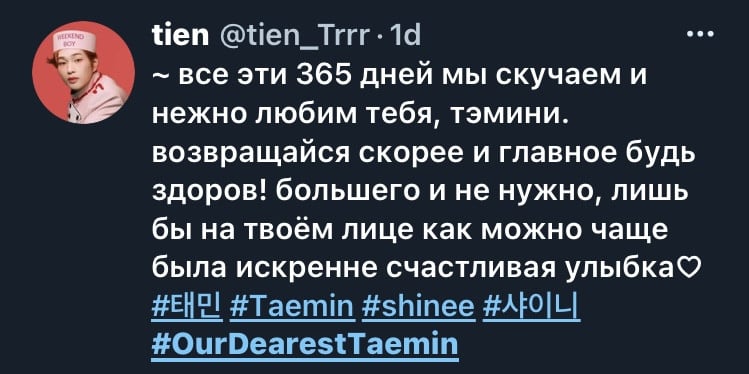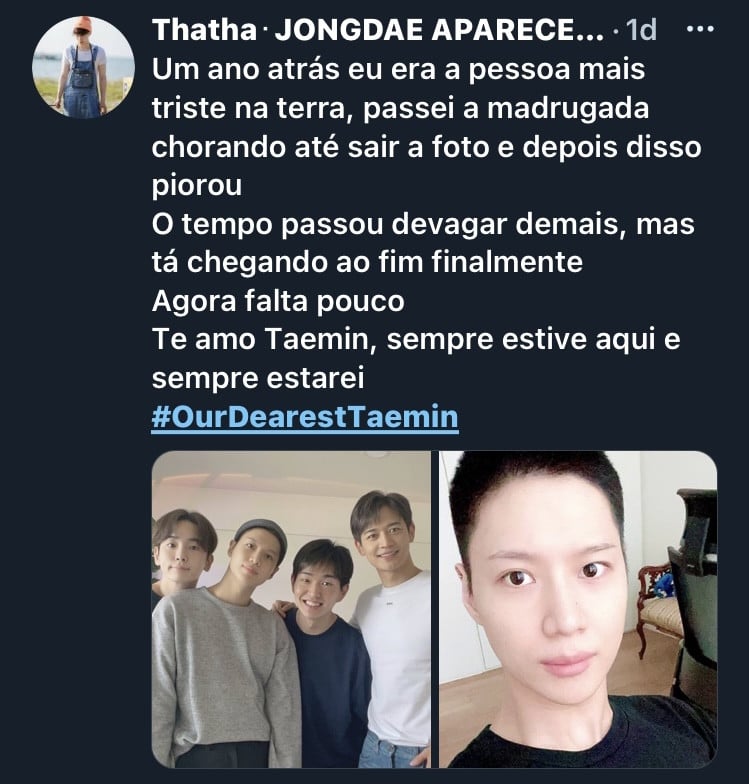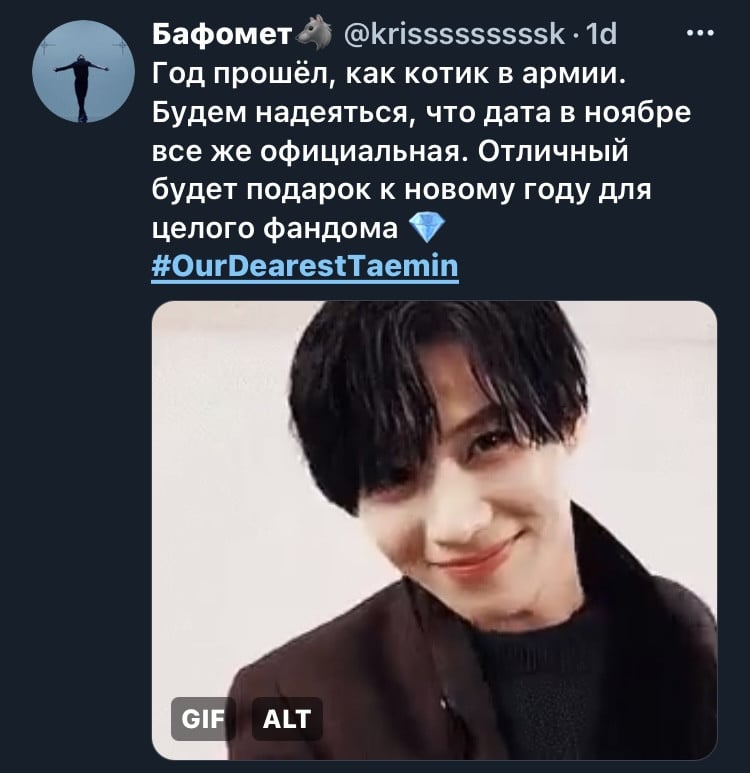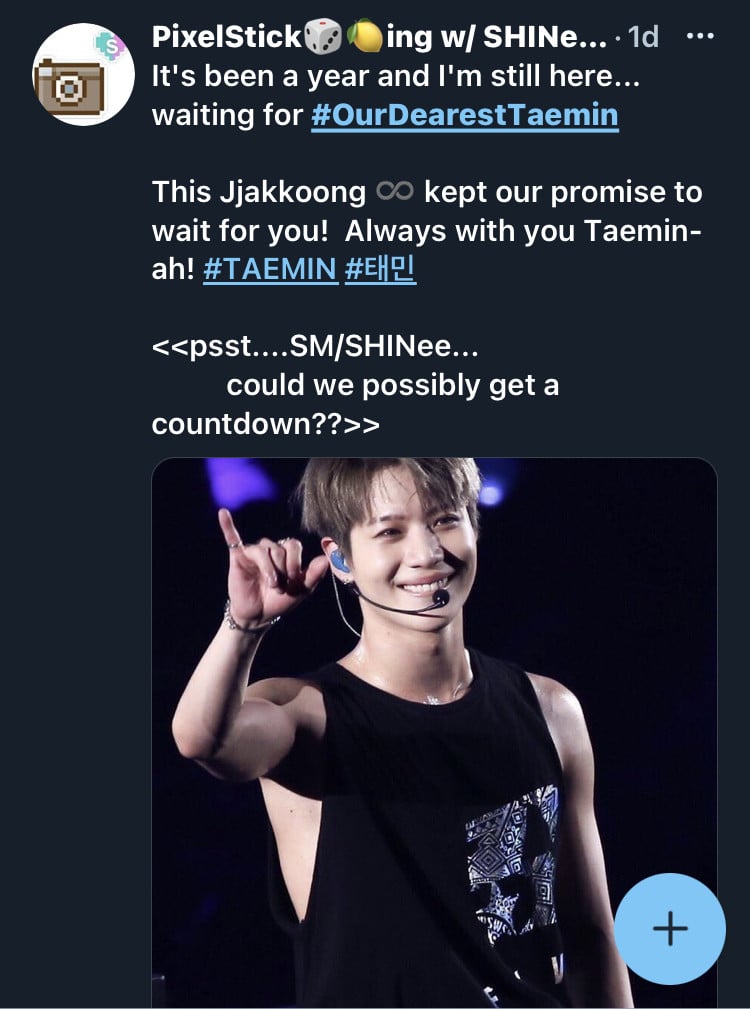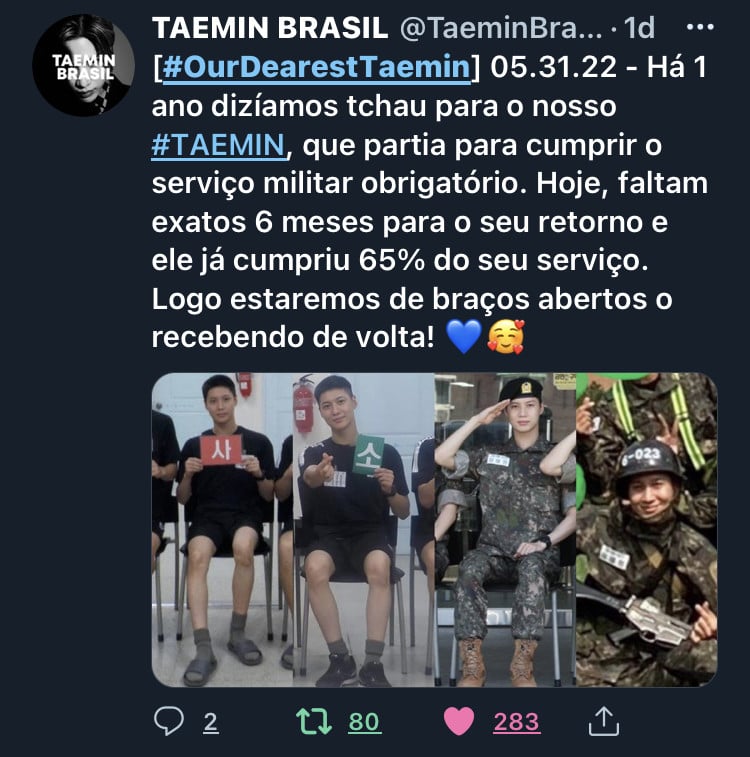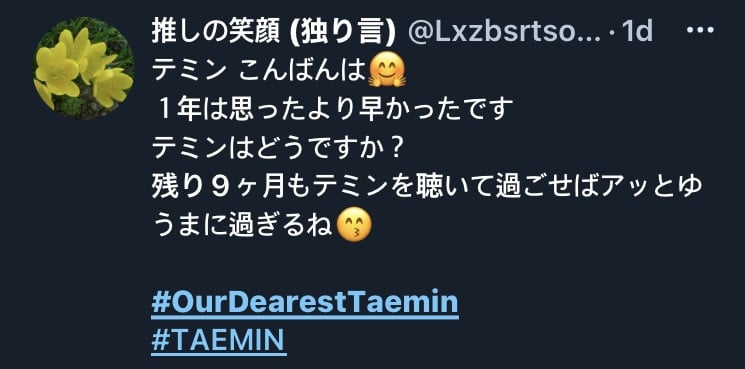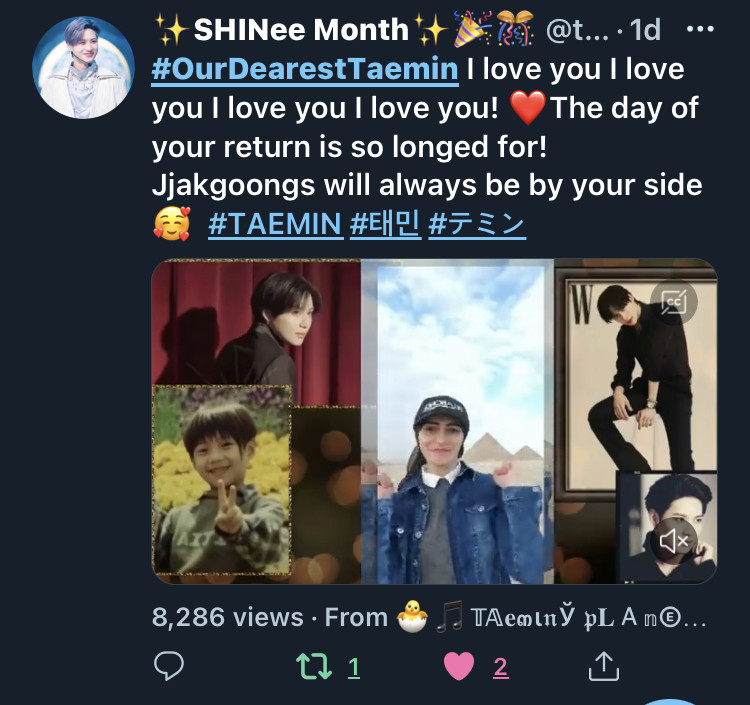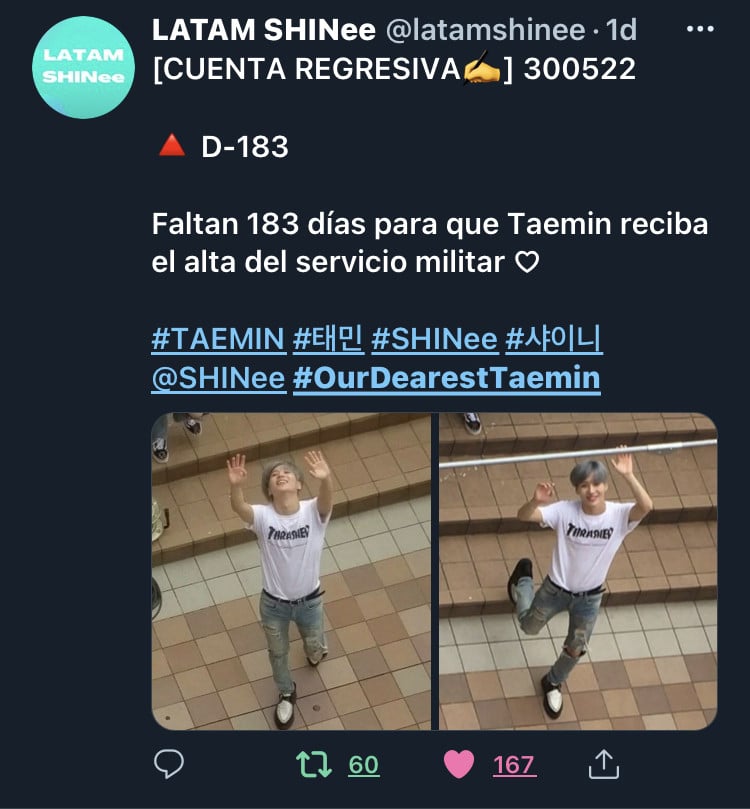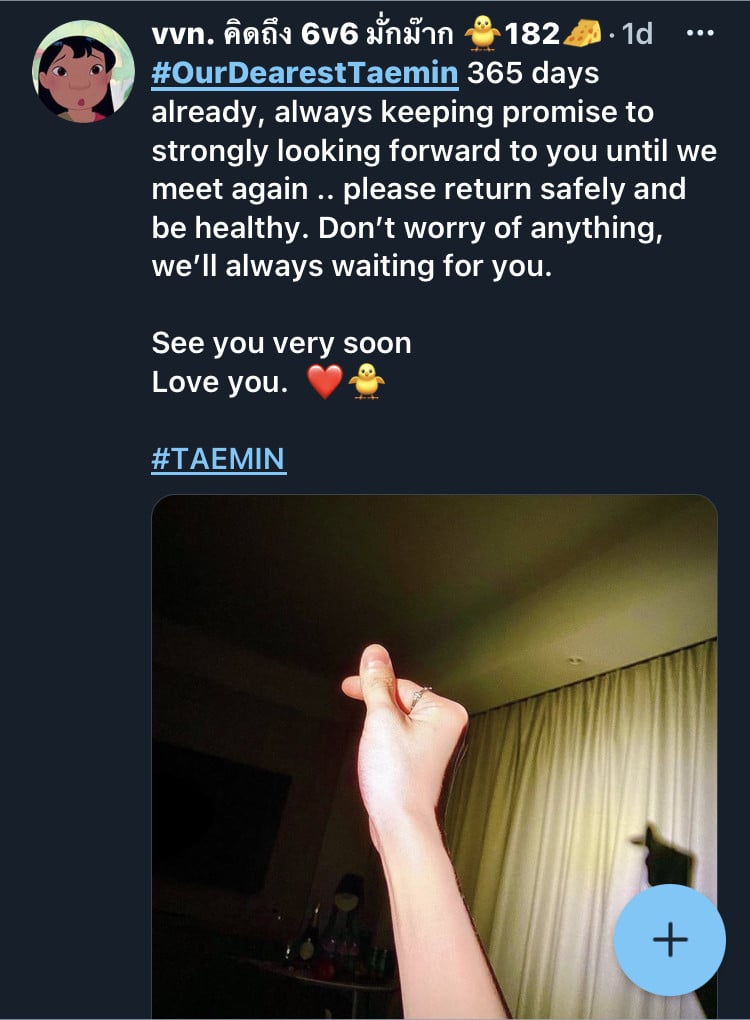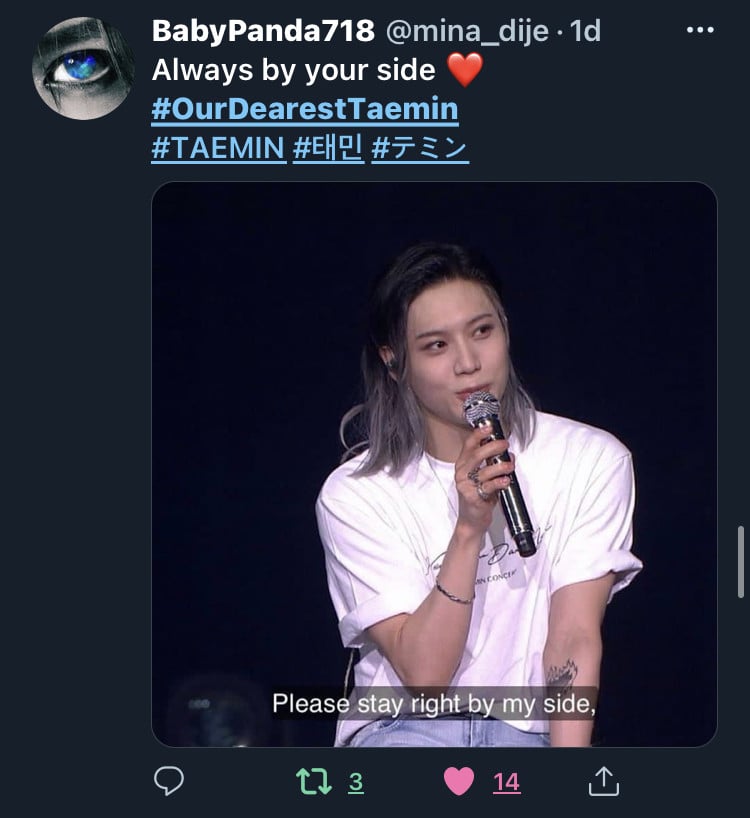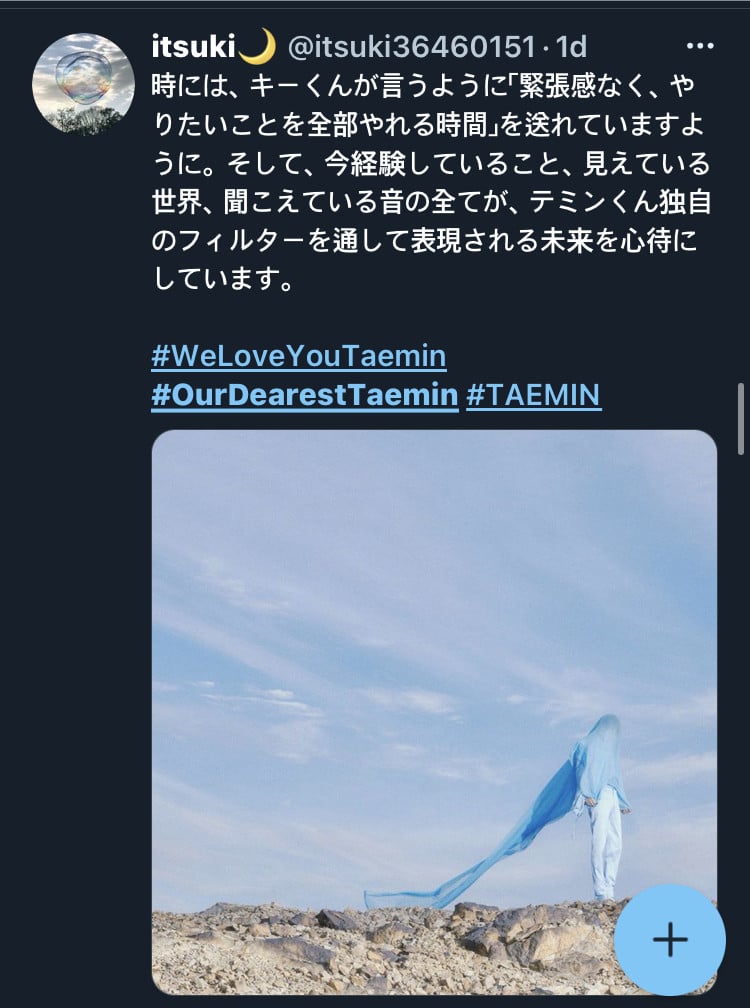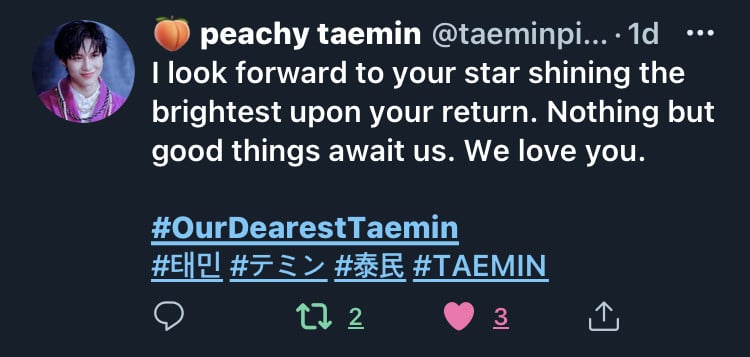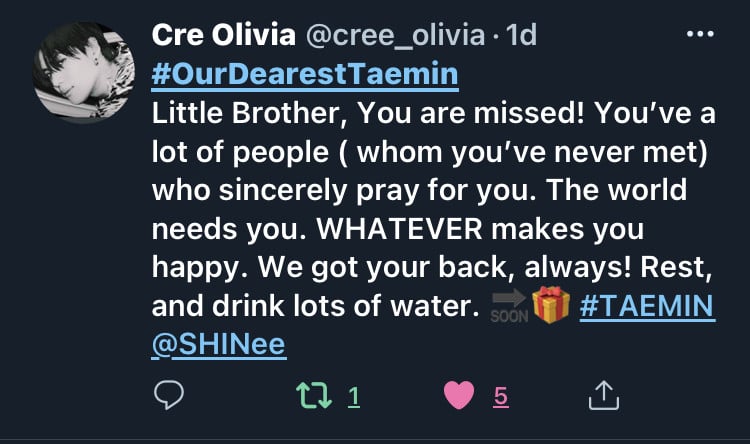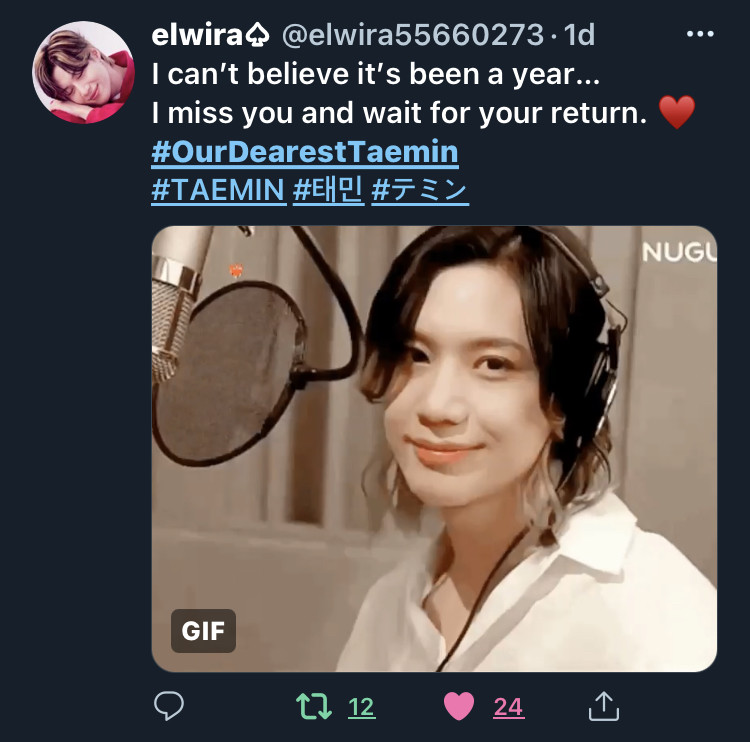 While Taemin's fans await, his return wasn't it a pleasant surprise for them to see Taemin's recent post on Instagram as well as the recent news by his SHINee hyungs of how he is looking cuter and practicing dancing in his free time.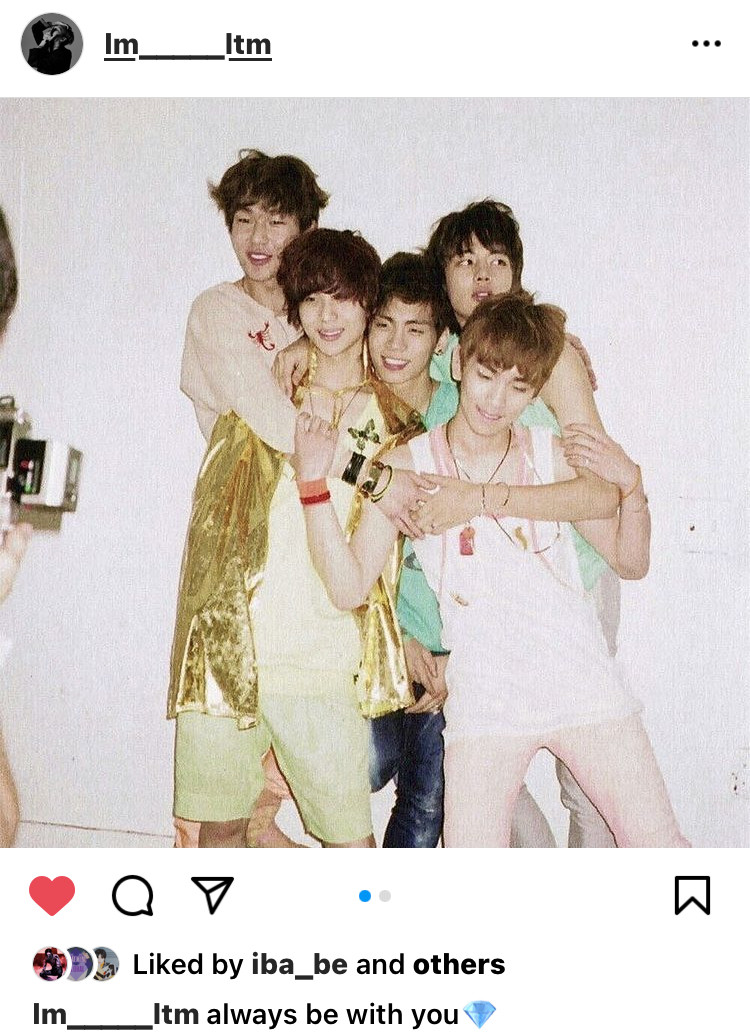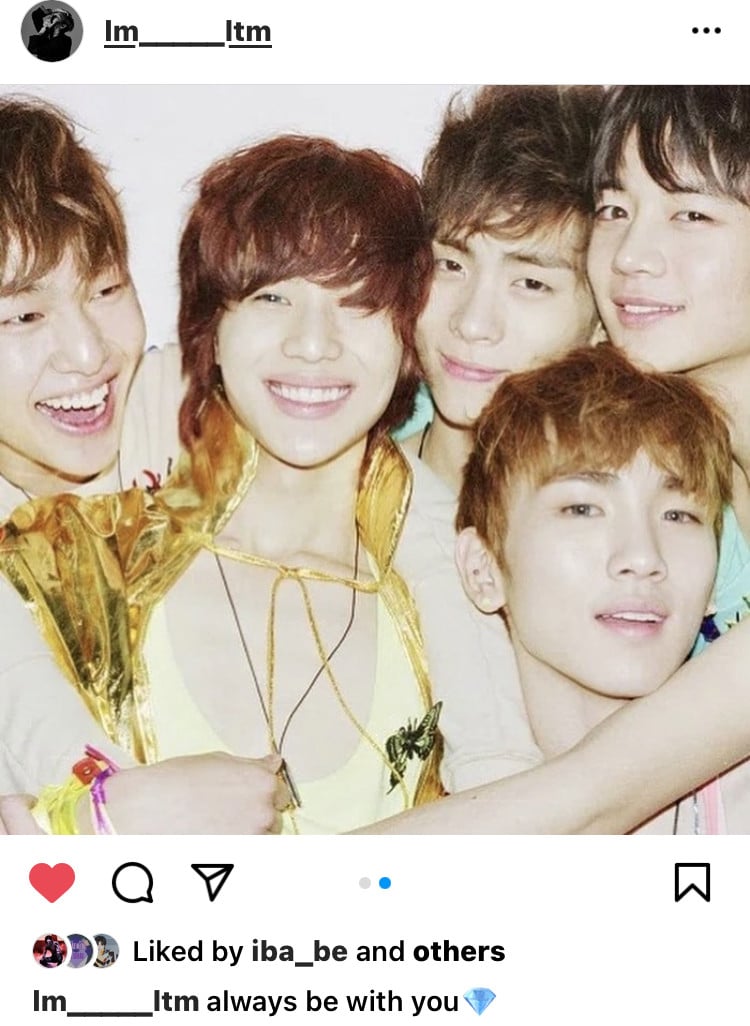 Without a doubt, Taemin's fans are looking forward to further updates about Taemin during the next six months before his discharge!

Finally, Happy 14th Anniversary, SHINee!