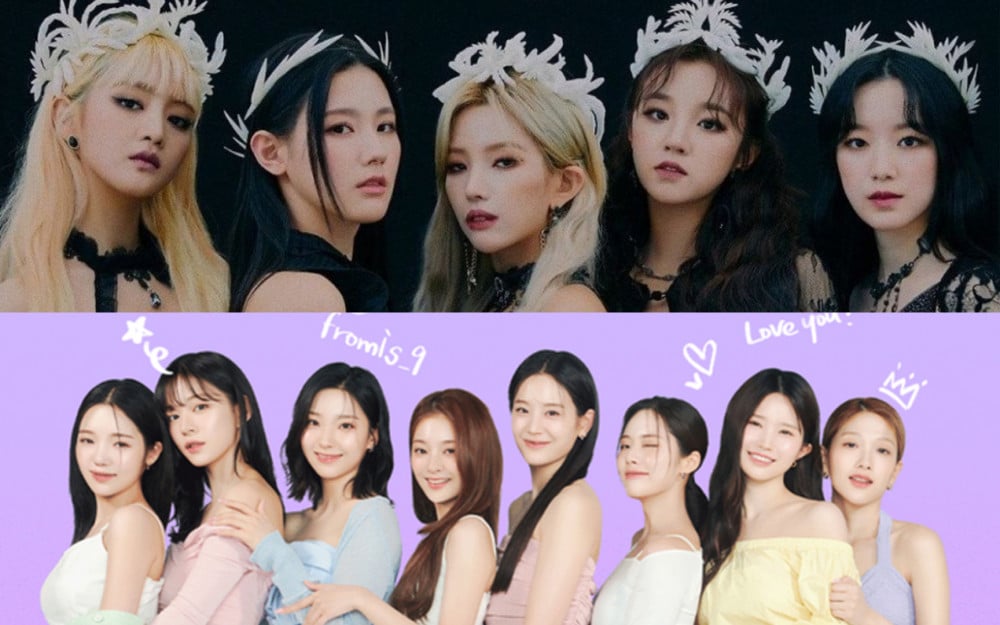 Now is the time of college festivals when many artists are invited to colleges and universities to perform for the students.
This year's college festival is more meaningful and filled with more excitement since it is the first in-person festival in two years since the COVID-19 pandemic. With the restrictions lifted in South Korea, college students were able to enjoy the college festival season to the fullest, with the artists visiting their colleges in person and putting on the best performances.
Female idols were also on the list of lineups for the college festival performances, including some of the most popular 4th generation girl groups.
One netizen listed up the girl groups that visited the colleges to perform during the festival season.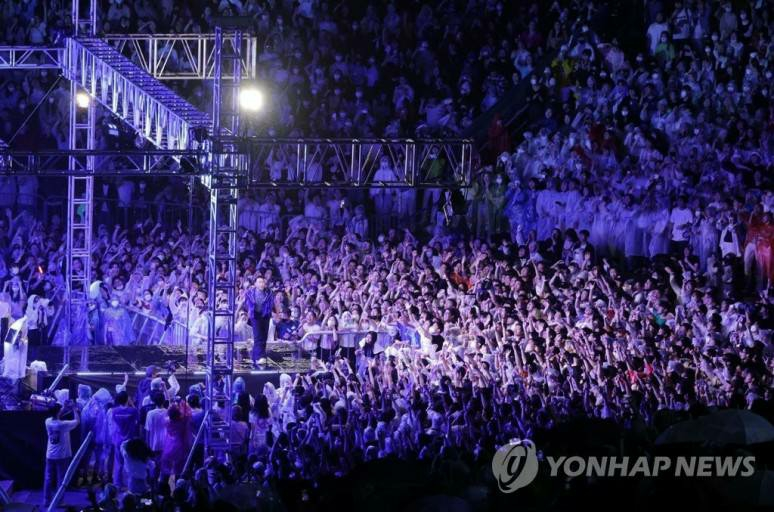 Aespa went to Hanyang University and Korea University; (G)I-DLE went to Dankook University, Hyung Hee University, Keimyung University, and Korea University; Brave Girls went to Hanyang University ERICA Campus and KyungIl University; fromis_9 went to Wonkwang University, Sungkyunkwan University, Kyung Hee University, and Kumoh National Institute of Technology; IVE went to Keimyung University; STAYC went to Sungkyunkwan University and Korea University of Technology and Education; Red Velvet went to Korea University to perform.
Among the girl groups listed (G)I-DLE and fromis_9 went to four universities to perform impressing the netizens. These netizens commented, "Wow, (G)I-DLE went to so many colleges," "I'm so glad these teams are promoting busily," "(G)I-DLE's performance is so good," "(G)I-DLE is the best," "(G)I-DLE is really unbeatable," "I really wanted to see (G)I-DLE, STAYC, fromis_9, and Red Velvet," and "Korea University must have a lot of money, lol."